News & Gossip
Tom Cruise, Michel Hazanavicius May Collaborate on Bob the Musical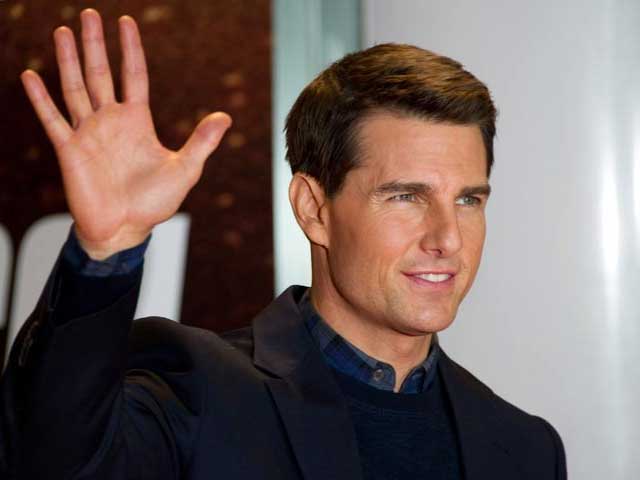 Tom Cruise, Michel Hazanavicius May Collaborate on Bob the Musical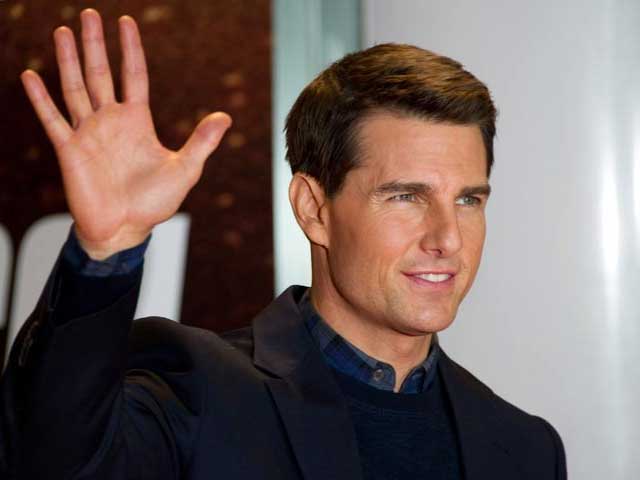 Oscar-winning director Michel Hazanavicius is under consideration to take on a comedy-musical film with Tom Cruise titled Bob the Musical, the Frenchman said on Thursday at a film festival in Los Angeles.
"It is an amazing, wonderful idea," Mr Hazanavicius said about the possibility of doing the film.
The director, who won an Oscar for The Artist," spoke at the Colcoa French film festival and said that he hoped to be involved in the project.
Bob the Musical is a Disney film about a man who sees his life turned into musical theater after receiving a blow to the head, according to Hollywood magazine The Wrap.
Mr Hazanavicius said the film's director and cast were still under discussion.
The director of the OSS 117 series featuring actor Jean Dujardin also hinted that there could be a third installment of his politically-incorrect spy comedy.
"I need to have a strong desire and good idea," Mr Hazanavicius said about the series that parodies secret agent James Bond with a sexist, racist and dim-witted central character. "Just to make money that would be the worst thing to do," he added.
Mr Hazanavicius further said the satire in his film had taken on a political tone with the rise of the "extreme right" in France.
"Now in France this kind of irony is everywhere. And I'm not sure irony is the best answer," said the director.