News & Gossip
Did Rohit Shetty just confirm a sequel to Ranveer Singh ' s Simmba? But he has a condition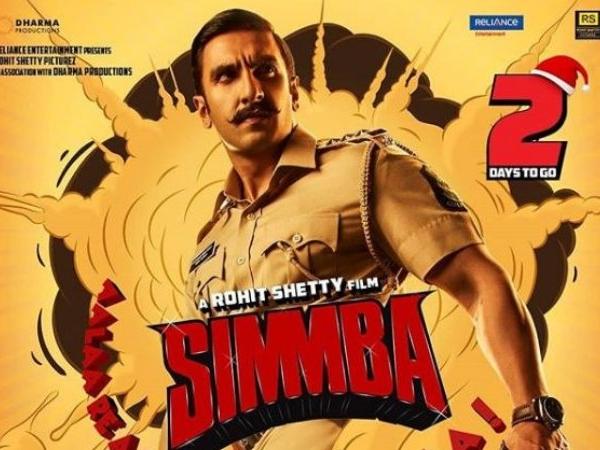 Rohit Shetty is back with his kind of a movie, yet again! His upcoming movie, starring Sara Ali Khan and Ranveer Singh, Simmba is to release on 28th December, 2018! As the cast and the director himself are busy promoting their upcoming movie, Rohit Shetty has just confirmed a sequel to Simmba, at an event! Well, here's what the director has to say about the sequel of the movie Simmba, even before the movie release!
https://www.instagram.com/p/BkpG7-Zlkzz/?utm_source=ig_embed
Talking about how well Singham has done and how well Simmba is expected to do, Rohit Shetty said, "If people like it, I will definitely continue with him. This collaboration will go for years and years. He's great energy, great actor and a good human being which is most important because if a good actor is a bad human being then it leads to tension on sets. Ranveer is like a kid. He is clean-hearted. He has proved to be a good actor every now and then."
During the interview, Rohit Shetty became nostalgic about the time while they were shooting the film and revealed that Ranveer Singh's performance in scenes gave him goosebumps. According to the director, its a rare feeling. Simmba will hit theatres on December 28.
While Singham made Rs 135 crore at the box-office during its lifetime run, according to Box Office India, Singham 2 however, couldn't resonate the same way with fans and yet ended up making more than the original with Rs 140 crore in its lifetime run. Simmba is expected to break the record of Singham and is believed to become Ranveer Singh's highest earning opener!
Stay tuned for more updates!