News & Gossip
List Of World ' s Most Expensive And Cheapest Cities REVEALED, 3 Indian Cities Makes It To Cheapest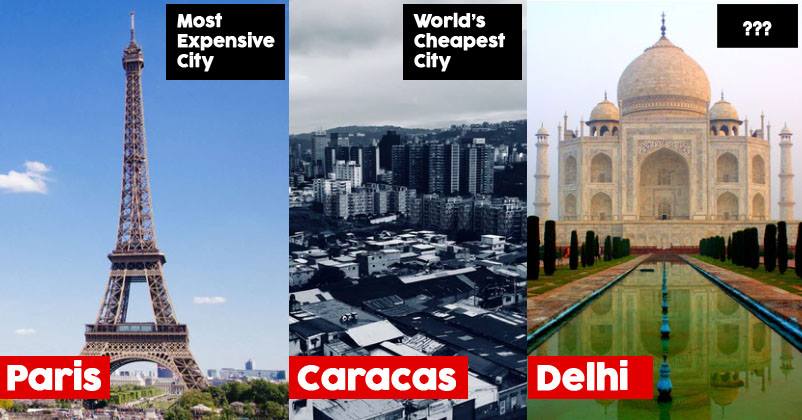 The Worldwide Cost of Living Survey of Economist Intelligence Unit has released the list of the most expensive and cheapest cities to live in the world. After making it to the top of the list for five consecutive years, Asia's Lion city Singapore has done it again. However, it is facing some competition from Paris and Hong Kong.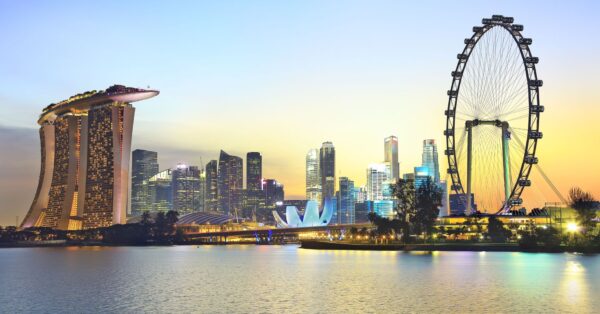 As per the EIU, the top three most expensive cities are 7 percent more expensive than New York as of now. The Economist Intelligence Unit has been conducting this survey all around the world quite faithfully. The organization conducted this survey taking into account 160 products and services spanning 93 countries. That's commendable.
This survey has some alarming news for India, as 15 of the top 20 most polluted cities are here. We are also spending the most on fuels. Â However, there is good news too, as three cities from India have made it to the cheapest place to live in the world. Last year, only one city was able to make it to the same list, this time we have gotten three.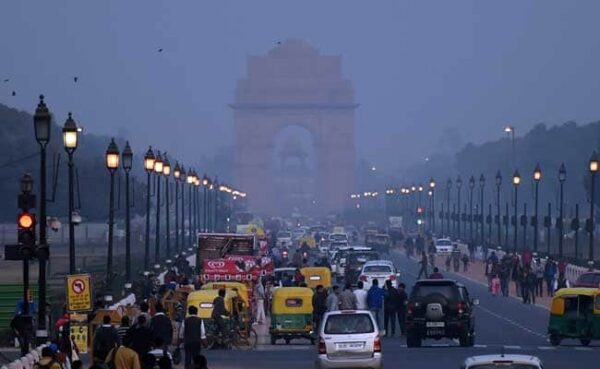 As per the list, Bangalore, Chennai, and Delhi are on the list of cheapest places to live. The survey evaluates the cost by checking the price of utility recreation and education bills along with various products and amenities.
World's Most Expensive Cities:
1. Singapore
2. Paris
3. Hong Kong
4. Zurich
5. Geneva
6. Osaka
7. Seoul
8. Copenhagen
9. New York
10. Tel Aviv
World's Cheapest Cities:
1. Caracas
2. Damascus
3. Tashkent
4. Almaty
5. Bengaluru
6. Karachi
7. Lagos
8. Buenos Aires
9. Chennai
10. New Delhi
Which city you are living in?