Specials
23 Bollywood Movies Adapted From Books!
4)Â Â Emma
Sonam Kapoor's movie Aisha is one of her best movies in her acting career. It is based on the novel Emma by Jane Austen.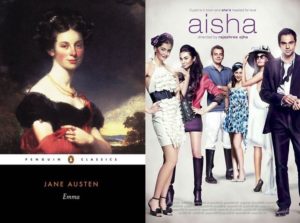 5)Â Shakespeare
Shakespeare's novels are iconic and so the movies that are made by its inspiration are iconic as well. There are a few Bollywood movies that are based on his novels, they are:
Movie- Omkara
The movie was a hit. And its characters i.e Langda Tyagi, Kesu Firangi and Omkara are still in our minds. So, this particular movie was based on the novel Othello.
Movie- Haider
We all know how Haider owned the year 2014. It starred Shahid Kapoor and the story was however written by Shakespeare.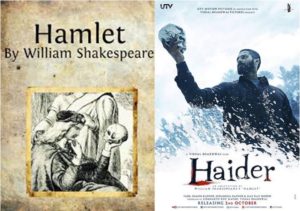 Movie- Maqbool
It is a Mumbai Gangster story and was adapted from a Shakespeare's play. The lead roles were played by Irrfan Khan, Tabu, Piyush Mishra and Pankaj Kapoor. It is said to be one of the best on-screen adaption of his play to date.