Specials
23 Bollywood Movies Adapted From Books!
2)Â Â Sharat Chandra Chattopadhyay
This Bengali novelist gave us two movies that are very special, namely- Devdas and Parineeta. He was also a story-teller of the early 20th century.
Movie- Devdas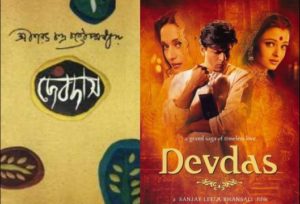 Movie- Parineeta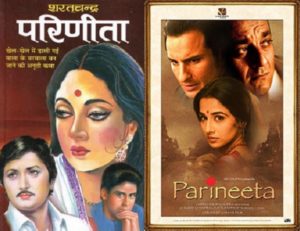 3)Â Â The Guide
The movie Guide has the famous song "Aaj Phir Jeene Ki Tamanna Hai." R.K Narayan is the one who gave Bollywood this story. He is also a Padma Vibhushan winner. His novel is critically acclaimed.