Specials
18 Best Tattoos of Hollywood And Bollywood Stars That ' ll Inspire You To Get Inked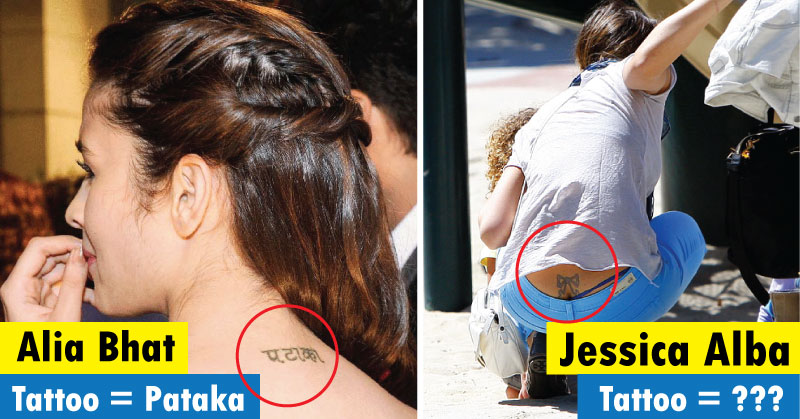 Showbiz business is so glittery and amazing that we get attracted to it even though you don't want to. Most of us look to get inspiration from whatever popular celebrities do. From their dressing style to hair to what they eat, everything becomes a craze among the people. It is the truth even though you don't agree. Just think, if this was not the case then why all the big celebrities are roped in to endorse products for big brands.
Looking stylish is everyone's right. We all want to look best. Some of us are also a big fan of tattoos. However, getting inked is a big asks and a bit confusing as well. If you want to get inked, but can't find enough inspiration for the same, you'll find one today. We give you top 18 tattoos of popular Hollywood and Hollywood stars, which will blow your mind.
1. Adriana Lima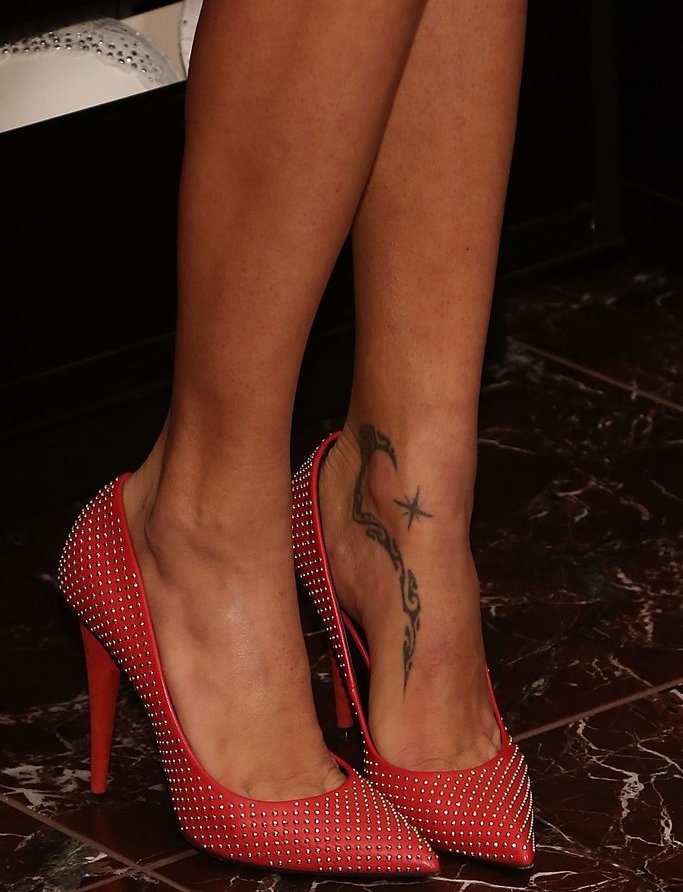 Her tribal tattoo on Adriana's foot is beautiful.
2. Cara Delevingne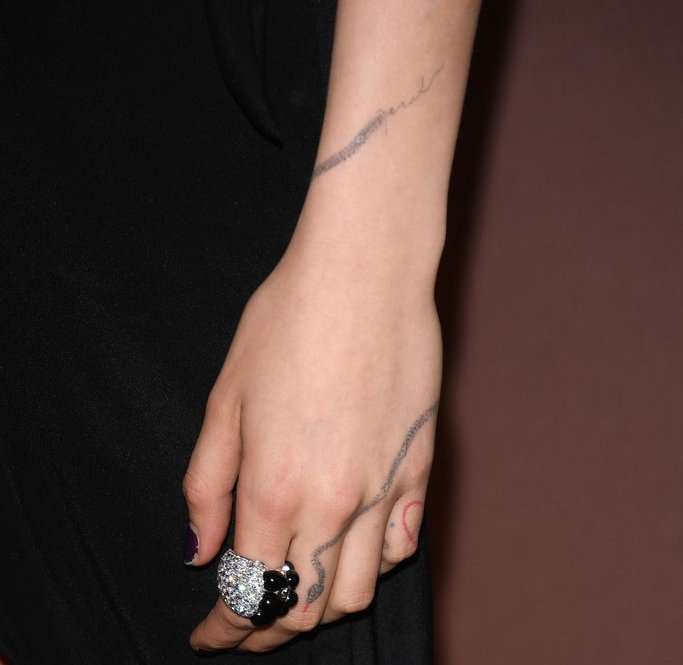 Snake tattoo on Cara's wrist acts as a beautiful piece of jewelry.
3. Dakota Johnson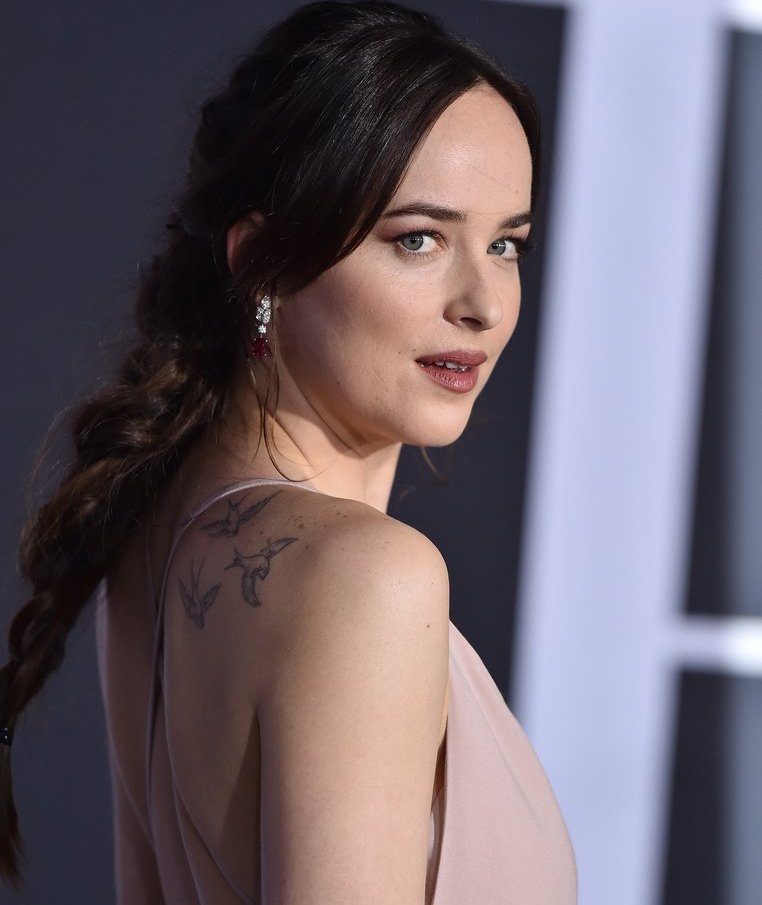 The bird's tattoo on her shoulder defines what she is.
4. Emma Stone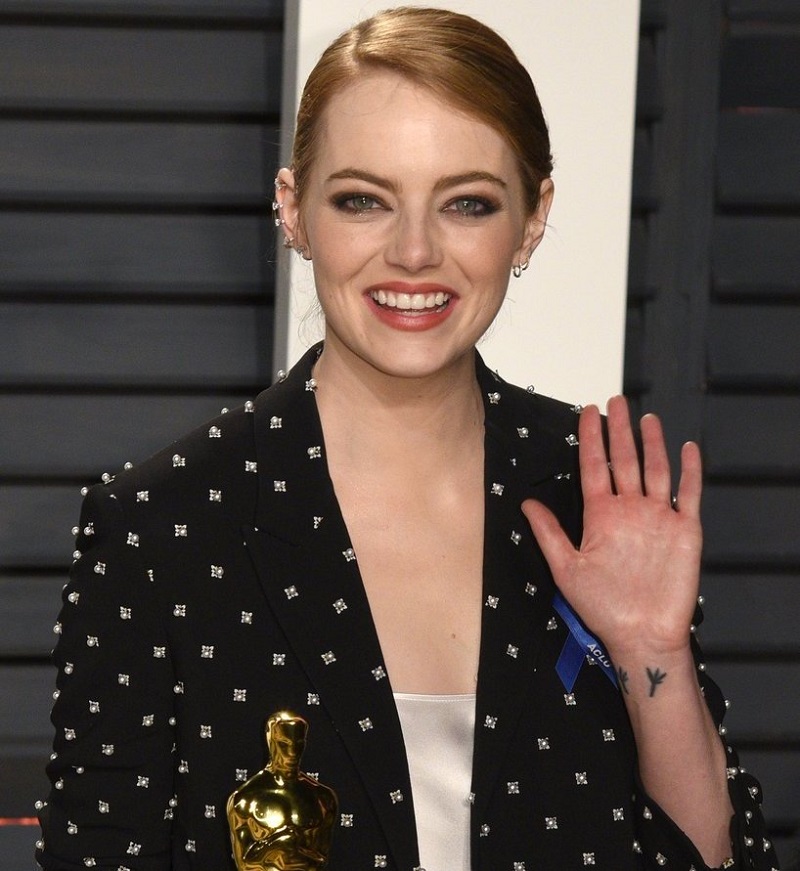 La La Land actress has a similar tattoo to her mother, which is a tribute to her mother's fight and survival against the breast cancer. Some major mother-daughter bonding stuff!
5. Jessica Alba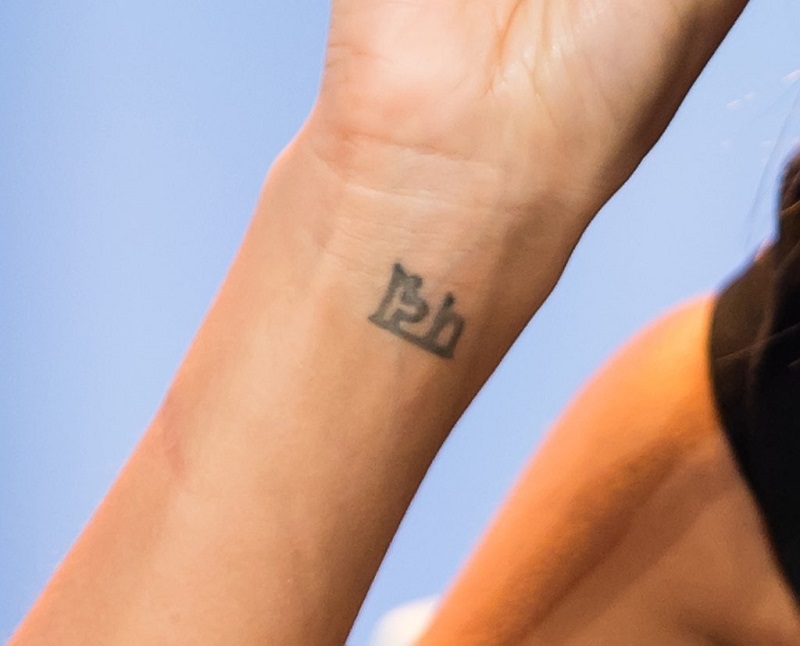 Wants to get a tattoo in Sanskrit, Jessica is here to help.
6. Nicole Richie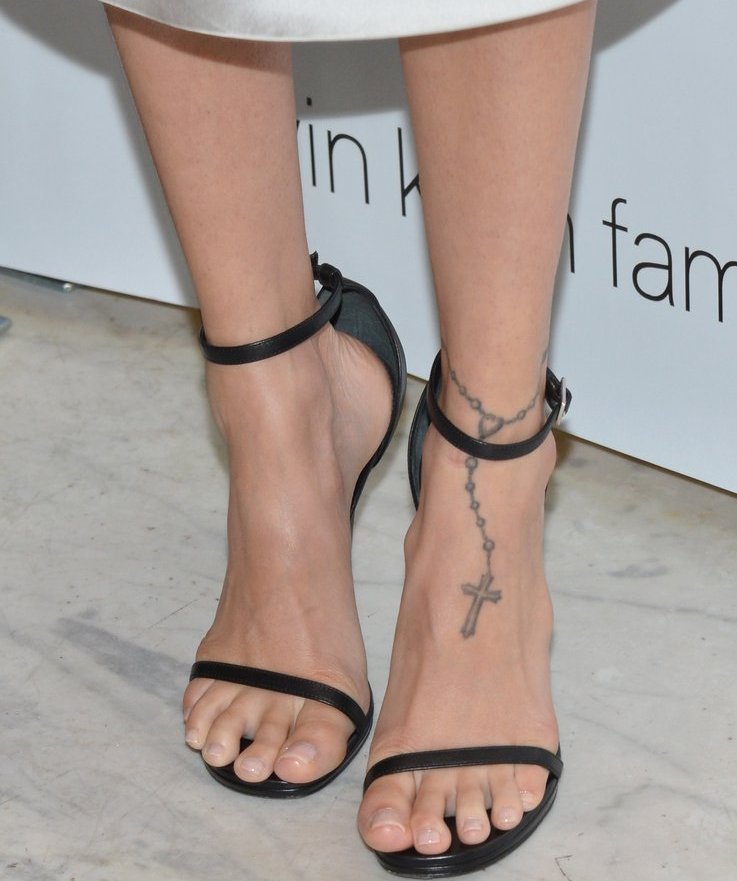 Good inspiration for a permanent anklet.
7. Taylor Lautner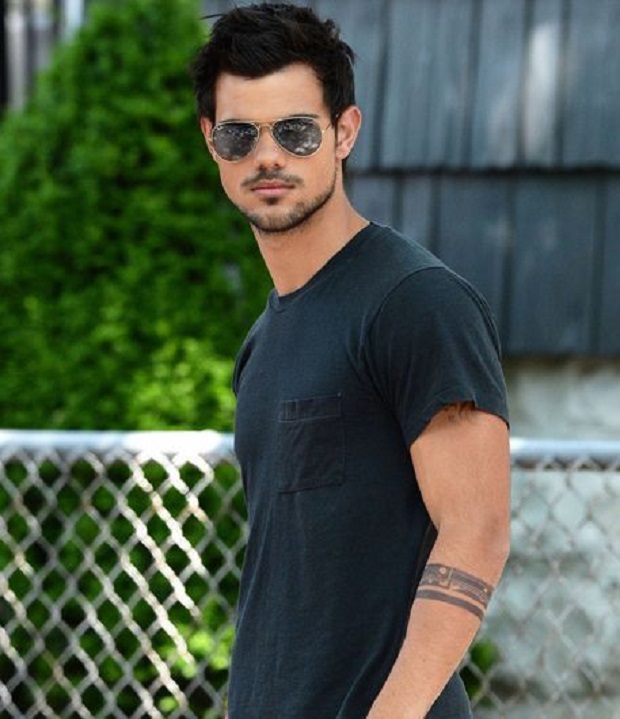 Twilight star's forearm tattoo is pretty amazing/
8. Jason Momoa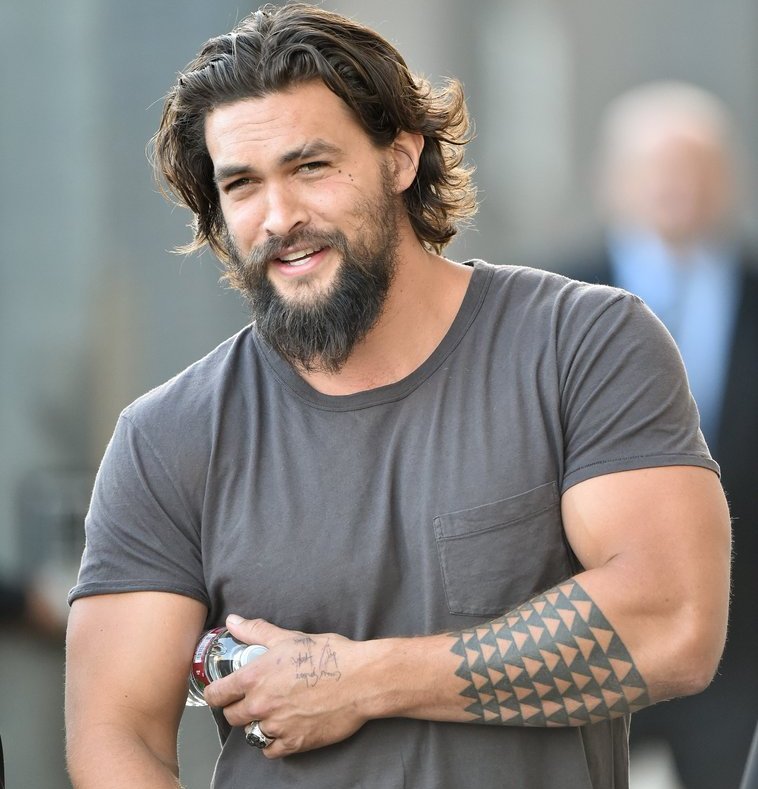 Jasons Momoa is the king when it comes to the tattoo. Anyone of his tattoos will be enough for you, all looks amazing.
9. Alia Bhatt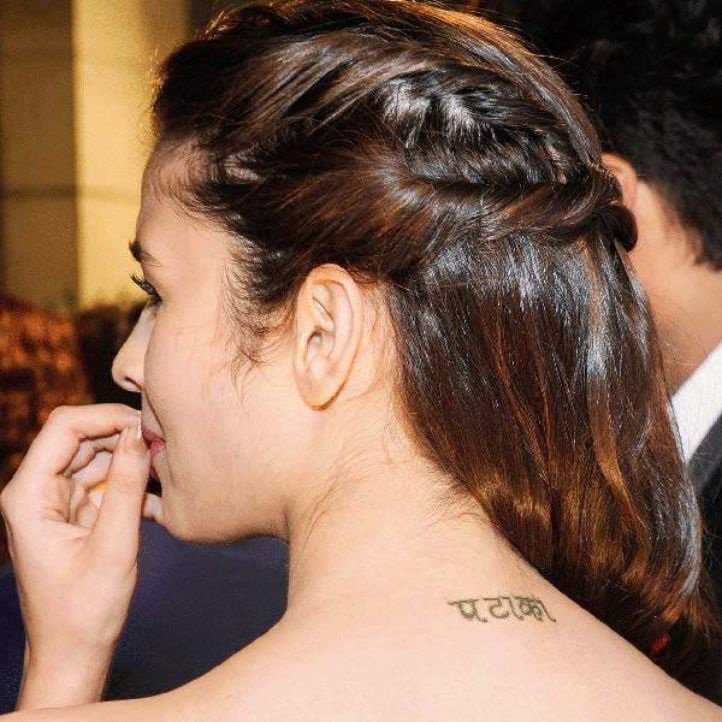 That's how you inspire yourself.
10. Priyanka Chopra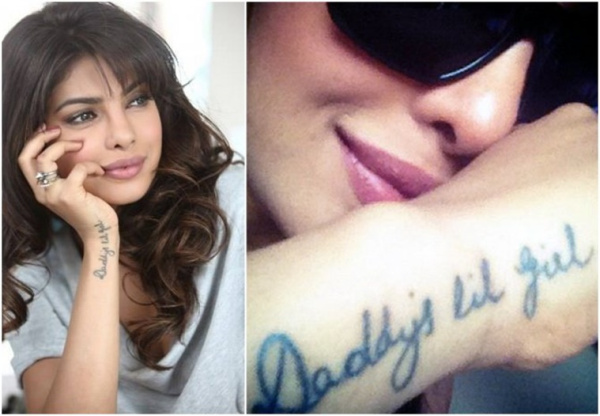 Are you daddy's favorite? This tattoo is for you.
11. Ranbir Kapoor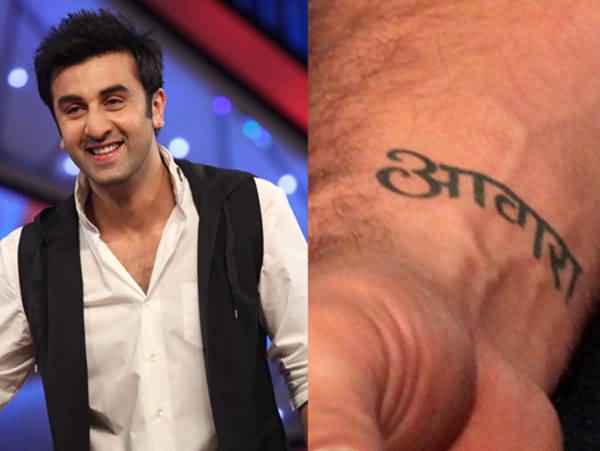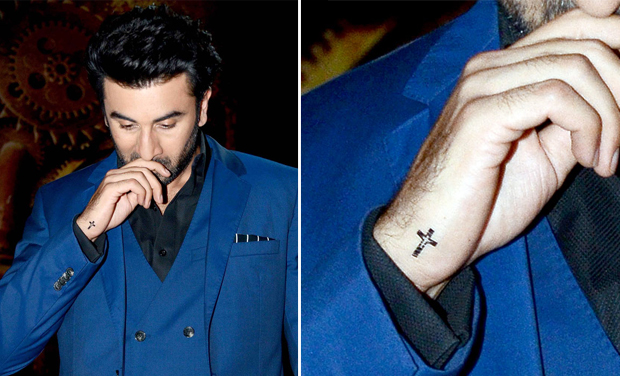 Awara and cross tattoo of Ranbir are fab!
12. Shilpa Shetty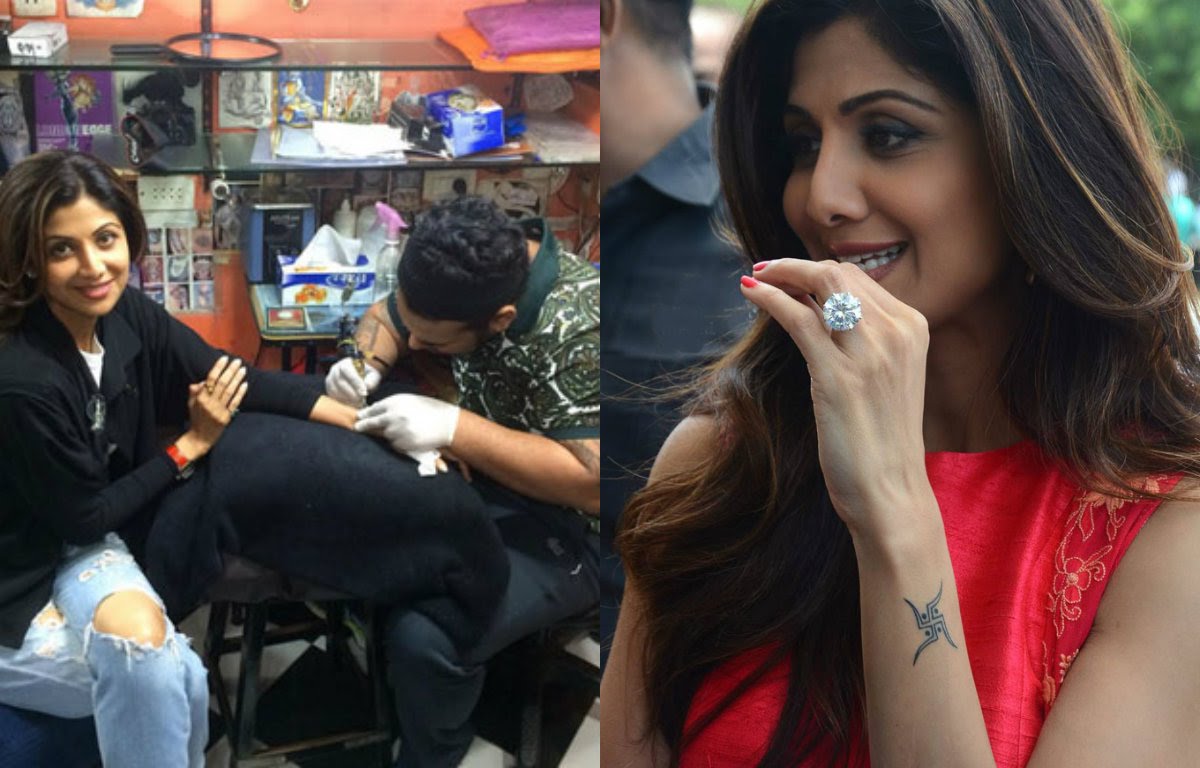 That's some beautiful looking swastika on her hand.
13. Sushmita Sen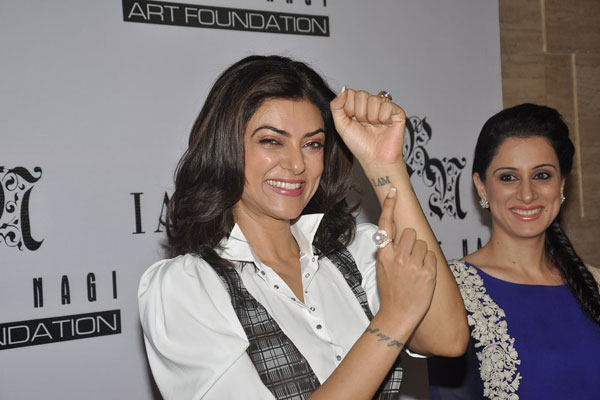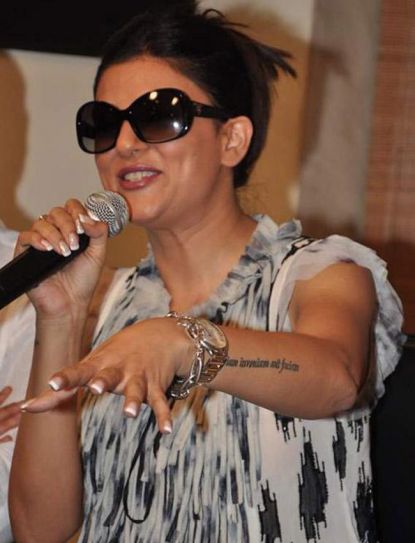 Both the tattoos are great. I AM" and "Aut viam inveniam aut faciam" which means "I will either find a way or make one"
14. Arjun Kapoor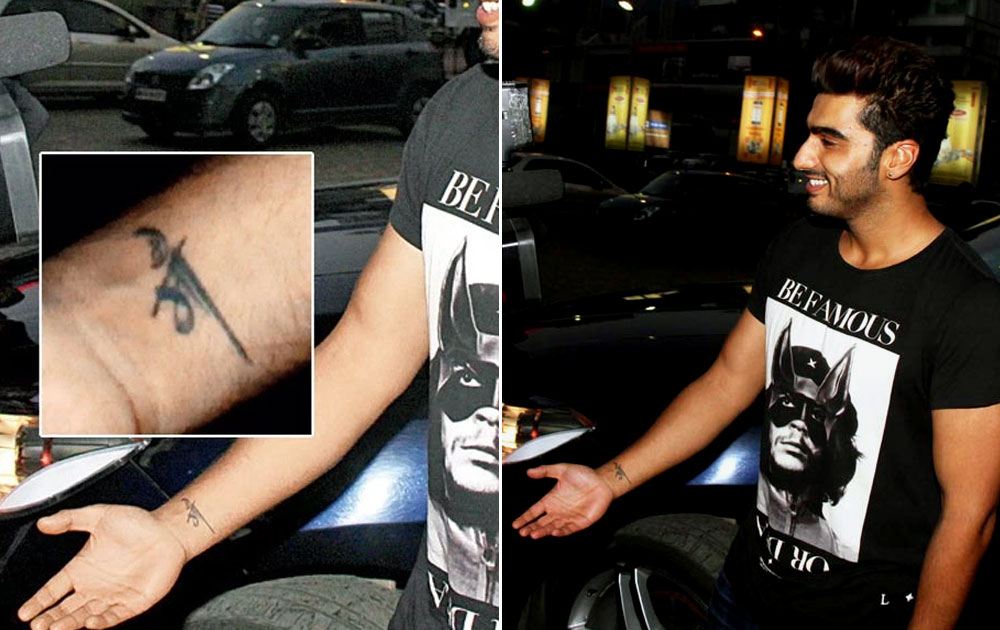 Arjun is mama's boy, are you?
15. Deepika Padukone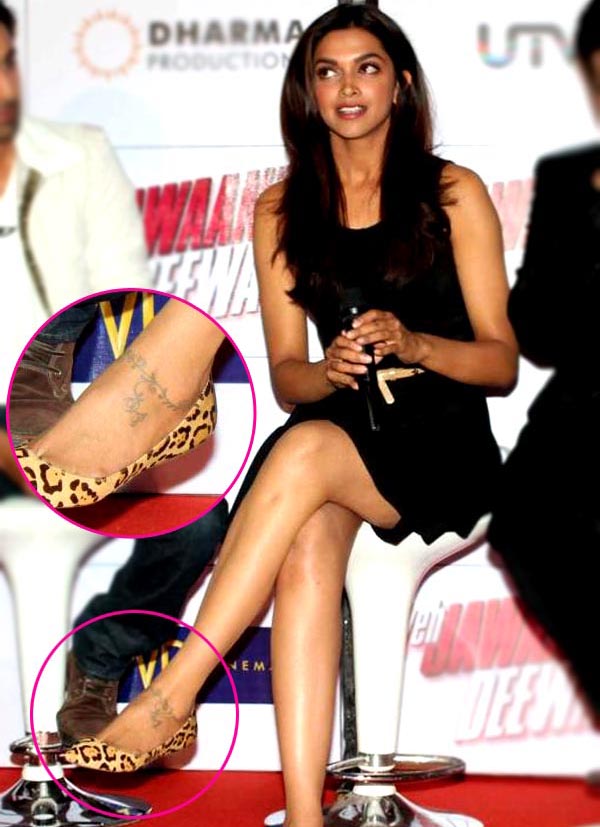 One more permanent anklet for you.
16. Sushant Singh Rajput
Simply awesome.
17. Sonakshi Sinha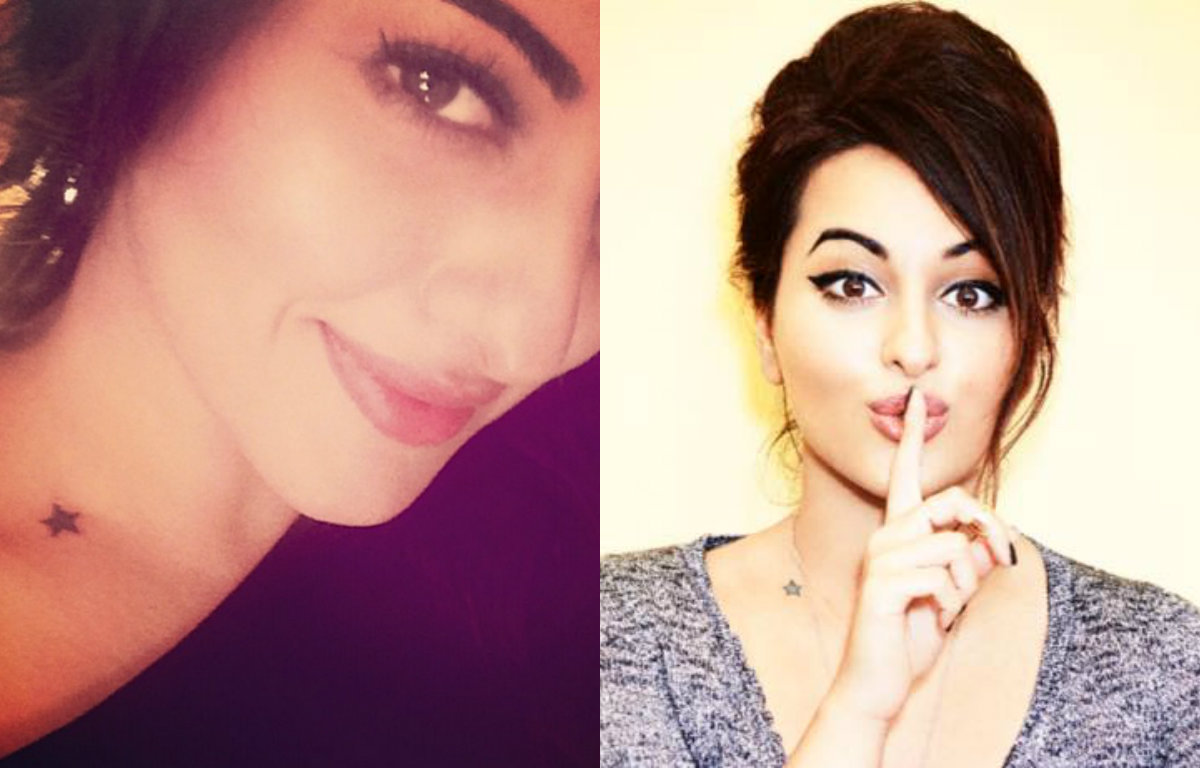 Both of her tattoos are great.
18. Kangana Ranaut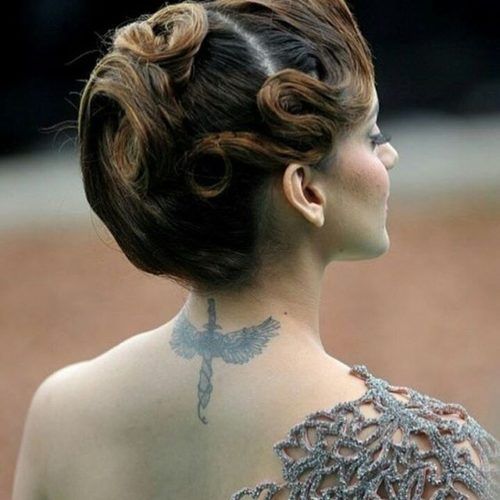 That's dragon queen for you!
Which one is best according to you? Tell us your thoughts in the comment section down below.