News & Gossip
Bani J Has An "Egg Clause" In Her Contract With Bigg Boss 10!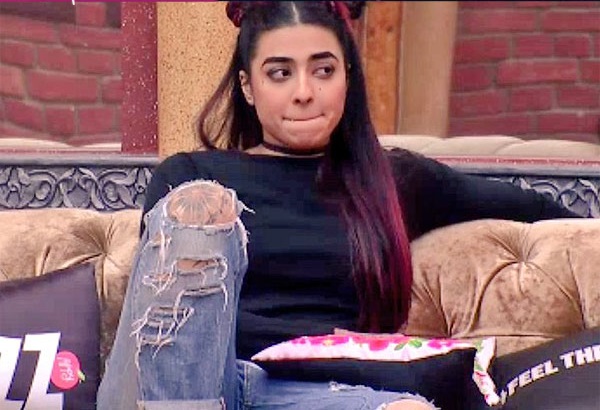 VJ Bani is a very popular and equally disputable figure. She has been a regular face at MTV since years. And as per the sources, show's superstar host Salman Khan is also fond of Bani. And since many seasons it was being predicted that Bani will be seen in Bigg Boss but we missed her in every season. And then finally we saw her in Bigg Boss 10. Now, do you know what was she missing since so many seasons? And how actually she made up her mind to appear in this 10th season of Bigg Boss.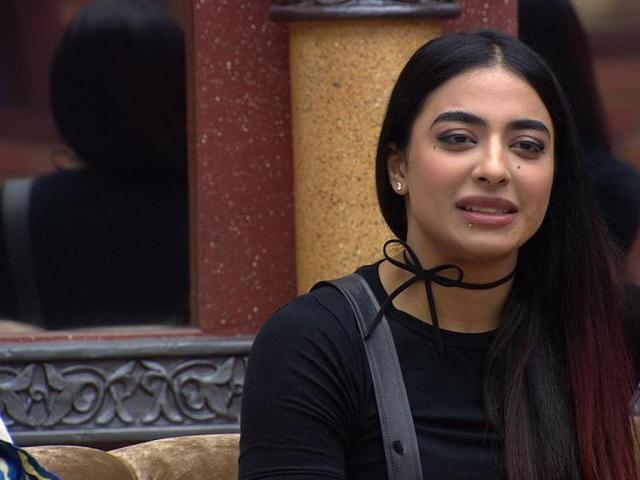 Om Puri's Last Bollywood Movie
Earlier we thought that Bani's mother was unwilling to send her daughter to the Bigg Boss house. She didn't want her to be the part of the house. And that was the major reason why we couldn't see Bani in the Bigg Boss house. But on constant probing we came to know a complete different cause.
Click NEXT to know on what condition Bani J singed the Bigg Boss 10 contract!