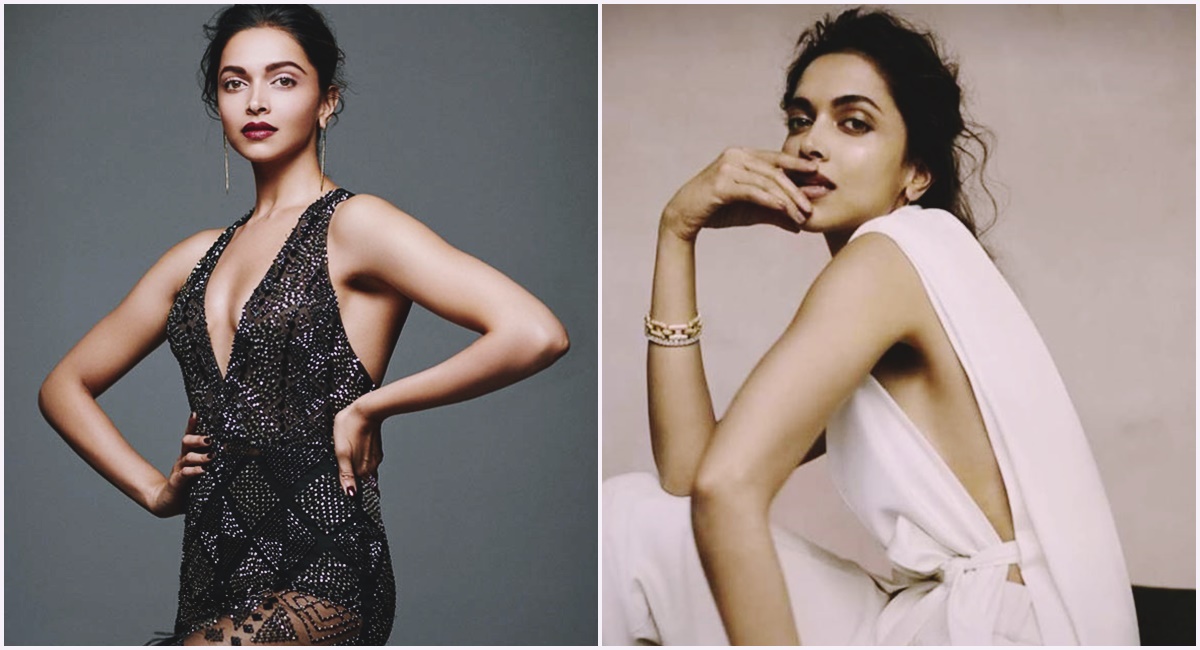 Actress Deepika Padukone is following the footstep of Priyanka Chopra. She is gradually making her way to Hollywood and we have already seen the diva in 'XXX: The Return Of Gender Cage' opposite Vin Diesel.  Deepu has been featured in many fashion and beauty magazines of the west and of late she got featured on the cover page of Evening Standard.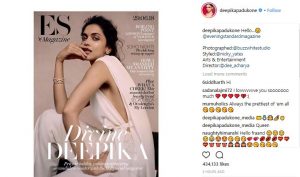 In an interview to the magazine, Deepika spoke about the #MeToo movement in Hollywood and how it is making its way to Bollywood. She said, "We're in the same position as the rest of the world, I think we're all in this together. There's so much more awareness. There are so many people who speak up and I think in the same way that we see the wheels moving in the right direction globally, I see the same thing happening in India as well.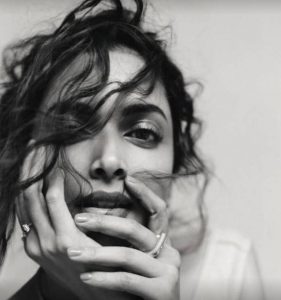 Deepika also talked about her share of sexism in Bollywood. She said: "There were lots of things I was advised to do. To get a boob job, do the beauty pageants. They felt it was the right way to be recognised or picked up by a Bollywood director or producer. It might be an easier way to achieve what you want to achieve. But I haven't been that person; I've always followed my gut."
Hats off to Deepika for her guts! What do you have to say about Deepika's revelation? Do let us know in the section below.