Bollywood
Ranbir Kapoor: SRK Has A Particular Charm And It Is Very Hard
Bollywood actor Ranbir Kapoor must be really happy with the year 2016 as his recent release Ae Dil Hai Mushkil went on to cross 100 crores at the Box-Office. After few back to back flops he finally feels a bit more comfortable after his recent hit. At latest, Ranbir Kapoor revealed that Shah Rukh Khan has a particular charm and which is very hard.
Also read: Ranbir Kapoor And Katrina Kaif Starrer Jagga Jasoos Trailer Is Out Now

Ranbir Kapoor has entered into Bollywood arena with Saawariya in 2017 and still he is unstoppable when it comes to brilliant performances. In a number of times, he has essayed the romantic guy kind of roles and his films went to become Box-Office hits. He is good when it comes to romance onscreen but still he think that Shah Rukh Khan is the king of Romance.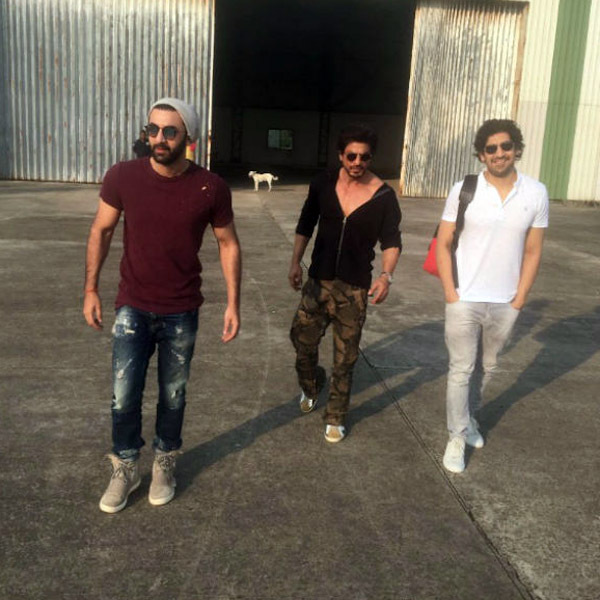 In the latest event in Mumbai, Ranbir Kapoor praises SRK in a big way. He said, "When you see my work in the rom-com I have done, the romantic films… It's pretty much the same because you have to reflect your personality. When you saw Mr. Shah Rukh Khan play these parts, he has got a very strong personality. He has got a very strong way of how he says a dialogue, how he dances, how he romances, how he cries. He's got a particular charm and that charm is very hard."