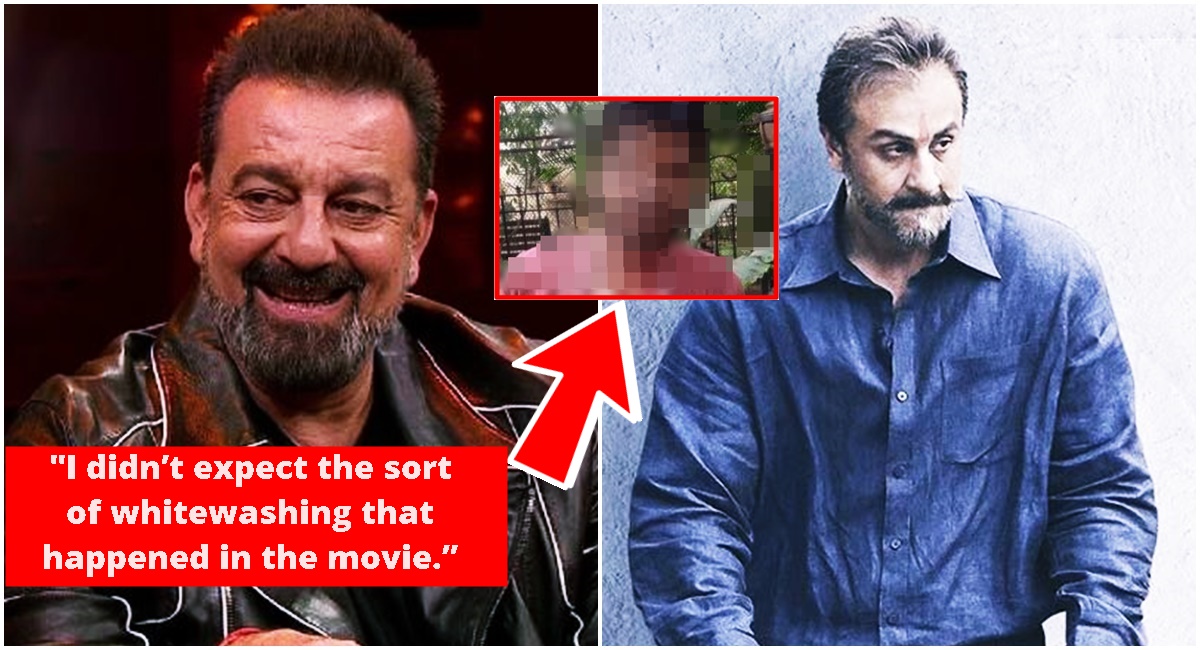 We all know that Sanjay Dutt's life was not that easy. From drug addiction at a very young to his jail terms, it was a roller-coaster ride for the actor. He has been through bad times in his life and there was a time when he tried to take his life. Baba has no dearth of fans. His movies like 'Vaastav', 'Naam', Munna Bhai M.B.B.S. earned him lots of appreciations and accolades. His biopic 'Sanju' has earned him respect and love from his fans.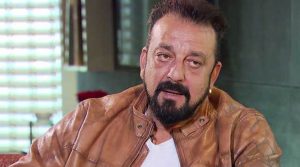 But there is one such fan of him who is not happy with the movie. He is Suraj Rajouria, who is a huge fan of Sanjay Dutt. He expressed his admiration for Sanjay Dutt. He said "I smoke Marlboro cigarettes. It's because Sanjay Dutt smokes them. I dabbled with Pinky Vodka because that's his favorite liquor. When I wear my white shirts and blue jeans, with 3 buttons open and the trousers tucked in slightly high waist and walk after being drunk, I feel I am Sanjay Dutt. I was in school when Khalnayak released, had stood in the line outside Metro Theatre for hours to watch the film first-day first show. Grew my hair in college and got a gym membership because he had long hair and bigger muscles."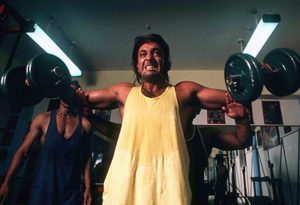 He further added, "I thought I was the biggest Sanjay Dutt fan till I grew out of school went to hostel and met people from various parts of the country, smaller ones, and boys who had stories of how they tied bandanas and carried hockey sticks to watch Sadak (1990) or how they walked out of Saajan (1991) just before Sanjay Dutt gives Madhuri away to Salman Khan as a sacrifice because in their minds the film ends with Dutt driving off into the sunset with Madhuri. I realized this man is a phenomenon."
But he was disappointed with the movie. He said "Reluctantly I went and watched the movie simply because it is a Rajkumar Hirani film. What I witnessed was beyond blasphemy. As a lifelong Sanju fan (even have the same tattoo as him, and still smoke Marlboro) even I didn't expect the sort of whitewashing that happened in the movie."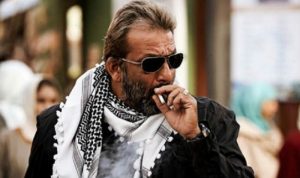 "What should have been a film about the man and his life became a soapy father-son saga. It felt more like a Sunil Dutt biopic. I understand that when you choose to tell a story of a man's life, even if it is "inspired by true events" and not a biopic, it is the storyteller's prerogative to choose to include and exclude whatever he/she feels is the best tool to tell the story.
As a fan, though I think I deserved to know about Richa, and his supposed treatment to her. His first daughter Trishala was completely left out, along with his second wife Rhea. They had got married on a whim on Valentine's Day. Sanju sleeping with his best friend's fiancee was passed off in humour. What happened to the bro code of a man's man? The poor friend remained single forever.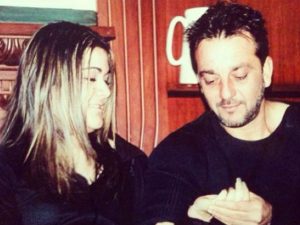 It would have been great to include his comeback in the form of Naam or how he bagged Vidhaata after supposedly Sunil Dutt had to request filmmakers to cast his now free from drugs son and how that film became a massive hit. Some scenes during the making of Sadak and Khalnayak, would have been so intriguing to watch but no they chose to show how Munnabhai MBBS got made instead, another landmark film in his career nonetheless.
"In the end, Sanju does redeem himself (in what I think is the best moment of the film) when he says "Dad, you deserved a better son", but alas! that is spoilt by the dialogue too culminating in "but no son could have loved you more than me". I know any criticism of the film is null and void and totally pointless. The film is well on track to score a net box office of a whopping 175 crores and a record-breaking lifetime collection. Har maidaan toh fateh kar hi liya … (this song only reminds of me of that shot where Sanju propelled by the great Nargis' ghost, makes it to the top of the peak ala Stallone's Rocky.)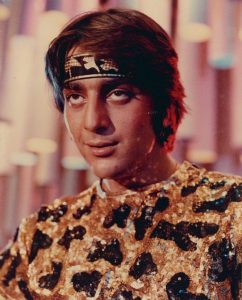 The movie has been a colossal disappointment for the Sanju that I love, and follow since I was a little child. His real story deserved to be told, sans the whitewashing. All is well though."
What do you think about the fan's review? Do let us know in the section below.