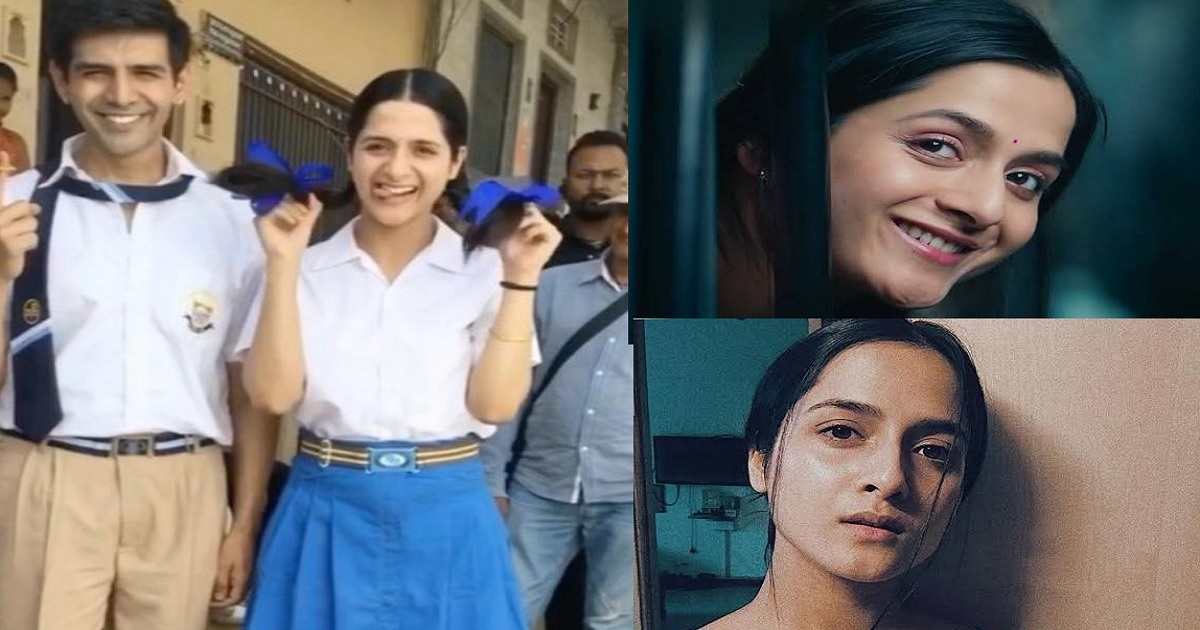 The newcomers in the Bollywood Industry are the scope of Bollywood's future, Love Aaj Kal's trailer released a few days back and we can see a new debutant in the trailer, Kartik Aaryan romances two divas, Sara Ali Khan and Arushi Sharma. While we know much about Kartik and Sara, but people are not aware of Aarushi,Read on for some fantastic details about Aarushi.
In the first look of the trailer, she looked like seen her somewhere before this trailer. When I researched her like most of you did, The strange part is that she has a connection with Imtiaz Ali,
she worked with him in a popular film earlier.
While she already made her debut as the lead actress in the film Tamasha, she is not new to facing the camera, in fact, she has already worked with Imtiaz's Tamasha as young Ranbir's teacher Samyukta.
When she worked in Tamasha she was a student studying at Arushi Jai Prakash University in Bihar and received praise for her role. Being a talented child she managed her studies and worked simultaneously.
She has also worked on social media content in a short video with Little Things actor Dhruv Sehgal. The footage is 60seconds long and is titled Catorce- Diminishing Returns.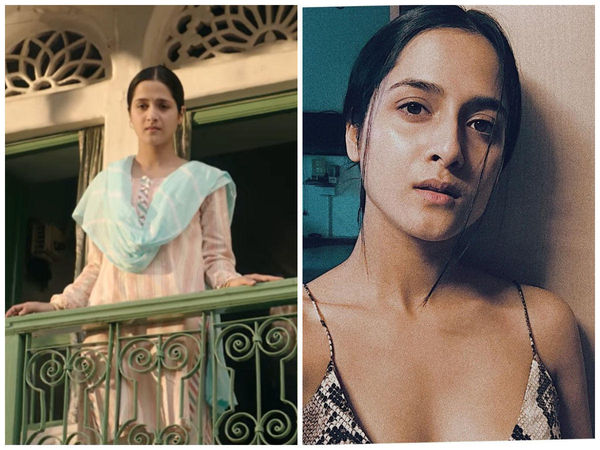 The young actress was not active on social media but now she is very active on Instagram recently. Her account is filled with traveling which she loves, especially in the mountains. She also seems a fan of late singer Amy Winehouse, loves a variety of dishes, and also enjoys The Simpsons.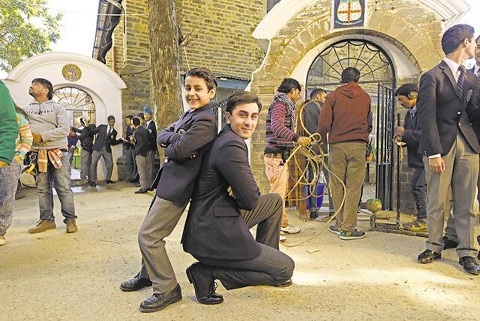 Arushi plays the role of an open-minded girl considering that era and being a Kartik's school mate 'Leena' in the '90s however, she is afraid to meet him in public in fear of family. She also walking away from Kartik to a railway station. She has created a good impact on the audience through the trailer, and we can't wait to see her on the big screen.
Mead More: Shah Rukh Khan wins hearts with lovable reply to a G.One fan kid!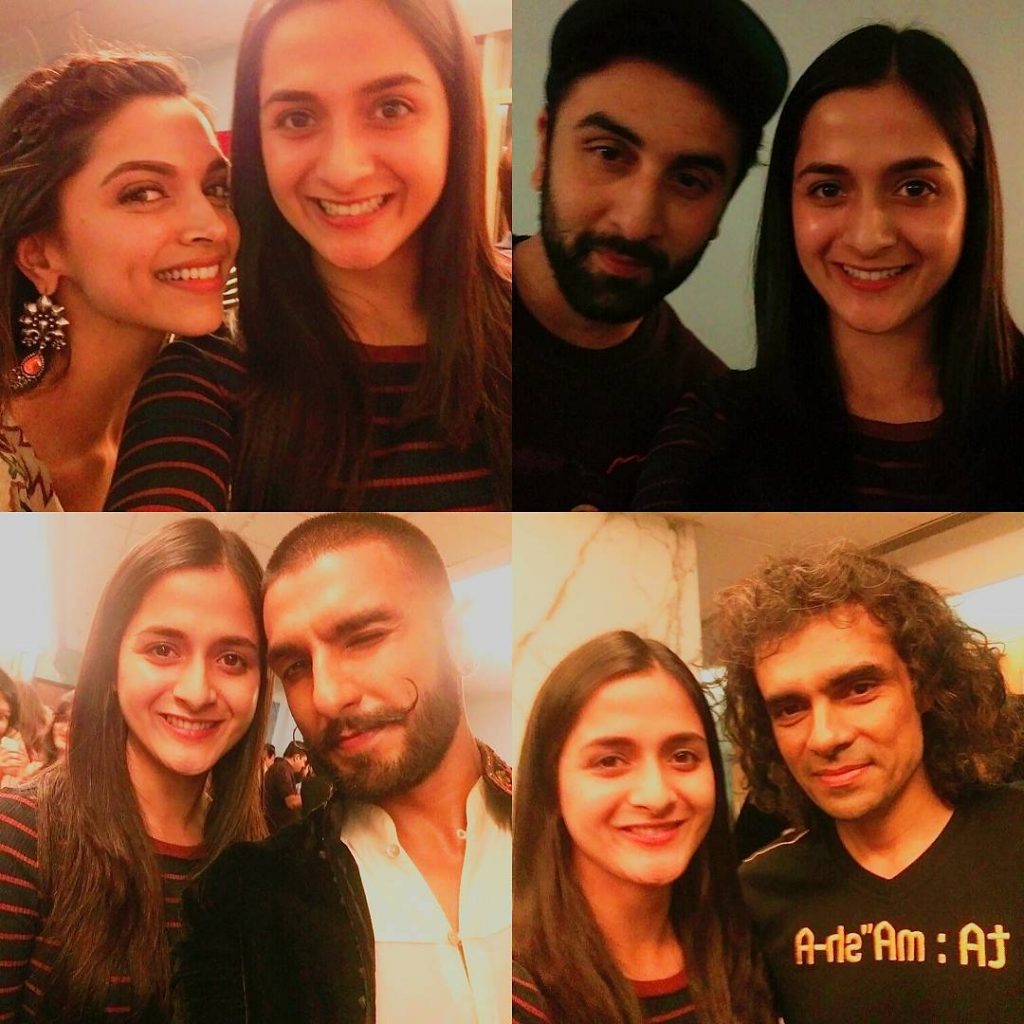 When the media asked Imtiaz Ali, When asked about Aarushi, "I have known Arushi for years," Imtiaz Ali said, without elaborating. "I feel it will be better if I speak about her once she herself comes in front of you. I am glad you noticed her. I hope she will be liked by you and the audience."