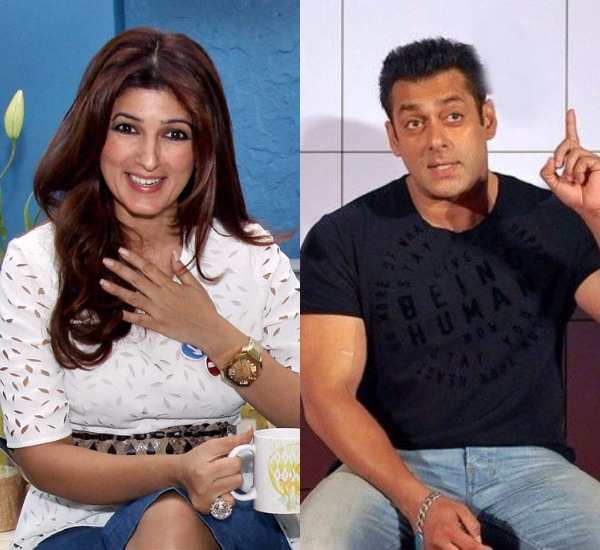 Twinkle Khanna, the wife of Mr. Khiladi aka Akshay Kumar is creating headlines every day. Since she has found her new love or obsession with writing, she has created a distinct name for herself. Twinkle has written and published a novel "Mrs. Funnybones" which went on to become the bestselling book. Then she came up with her another book "The Legend of Lakshmi Prasad". And as per the sources, the book is racing ahead to become another bestseller in the market.
Other than this Twinkle Khanna is a regular columnist in a leading newspaper. So, every week she shares her extended view with the audience through her column. And sometimes it is observed that she takes a dig or two on the celebs. But this time she went quite far.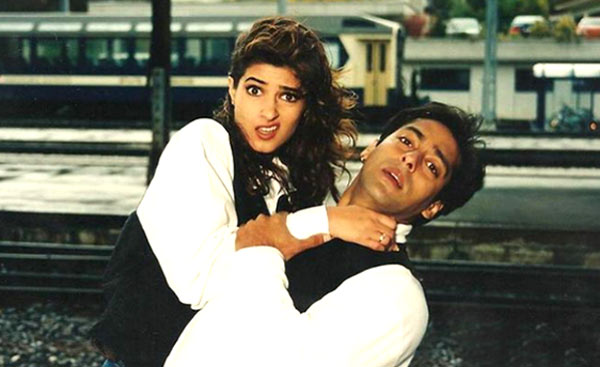 PC with Lilly Singh for a video
Do you want to know what the known columnist Twinkle Khanna did? Read ahead to know. Twinkle Khanna was taking a dig at the classified ads that there are on paper. And on weekend the no. of these ads increases like anything. No doubt they are extremely funny at times. And Twinkle Khanna made a fun of these classified ads. And then she narrowed down on matrimonial ads. She said that there are numerous matrimonial ads on the papers and on weekend these matrimonial ads cover the entire paper infact.
Abram Decorating Christmas tree
Next she targeted the eligible bachelors of the country. You won't believe who all were at the target of Twinkle Khanna. Twinkle Khanna began from well know politician Rahul Gandhi and then even discussed about spiritual guru Asaram Bapu. And then she did the unexpected. She took a dig at the most eligible bachelor of the country – Salman Khan.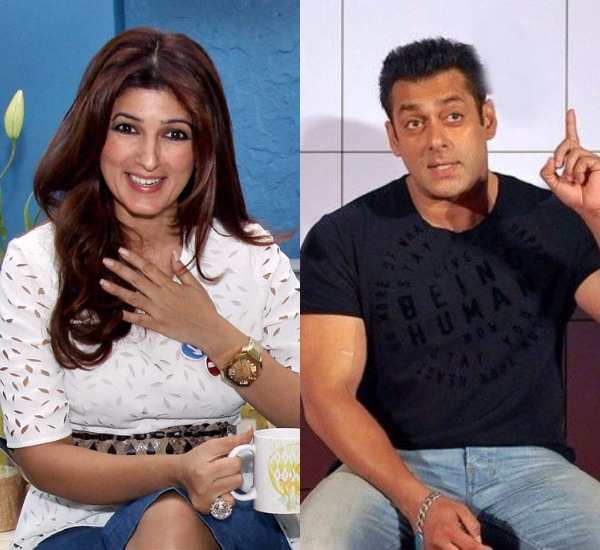 She wrote "Alliance Wanted For One Of India's Oldest But Most Eligible Bachelors: Dashing, non-vegetarian, successful and muscular Khandani boy. Excellent in dance, drama and art. Girl must be pretty, slim and enjoy long drives off the beaten path. Bride must not be very talkative, as groom cannot tolerate any buck buck. Caste no bar. Contact Sultan@Bhaijaan.com".
We wonder how Salman and Salman's fans will react to this.
But Twinkle Khanna's comment did not go down well with Salman Khan's fans! The 'Tubelight' actor has a huge fan following and those fans in turn trolled Mrs. Funny Bones in an extremely funny manner! Check out some of the tweets below:
https://twitter.com/Being_SFAN/status/812935063478353920
https://twitter.com/beiing_tiger_/status/812942918310760448
https://twitter.com/Nav_Tubelight/status/812959325786374145
.@mrsfunnybones You think you are funny not by a long shot.Your humour is a Disaster.Perhaps you inherited this trait from Disaster Kumar 😛

— Aegon Targaryen (@VersatileXali) December 25, 2016
Hello madam you're not even funny on Mars. @mrsfunnybones a flopped n terrible actress u were

— pulkit. (@jerseyno27) December 25, 2016