Celebrity News
Shah Rukh Khan ' s Youngest Son Abram Decorating A Christmas Tree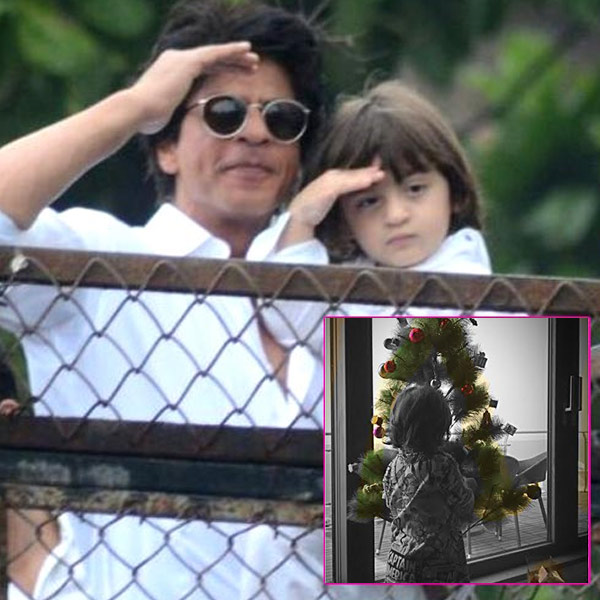 Shah Rukh Khan's younger son Abram has been trending to become one of the most popular celebrity kid. He is cute like hell and looks wonderful on camera. He is so confident on camera that he makes sure that whenever he is on camera then all eyes should be on him only. He is seen many times with his father accompanying him for his IPL matches or international tours. We all know that Shah Rukh Khan is a total family person. He loves to wrap up his shoots as soon as possible and come back to his family. And then he spends his maximum time with his children back at home.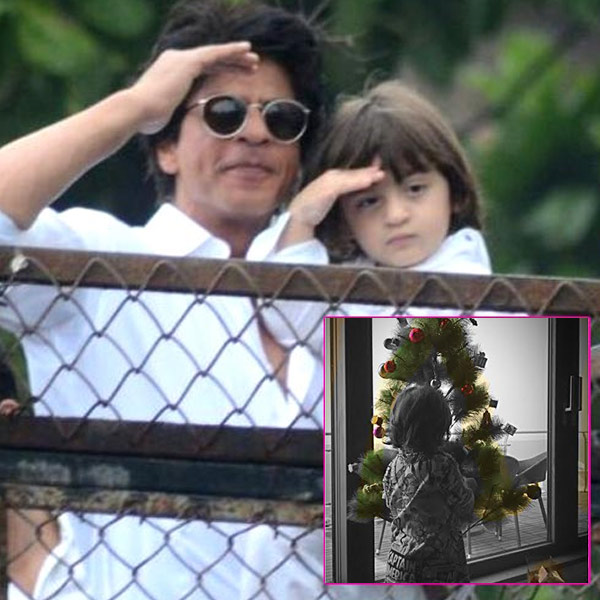 PC Collaborated with Lilly Singh for a fun video
So, this time we saw his little bundle of joy decorating the Christmas tree in his home. Little Abram who is just 3 years old was seen wearing a hoodie with Spiderman, Captain America and all his favorite cartoons on his dress.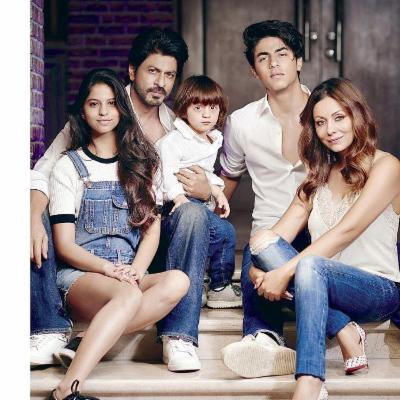 This all might be the favorite celebs of Abram, we don't know. And he was all busy in decorating the little Christmas tree which is double his size. And he was so busy that he didn't even notice his father clicking him. Yes, of course, the picture is taken from behind but even then little Abram seems too busy.