News & Gossip
This is something you don ' t know about Vaishnavi MacDonald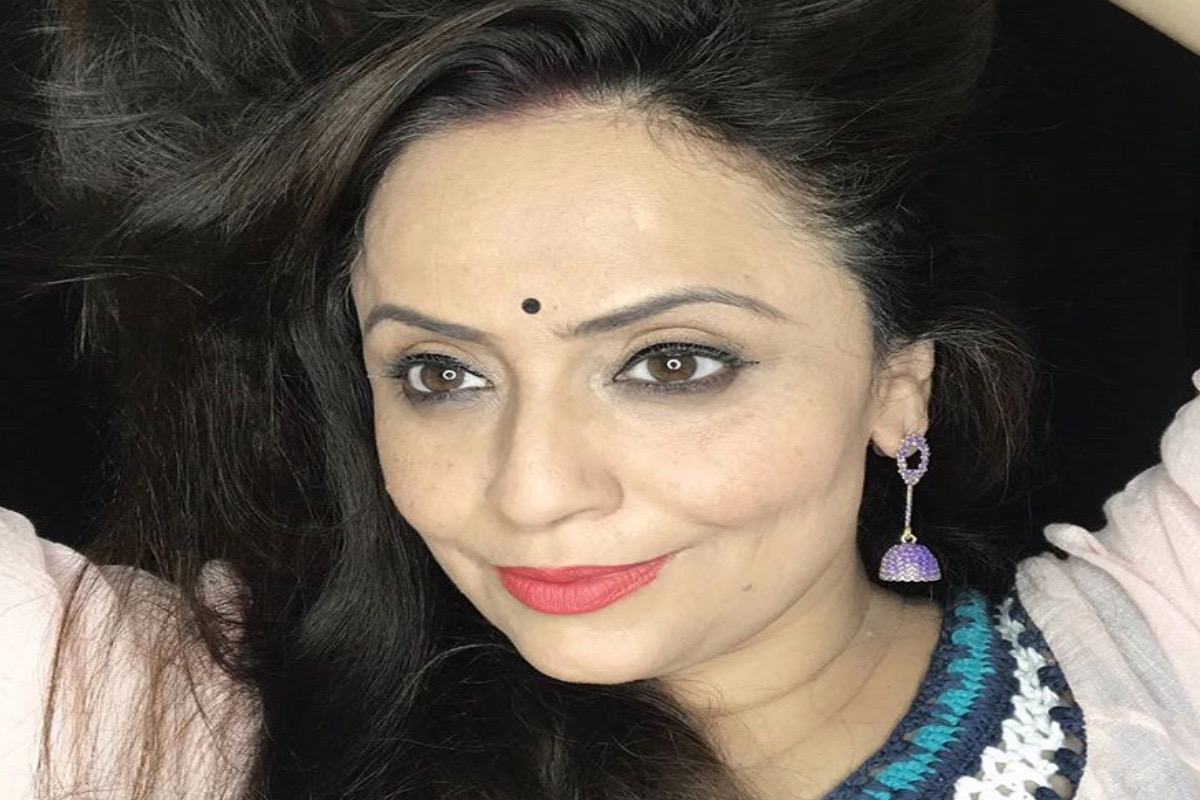 Popular Tv actress Vaishnavi MacDonald who is known for portraying the role of Geeta Biswas in the
TV show Shaktimaan is more than just a pretty face blessed with acting skills. One of the Lesser
known facts about the actress is that she is also a certified nutritionist. She also revealed that she
has always been fond of the topic of health.
https://www.instagram.com/p/CEmVxgxHe-Y/?utm_source=ig_web_copy_link
She revealed, "A lot of people don't know that I am a certified nutritionist. I was always interested in
nutrition and health because I feel they are important, and in the current situation it is very well
proved. When I got an opportunity, I did an extensive course and now I can even open a clinic. Even
though I haven't opened one yet, I try to practice with my close friends and family. It is always good
to learn a new skill as it helps to keep your mind young."
https://www.instagram.com/p/CEje3s5nsbV/?utm_source=ig_web_copy_link
Vaishnavi also expressed what nutrition is actually all about as per her, "According to me, having a
spiritual outlook towards life is important too. It is necessary for your mind and soul to be healthy
for your body to prosper. So your thought process, your imagination and positive outlook towards
life matter a lot along with nutrition. Nutrition is not about what goes into your mouth but also what
comes within you."
She also concluded by suggesting people to bring about a little change in their lifestyle, "I believe
that little lifestyle changes can go a long way. If we make these small changes, it will help us in
making a great shift from being unhealthy to healthy. It takes time for a habit to form but within
some weeks you will find the difference."
Currently, Vaishnavi can be seen in the show 'Aye Mere Humsafar' playing the role of Surajmukhi on
Dangal TV. It premiered yesterday.