News & Gossip
This is how Sanjay Dutt's Lung Cancer was diagnosed | Details Inside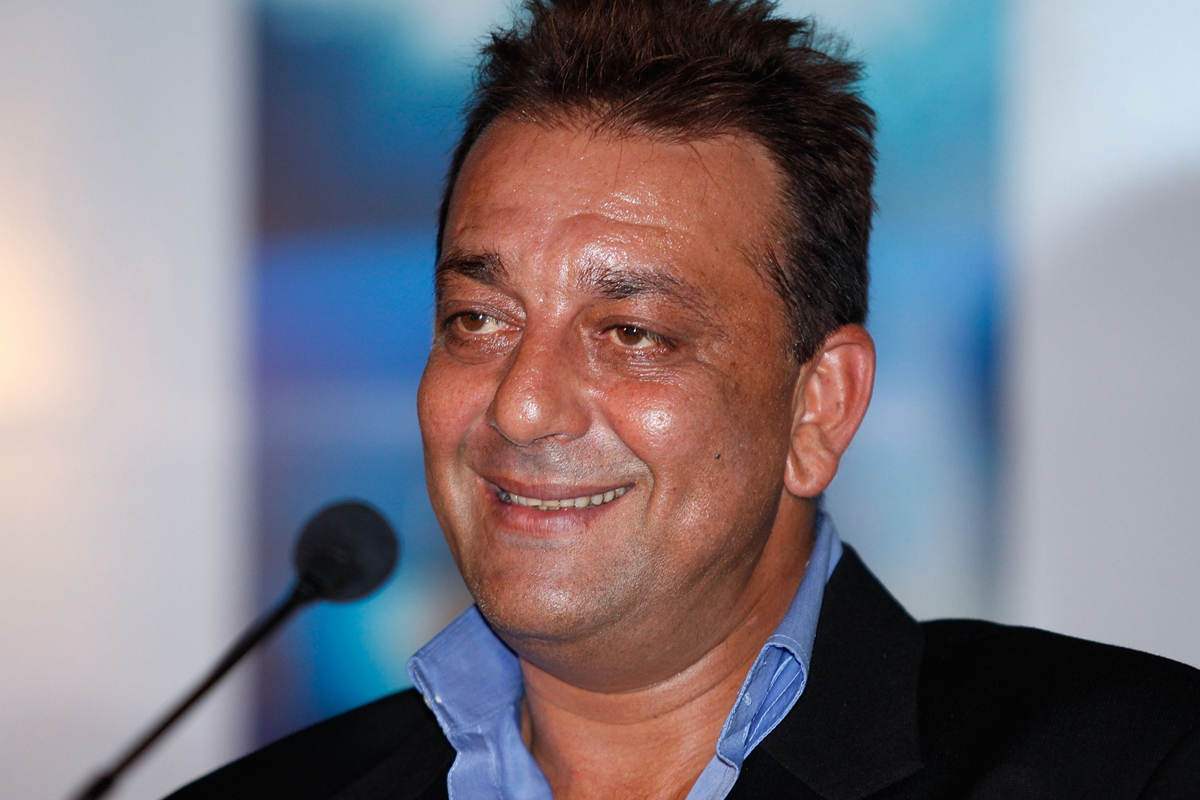 Last week the shocking news of Sanjay Dutt's lung cancer diagnosis left the whole nation in deep dejection. As the 'Sadak 2' actor complained of breathlessness, he was right away rushed to Lilavati Hospital, Mumbai, where he was checked for symptoms of COVID-19. The actor, however, was tested negative, thus, making doctors to run some other tests. After clearing Covid-19 test, Sanjay was advised to undergo a CT scan, followed by a PET scan, which revealed about his illness.
According to a source close to Lilavati Hospital, on August 8, Sanjay Dutt had experienced breathless and had seen a doctor, suspecting if he had contracted COVID-19. The actor was already monitoring his oxygen level on his oximeter at home, which was hinting at something worst as his oxygen levels had dropped significantly. His doctor without any delay advised him to visit Mumbai's Lilavati Hospital (Bandra), where he can be tested for possible symptoms of COVID-19. Upon reaching the hospital with his sister, Priya Dutt, Sanjay informed the authorities that his Corona test was negative but the symptoms were still bothering him as he was experiencing difficulty in breathing.
"Upon reaching the hospital, it was detected that air entry was not happening from his right lung. A CT scan further revealed that there was fluid accumulation in his right lung (pleural effusion) accompanied by two lesions, one on each lung. Sanjay was told that it could be a bacterial infection, tuberculosis, an adverse effect of strenuous exercise wherein he might have hurt himself, or cancer. The fluid was removed, the volume was as high as 1.5 litres. A 2-day hospitalisation followed. Sanju kept asking a lot of questions especially when he was told that the extracted fluid was about to be sent for detailed diagnosis," informed the source.
On August 10, where hospital's histopathology department had diagnosed that the fluid extracted from his lungs had cancer cells, Dutt's PET scan results also confirmed lung cancer. Without wasting anytime further the actor was consulted with an oncologist, who not only gave him all the details about the possible treatment, but also gave him a choice of going abroad. As per doctor's advice, at this stage chemotherapy was the only option for the actor as no surgery can be performed. Sanjay Dutt was informed that his chemo sessions will be broken down into several cycles, depending on the line of his treatment. And later, the actor without wasting anytime reached the USA to get cancer treatment from the best doctors in the world.
On work front, the actor had already many big projects in line including; Kannada superstar Yash's 'KGF Chapter 2', Yash Raj films' 'Shamshera' and 'Prthiviraj Chauhan', but his recent medical diagnosis has  put an abrupt termination to all his shooting schedules.