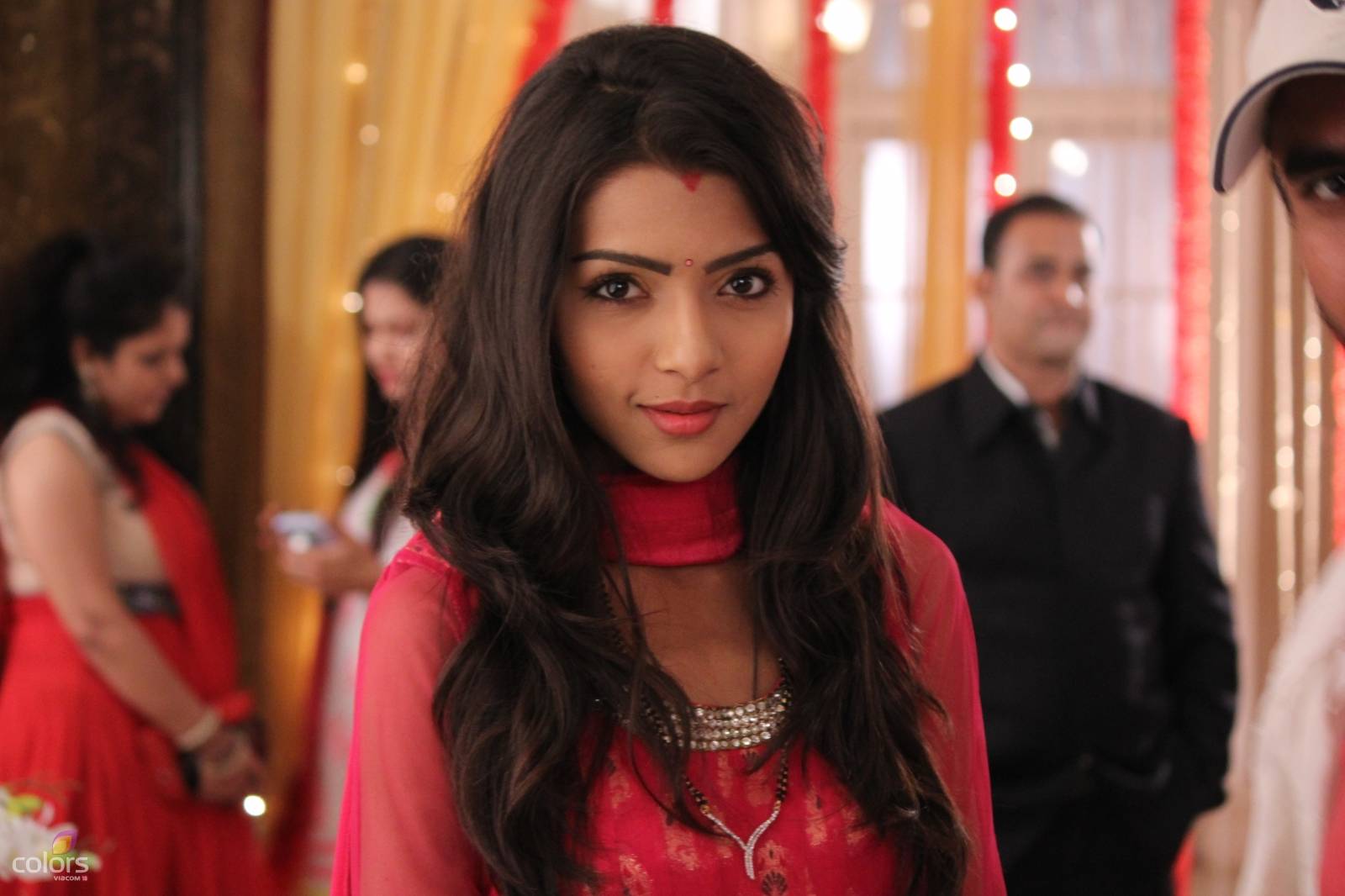 Disha returns to house and apologizes to family members for runaway leaving her husband Manas & child Krish.
Manas and Parul are going to married but Disha's entry spoil everything.
Disha takes her son back from Parul and promises to Mans that she will now take care of her family.
Disha reenter with a motive and tries creating problem in Ranveer and Ishani's marriage again.