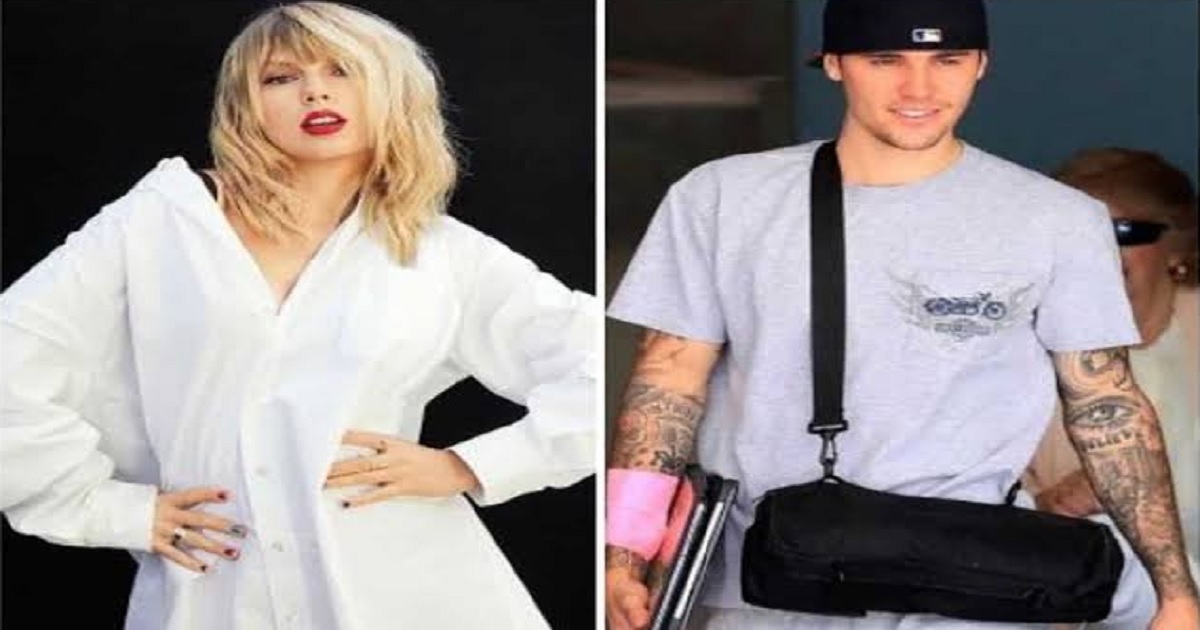 The two international pop stars Taylor Swift and Justin Beiber are not in good terms with each other. Taylor pays a big amount for her private gym session, so she finds it obvious and expects to kick out fellow pop stars of the vicinity.
Taylor recently attempted to remove Justin and also others were removed at the same time from the Dogpound Gym in West Hollywood. Justin's security and whole team including Justin to leave the gym after a workout, according to the reports.
After his session of working out, Bieber left with his crew, all the while not knowing that Swift was the one who requested they exit stage right. Once he left, the remaining gym members were also asked to leave.
One of the sources from the gym said that she had an appointment with a trainer where she specified she'd like to train alone in the facility and that the incident was not personal.
Taylor Swift soon opened up about her feelings to Beiber's manager Scooter Braun about it and wrote
"Scooter got his two clients together to bully me online about it. (See photo)"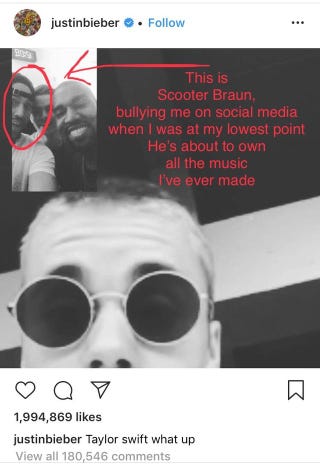 https://www.instagram.com/p/BzWbFkOl4p3/?utm_source=ig_web_copy_link