News & Gossip
Tanushree Dutta Files An FIR Against Nana Patekar And Others, Records Her Statement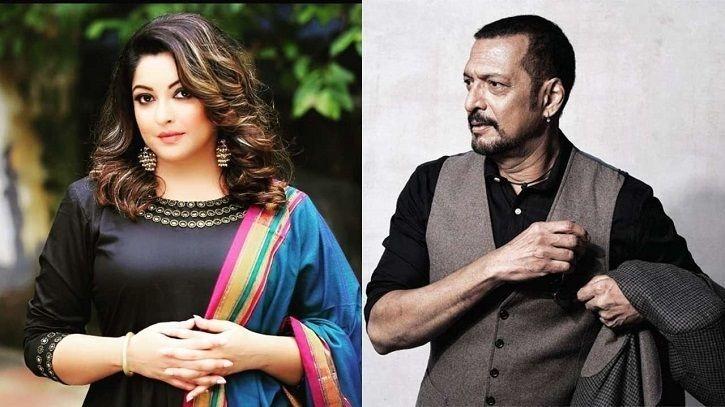 Tanushree Dutta is the first Bollywood actress, who spoke about the harassment and misconduct taking the entire country by storm. She accused Nana Patekar of misbehaving with her during the shooting of a song in Horn Ok Please.
When she accused Nana Patekar, she would have no idea that she would start a revolution in India. It started the #MeToo movement in the country, which was limited to Hollywood until then. More and more female artists came out and shared their stories of sexual misconduct at the workplace.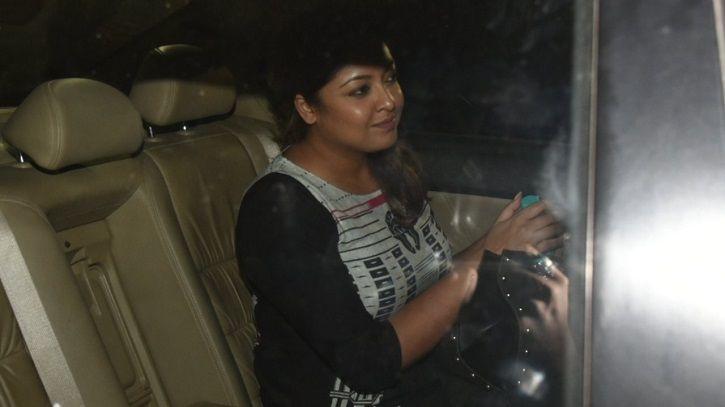 With lots of discussions, Tanushree has now filed FIR against Nana Patekar for harassment. She has also lodged a complaint against director Rakesh Sarang, producer Sami Siddiqui, and choreographer Ganesh Acharya for witnessing the incident and not taking any stand.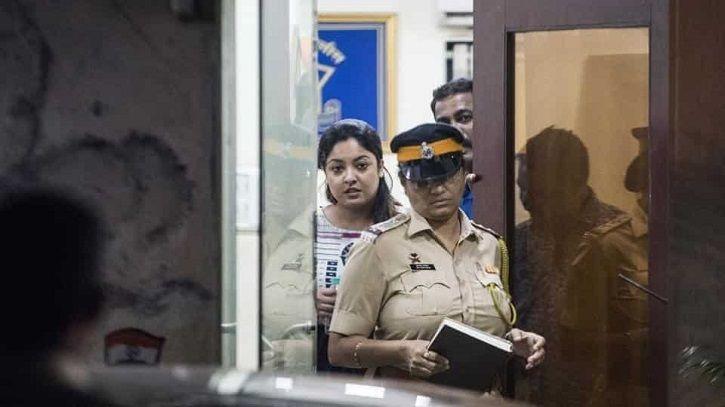 Her lawyer Nitin Satpute escorted the actress to the Oshiwara police station. Detailing the FIR, Satpute said,
"The statement of Tanushree Dutta has been recorded in English so that she can understand the language. They were writing the statement in Marathi. However, we requested them to write it in English so that what happened 10 years is not repeated again."
Tanushree Dutta had to go through painful and traumatic experience during the shooting of Horn Ok Please in 2008. She was attacked by a mob when she refused to shoot with Nana Patekar.