News & Gossip
Why Salman Khan doesn't KISS on screen? Arbaaz Khan reveals the real reason and it is hilarious!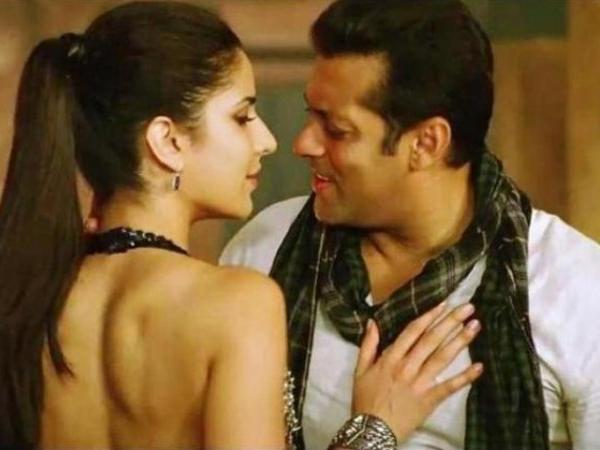 The Bhaijaan of Bollywood, Salman Khan has always been up for all the types of roles and challenging constraints put up to him in his career in Bollywood! Not only has he taken up these challenges but has also proved beyond a doubt that he truly deserves to be ranked amongst the best and the dedicated most actors Bollywood has ever seen! But there is one thing Salman Khan has always retrained himself from doing! Yes! You guessed it right! Salman Khan's no on-screen kissing policy!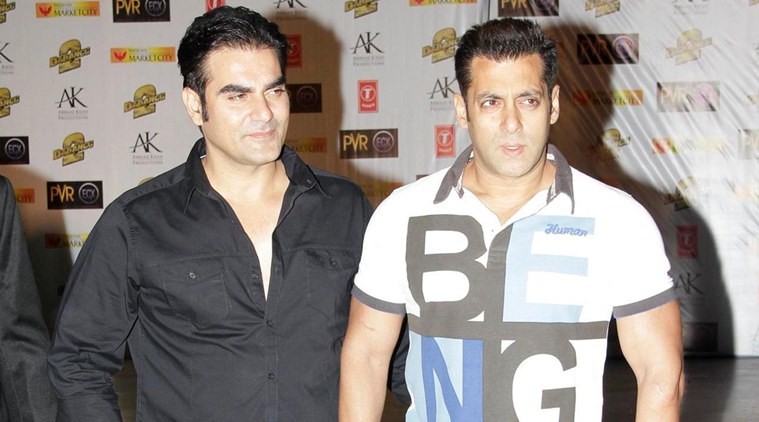 While, Salman Khan has always maintained the same statement when it comes to answering this question that he doesn't do it because he wants his films to be family friendly. However, in the recent episode of Kapil Sharma's new show, Arbaaz Khan spilled the beans on why 'Bhai' stays away from locking-lips on-screen. On the show, Kapil Sharma asked Salman about romantic scenes with first time heroine and how comfortable or uncomfortable does salman get. To which Salman Khan replied the following: "Dekho kiss toh main karta nahi screen pe toh mujhe toh koi farak padta nai
Meanwhile, Arbaaz Khan wasted no time to take a jab at his elder brother, saying: "Woh itna kar lete hain off-screen ki on-screen zaroorat hi nahi padti." Whoa! Salman had earlier said that as children, when he and family would watch a Hollywood film, the three brothers and their sister Alvira would always be really awkward whenever the the actors kissed on-screen. The uncomfortable feeling of watching actors make out on-screen in front of the their parents would make them turn around and talk about something else!
Stay tuned for more updates!