News & Gossip
Sushant's time of death was 10-12 hrs before the Postmortem, claims Doctors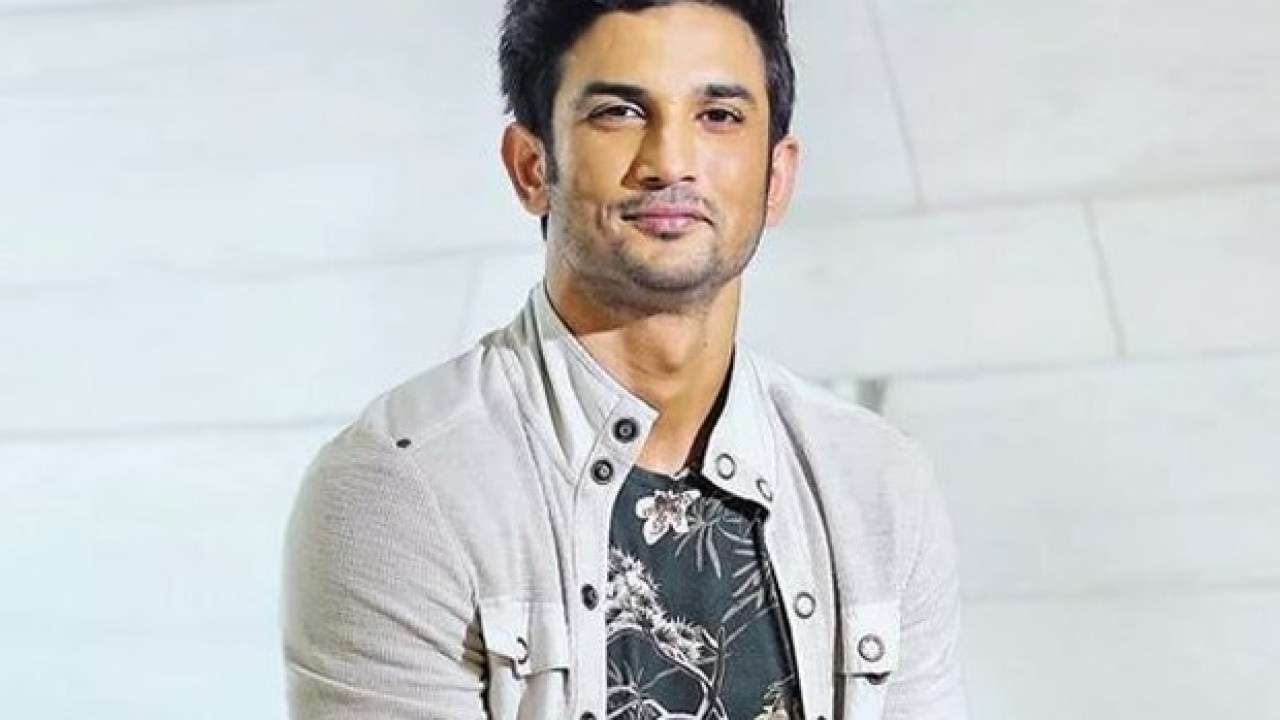 As the Central Bureau of Investigation (CBI) has been investigating Sushant Singh Rajput's death case with every minute detail being probed and given attention to, the agency had also asserted to get the late actor's autopsy reports to re-examine by the All India Institute of Medical Sciences' (AIIMS), forensic experts. But if the new reports are to be believed, the doctors of Cooper Hospital had informed Mumbai Police on August 5 that the actor had died 10-12 hours before postmortem.
The report in India Today states that Sushant Singh Rajput's time of death was not mentioned on his autopsy report and that a four-member team of doctors from AIIMS has been formed to give their opinion on the autopsy report. The team will reportedly be arriving in Mumbai after the analysis. Sushant's autopsy was conducted at Cooper Hospital in Mumbai and the Mumbai Police had sent a query to the doctors about Sushant's time of death.
According to a media report, the Mumbai Police on August 5, had received Cooper Hospital doctors' response claiming that the time of death between 10 to 12 hours before postmortem. The postmortem was reportedly happened at 11:30 pm on June 14.
Meanwhile, as the CBI had approached the AIIMS on Friday for its medico-legal opinion in Sushant's case. The hospital reportedly formed a five-member medical board of forensic experts under forensic department chief, Dr. Sudhir Gupta, on the very same day. Dr. Gupta has maintained that his team will evaluate the injury pattern on the late actor's body and correlate it with circumstantial evidence. He also confirmed to test the anti-depressants reportedly given to SSR by his girlfriend Rhea Chakraborty.