News & Gossip
Bigg Boss fame Vikas Gupta Calls Priyank 'Steroids Ki Dukan', Suggest His Parents To Consult A Doctor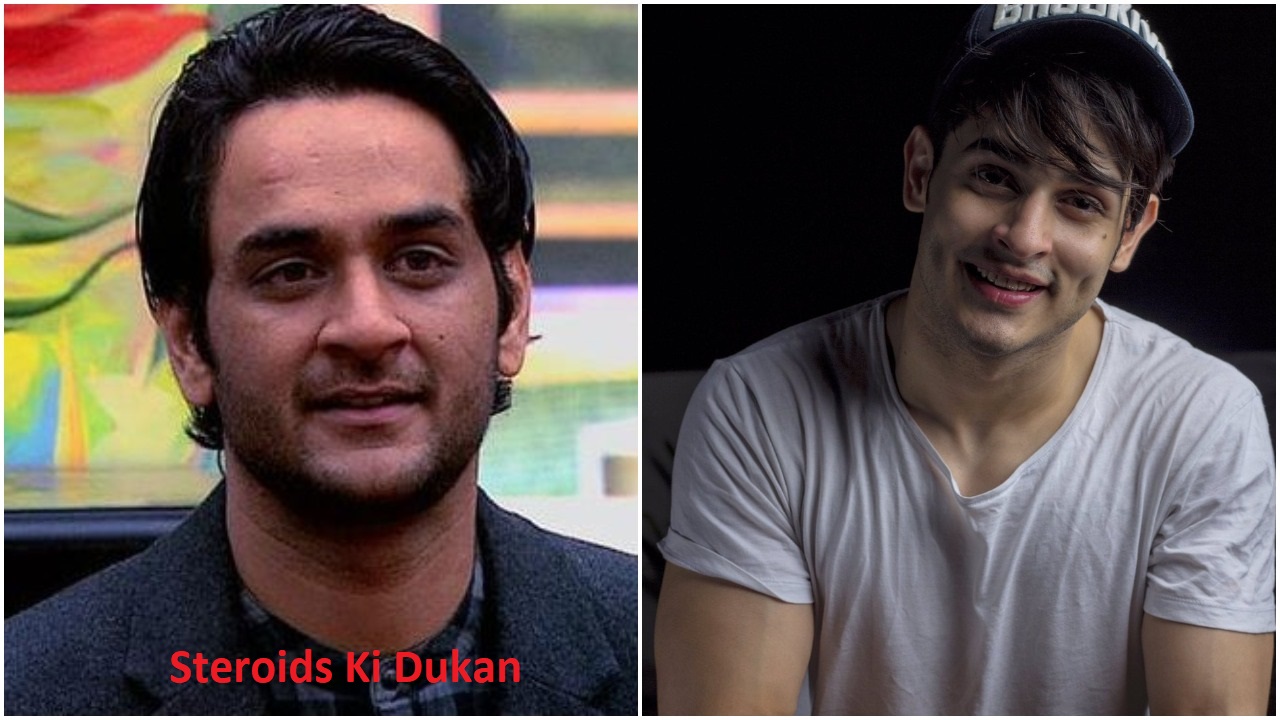 Former Bigg Boss contestants Vikas Gupta and Priyanka Sharma are not on good terms. Both of them got into massive fights while stating in Bigg Boss 11 house. However, it seems that they have taken their fights outside the BB house.
Now, it is being reported that Vikas Gupta and Priyank Sharma got into a massive fight in a popular hotel in Mumbai. The report further added that Priyank accompanied by his girlfriend threw a water bottle at Vikas during their fights.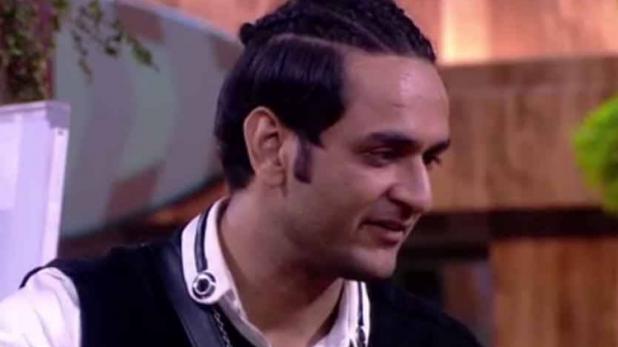 Finally, Vikas Gupta has opened up about his fight with Priyank saying that Priyank needs to consult a doctor as he has some anger issues due to his heavy intake of steroids.
Vikas Gupta said to Spotboye, "I wasn't speaking on this for few days because I think Priyank committed a criminal offence. Well, it was one of his attacks due to his intake of steroids. He has had a similar episode in the past —but never to this level what he did in JW Marriott (Juhu) gym that day. Priyank was angry that I had told everyone about his unprofessional behaviour on Puncch Beat and the fact that we had to consequently incur losses of several lakhs. The truth about his fake surgery, that had to be done which stopped my shoot for weeks. had come out. He wanted me to take my words back."
Read More: Salman Khan's Reality Show Bigg Boss To Get A New Location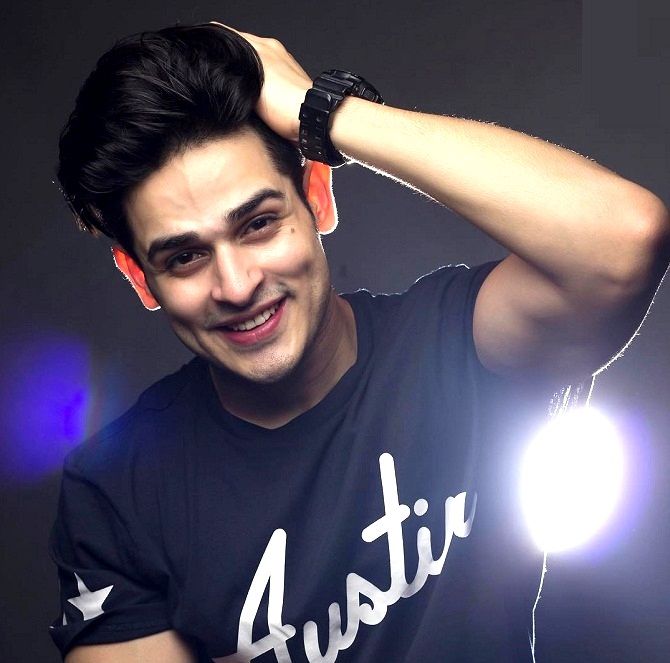 While talking about Priyank throwing a water bottle at him, Vikas said that he didn't hit back at him, as he didn't want to. He also added that had he hit him back he would have not talked to media so nicely the very next day. He further said, "These are all signs of craziness. I have been requesting his parents to take him to a doctor. He used to be a very good and sorted friend until some time back, but what I saw of him on that day I am now very scared of him and my mother has kept a 24-hour security around me."
Let's see what Priyank has to say about this?