News & Gossip
Sushant Singh's suicide case won't be investigated by CBI: Maha HM Anil Deshmukh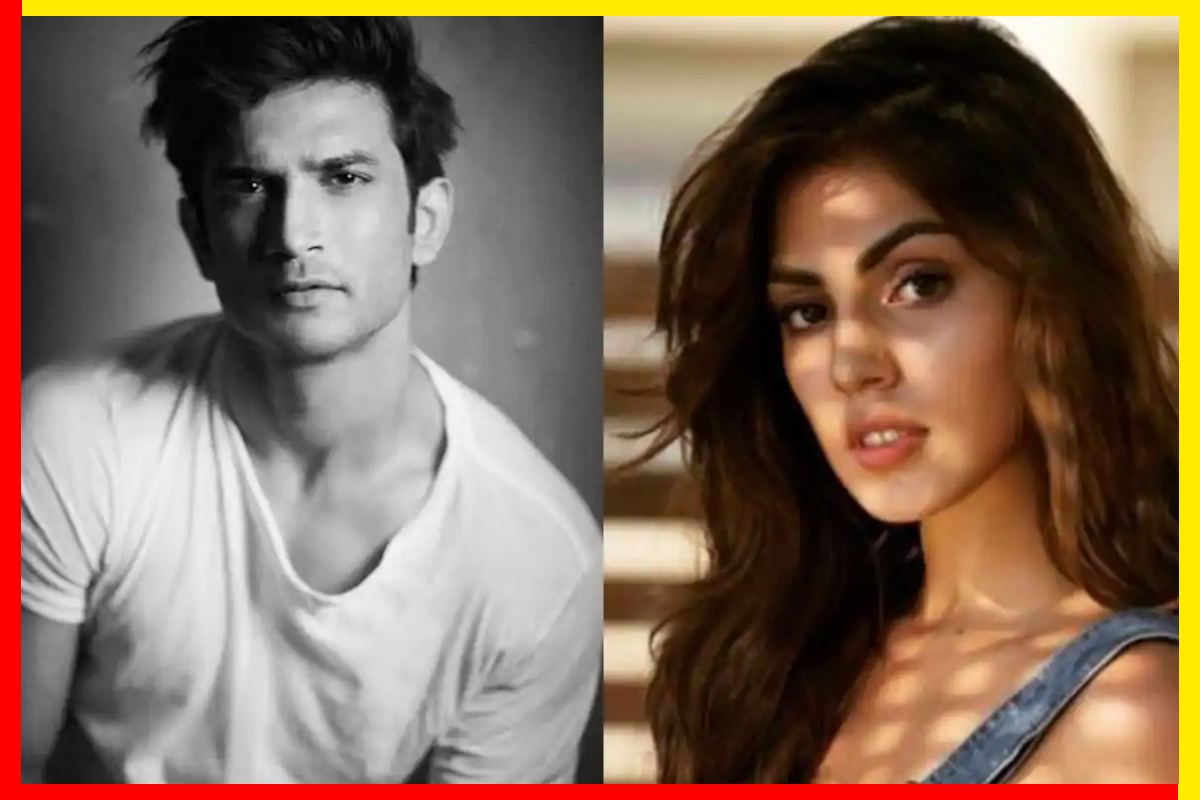 Just a day after Rhea Chakraborty's requested for a CBI inquiry in Sushant Singh Rajput's alleged suicide case, Maharashtra Home Minister Anil Deshmukh, on Friday, rejected the actress' demand stating that he doesn't think a CBI investigation is required and Mumbai Police is competent enough to handle the case.
In the days following Sushant Singh Rajput's sudden demise, people have showed their anger on Bollywood's prevalent unjust culture of Nepotism and are blaming this evil of favouritism to have taken actor's life.
To unravel the mystery behind the sudden and suspicious demise of Sushant's in the locked room of his Mumbai residence, state Police is already neck-deep in the investigation, however, to get the rising star justice many people from the industry or outside are demanding a CBI inquiry in the case.
It is to be mentioned that on July 16, Sushant's girlfriend Rhea Chakraborty had also requested Union Home Minister Amit Shah for a CBI probe to know what led him to commit suicide. But just a day after her appeal, Maharashtra Home Minister Anil Deshmukh refused to take the matter with CBI and stated that the Mumbai Police is competent enough to sovle the case.
Rhea Chakraborty in her tweet to Home Minister Amit Shah had appealed, "Respected @AmitShah sir, I'm Sushant Singh Rajput's girlfriend Rhea Chakraborty. It has been over a month since his sudden demise. I have complete faith in the government. However, in the interest of justice, I request you with folded hands to initiate a CBI inquiry into this matter. I only want to understand what pressures prompted Sushant to take this step. Yours sincerely #satyamevajayate."
Later, refusing the request made by Sushant's girlfriend Rhea, Maharashtra Home Minister Anil Deshmukh said,
"I have the tweets and the campaign. But I don't think that a CBI probe is required. The Mumbai Police is competent enough to handle such cases and they are investigating every aspect of the case including professional rivalry. As of now, we do not see any foul play. Details of the investigation will be shared once it is completed."
After the sudden demise of 'Kai Po Che!' actor, the suspicion around his murder grew and people started to demand a CBI probe into the matter so that Sushant gets justice.