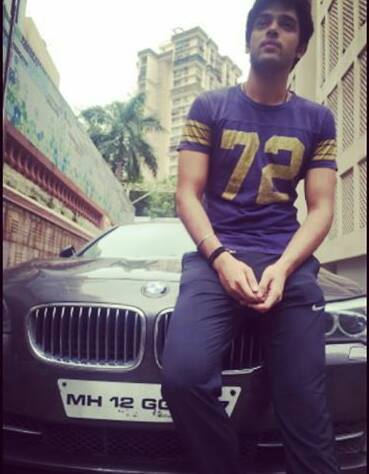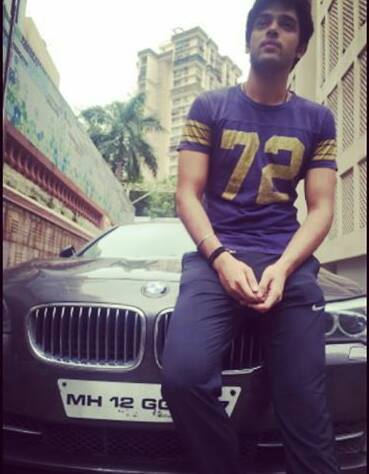 Attention everybody; time to pass on your congratulatory messages to someone.
Who and why, you ask?
Well it is none other than TV's current heartthrob Parth Samthaan. The young boy has just bought himself a sexy mean BMW!!
The actor who plays the lead in MTV Kaisi Yeh Yaariaan (BBC) is exuberating in joy and basking in pride becoming the owner of the sexy vehicle.
Parth bought the luxurious car 10 days back and it is black in colour exuding class and style!
The actor also posted a picture of his car in social networking profile stating his happiness.