News & Gossip
Sushant Singh Rajput wanted to quit acting, reveals filmmaker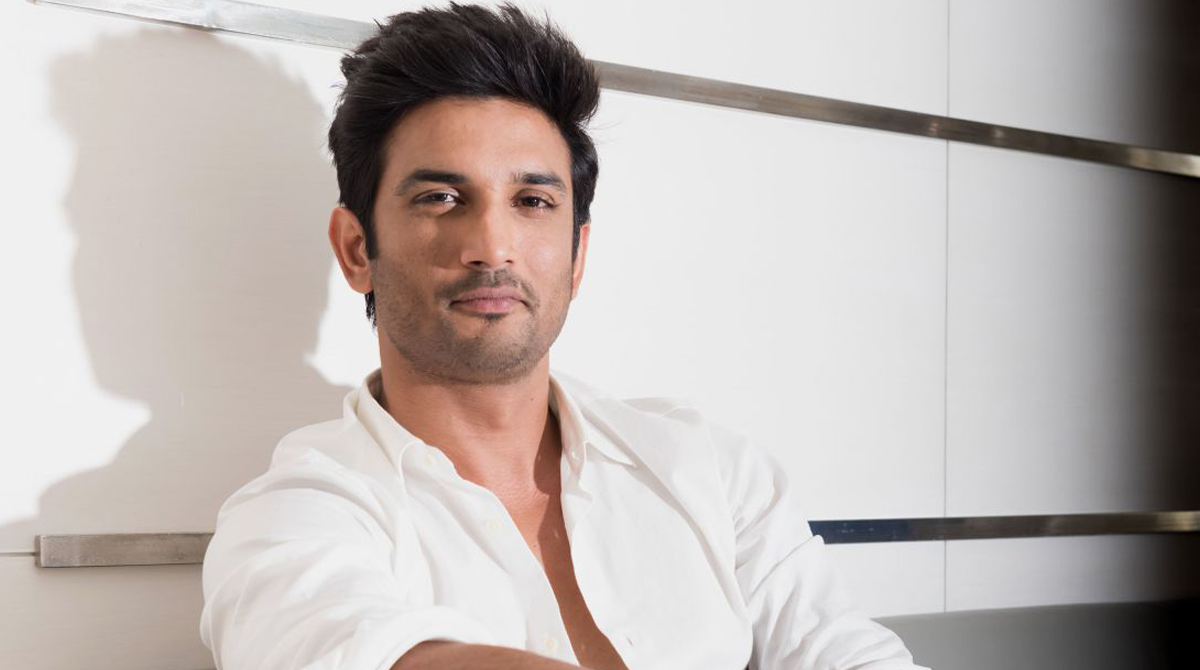 Bollywood is left in shock after actor Sushant Singh Rajput committed suicide. His friends in and out of the industry are now revealing certain stories linked with the actor. Filmmaker Rumy Jafry said that Sushant wanted to quit acting and desired to continue farming.
In an interview, Jafry was quoted as saying, "Sushant was indeed battling depression, and he often used to share his thoughts about quitting acting and starting farming."
He added, "At times he would want to become a scientist so that he could invent something, and other times he would say that he wanted to go to his Lonavala house and stay alone."
Sushant's untimely demise has raised certain voices in the industry. It has been alleged that Sushant was boycotted by some of the major film banners and the late actor lost several projects due to this reason.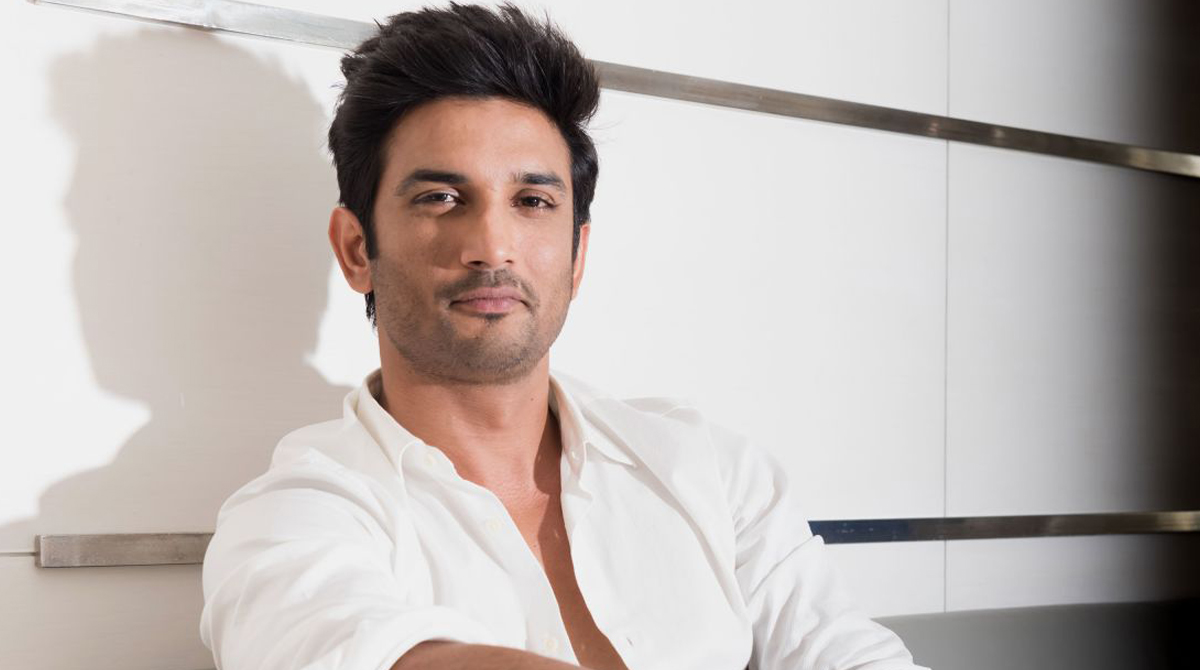 There is a rage on social media too as people want justice for Sushant Singh Rajput.
Sushant Singh Rajput committed suicide at his Bandra house in Mumbai on Sunday.