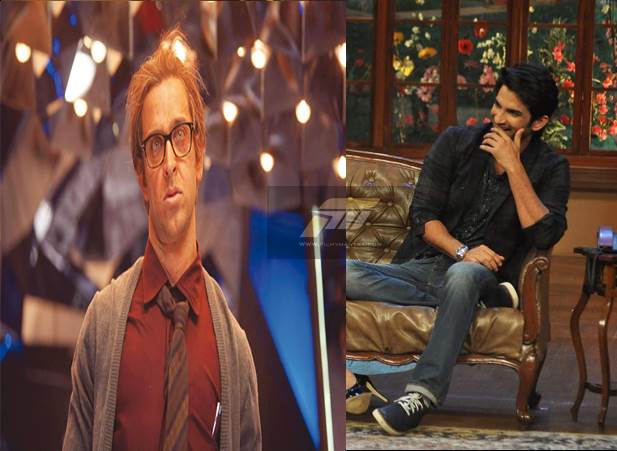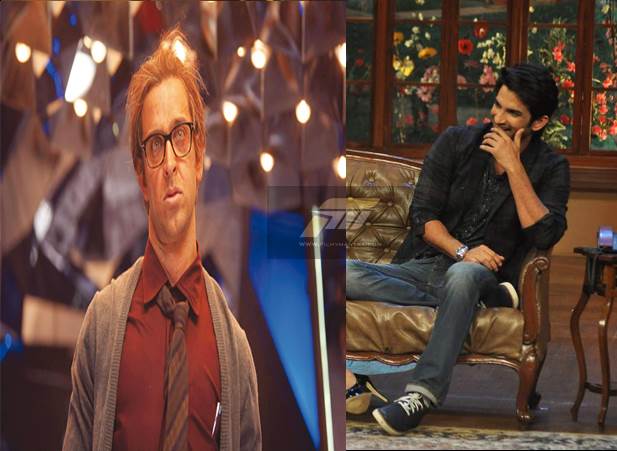 Sushant Singh Rajput replaced Hrithik Roshan not only in Ashutosh Gowariker's next project but  also in Shekhar Kapur's 'Paani'. After waiting for a year long, Hrithik failed to give him date. Ashutosh could not wait more and he has signed new boy Sushant Singh Rajput. It is a historic movie based on Mohen jodaro. Hrithik Roshan starred in Ashutosh Gowariker's hit movie, 'Jodha Akbar' but he failed to alot date to the director.
Sushant Singh Rajput has not only replaced Hrithik in Gowariker's movie but he was also signed by Shekhar Kapur for 'Paani'. Hrithik was the first choice for the film but unable to accommodate date, he was replaced again.
Shekhar Kapur said that this love story will change minds. "I hope this film melts hearts, as this story is about love caught in a cities' war," he added.
He clarified about Hrithik on his blog. He wrote," Which Director in his right mind would ever give up a chance to work with Hrithik Roshan? He has been one of the most exciting actors in Hindi Cinema for a long time and a huge star to boot. Some years ago I predicted he would be the first Indian actor to hit Hollywood big time. Like I mean, really, in the A list."
He also wrote," ….to what Hrithik is today. The Super Hero. the man who is the protector, the man who can take on the world single-handedly. The man who knows he can take on the world singlehandedly. Hrithik evolved into Krish. And I realized I had left it too late…..So while I lost the chance to cast Hrithik in Paani, I hope that he would still agree to be in one of my next films. In Hollywood, probably."
Talking about Sushant Singh Rajput, Shekhar said that he is an emerging actor in India. "It will be interesting and exciting to have him in Paani. The actor-director combination will be interesting," he stated.
'Paani' is based on a book written by Maude Barlow and David Farr. It is about water crisis. The film will be produced by Yash Raj Films and will hit the floors by mid-2014.