News & Gossip
Why production houses are against Shekhar Kapur ' s dream project Paani ' ?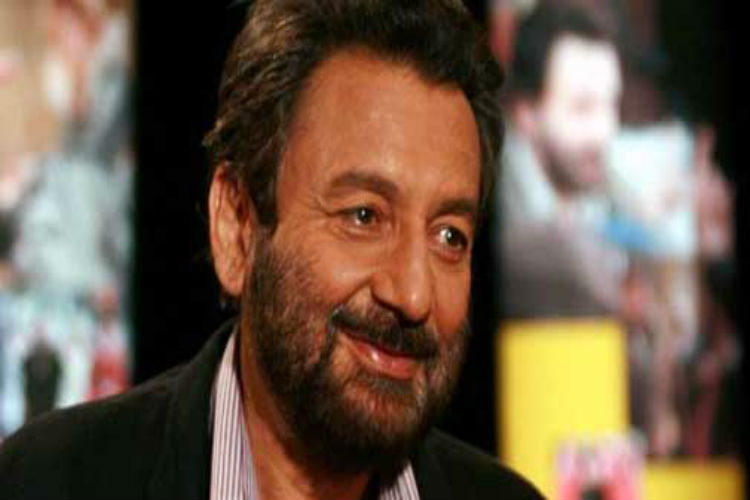 Shekhar Kapur, a filmmaker who's known to be extremely talented has given Indian cinema its own scientific thriller movie, Mr. India which was a superhit. 'Mr. India' starred Anil Kapoor, Sridevi and Amrish Puri in lead roles; it was the second biggest hit of 1987.
When no filmmaker would have imagined making such a movie, it was Mr. Kapur who showcased his talent. Boney Kapoor was the producer of 'Mr. India'. Though Shekhar Kapur wishes to make Mr. India 2, he took a backseat as the copyrights are with Sridevi's husband, Boney Kapoor.
A unique project was made and turned out to be a huge hit, then why are the production houses not ready to invest in Shekhar Kapur's dream project 'Paani'? After many attempts, Shekhar succeeded to convince Aditya Chopra of Yash Raj Films to be the producer.
Initially, Hrithik Roshan was approached to play the lead; however, due to huge amount asked by the 'Krrish' actor, Mr. Kapur zeroed Sushant Singh Rajput as his dream project's hero. Some time went by and everyone was expecting 'Paani' to be a grand project.
Reportedly, shying away from the monstrous amount to be financed, Aditya Chopra lost his confidence in the project and backed off, leaving Shekhar Kapur all alone with his dream project. The reason to back out from the project by YRF was given as 'Indian audiences are masses, they can enjoy and understand masala movie. Investing huge amount on such a project would give no return'.
A scientific thriller made in 1987 was a superhit, how can any production house doubt Indian audiences and Shekhar Kapur's ability to helm a unique project? According to experts' opinion, III World War may happen and reason behind it would be water.
We salute Mr. Shekhar Kapur for his commendable creativity and wish him all the luck for 'Paani'.