News & Gossip
Sushant conclusive autopsy report doesn ' t rule out Homicide angle: CBI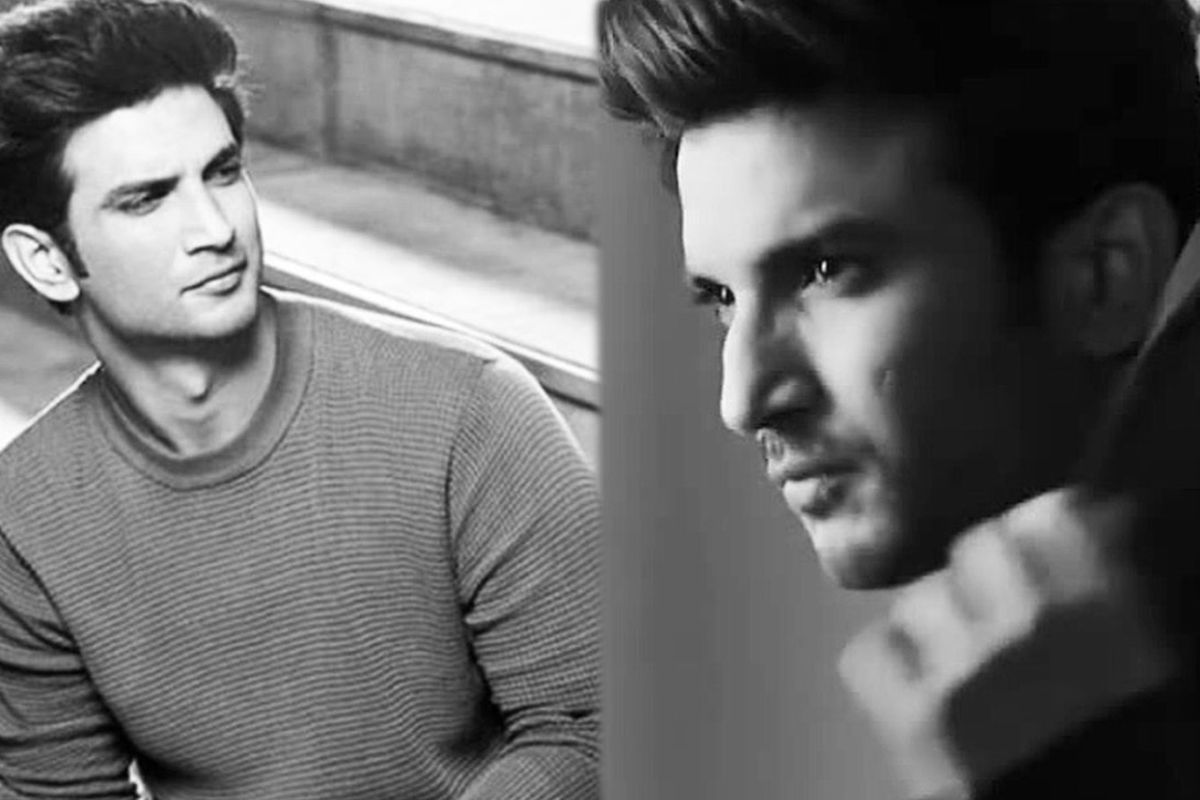 As people are closely watching every development in Sushant Singh Rajput death case, All India Institute of Medical Science (AIIMS) conclusive autopsy report, dismissing murder angle while calling it a clear case of suicide, created a lot of buzz. And on top of that, AIIMS forensic head Dr Sudhir Gupta's leaked old viral audio tape, claiming Sushant was murdered', in contrast with his re-evaluated report started an online debate.
When netizens were confused over the findings of the forensics and were arguing whether Dr. Sudhir was right in the past or in his present statements and what could have possibly influenced his stand on late actor's case, the Central Bureau of Investigation (CBI) came on-board to end this state of confusion and revealed that the 'homicide angle is not ruled out yet.'
According to the report, the CBI issued an official statement confirming that they are still investigating Sushant's death case, and that the homicide angle is not ruled out yet by CBI's Special Investigating Team, despite the AIIMS panel chief Dr Sudhir Gupta's alleged audio leak. The report states that, on Monday, the CBI confirmed that the probe into Rajput's death case is still in the process and that all the aspects of the investigation are being looked into thoroughly, including the homicide angle.
This development in the Sushant death case came after nearly six hours after an audio clip of the AIIMS forensic panel head was reported wherein he claimed that 'Sushant was murdered'. He had reportedly also questioned Cooper Hospital's ways of working on Sushant's post mortem and the forensic expert was very critical of it. Dr. Sudhir had said that the crime scene was contaminated and wasn't forensically suitable for examination.
Furthermore, in a previous media interview, Dr. Sudhir had said, "I will have a look at it and also the loopholes in the autopsy report. Firstly, why was the autopsy done in such a hurry? Then, was any videography done?" "It's a surprise to see that the crime scene has not been kept intact. It has been contaminated. Not forensically suitable for further examination for suitable forensic evidence," he had said.
Meanwhile, after the audiotapes of the AIIMS chief were leaked, a WhatsApp chat from Dr. Sudhir's mobile were also leaked where he had raised questions such as: "The panel of five doctors of Cooper conducted autopsy…only one is junior level forensic doctor…rest 4 are just medical officers.", "The panel must be of forensic specialist as per norms", "Who constituted medical board?"