News & Gossip
Holi Celebrations at RK Studios: How It Happened In Raj Kapoor's Time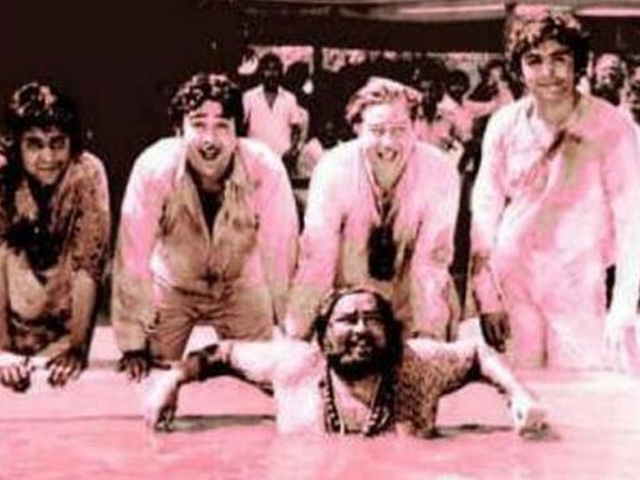 Holi Celebrations at RK Studios: How It Happened In Raj Kapoor's Time
HERE'S A VIEW OF THE LEGENDARY HOLI PARTIES HELD AT THE RK STUDIOS WHEN RAJ KAPOOR WAS ALIVE
Veteran actor Rishi Kapoor took a trip down the memory lane on Holi this year and gave his followers on microblogging site Twitter a view of the legendary Holi parties held at the RK studios, when his father, actor-filmmaker Raj Kapoor was alive.
In a series of tweets, Rishi Kapoor showed a relay of guests including megastar Amitabh Bachchan, Shtrughan Sinha, Jeetendra, Prem Chopra, music composers Shankar Jaikishan, Kathak Dancer Among others.
It is believed that the Kapoors stated the tradition of lavish Holi parties in Bollywood, which was soon followed by other big stars. And though now, we hardly have any huge Holi parties, here's a look at how the Kapoors and their guests celebrated the big day.