News & Gossip
Gaura slaps Meera repeatedly and burns her hand by candle.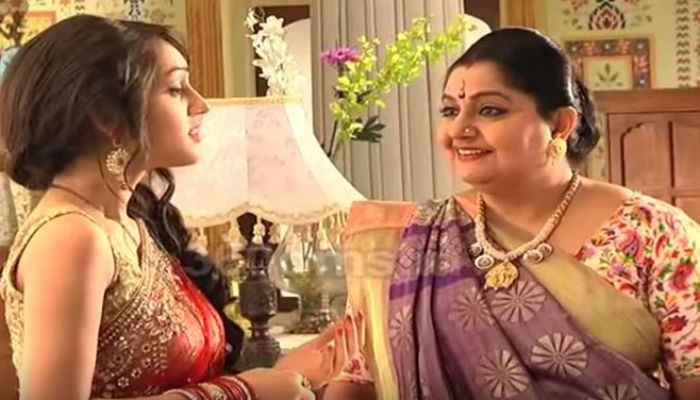 The future episode of Saath Nibhana Saathiya will show that Gaura slaps Meera repeatedly and burns he hand by candle.
Meera cries in pain but Gaura does not stop to torture.Shravan feels bad to see Meera in pain & Makes an Attemp  to stop Gaura but gets failed.
Shravan then calls to Modi house & entire Modi family gets panic to hear Meera's crying.
Kokila (Rupal ) hurts herself for destroying Meera and Vidya's lives
Kokila slaps herself and apologizes to Gopi for spoiling her (Gopi) daughter life.
Then, Kokila takes vows to destroy Gaura at any cost.
Later, it will reveal that it was both Meera and Gaura's plans to torture Meera because Meera wants to take revenge from Modi family.
Meera is ready to hurt herself and joins hands with Gaur against Modi family.