News & Gossip
Success is becoming the best version of yourself: Hrithik Roshan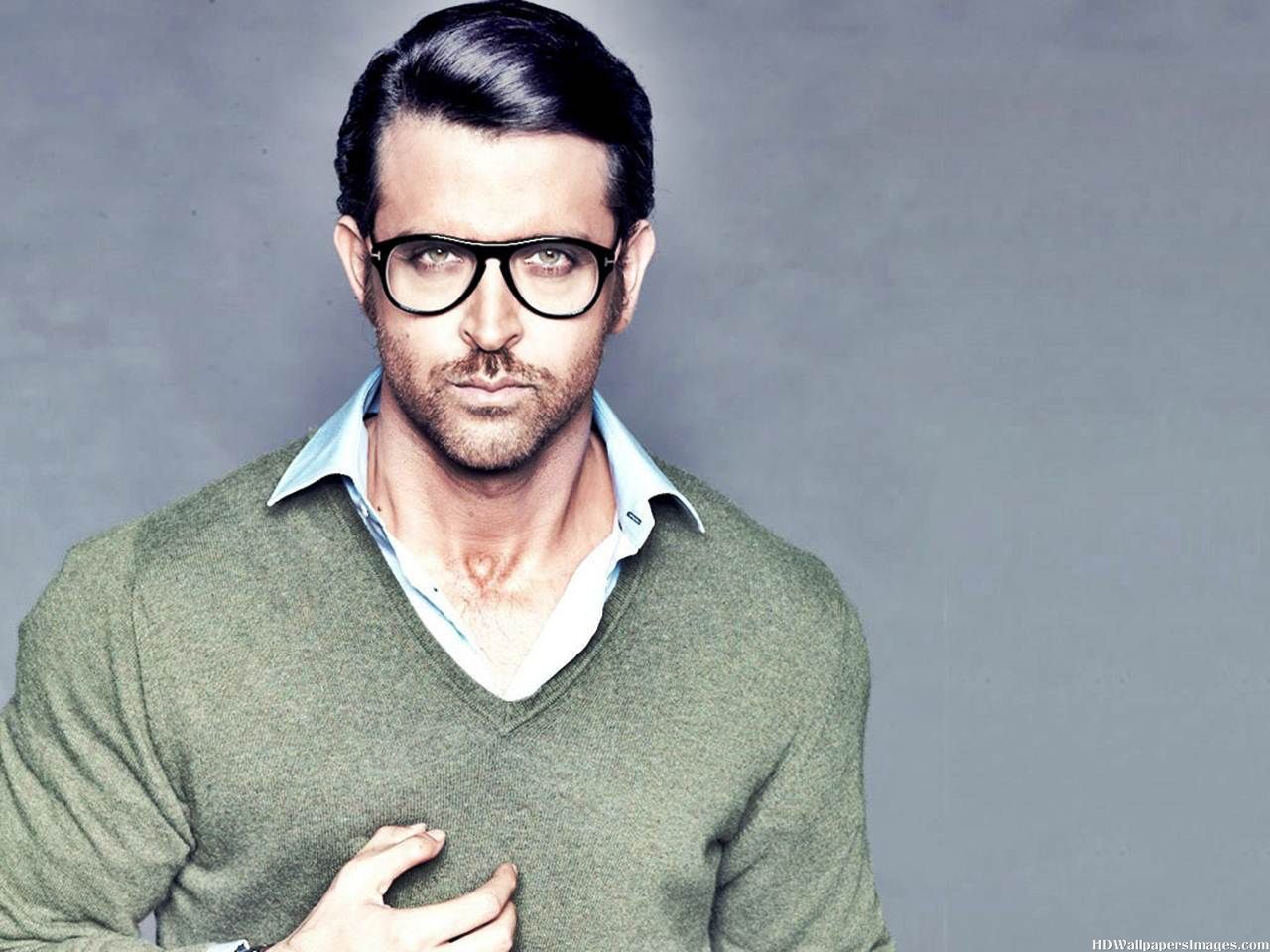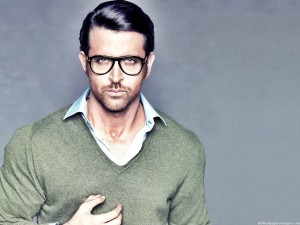 After coming out unscathed through all the struggles in his life, actor Hrithik Roshan has nothing but inspiration to offer his fans and says success to him is becoming the best version of one's own self.
"Success to me doesn't mean fame, doesn't mean money. Success to me is becoming the best version of yourself," Hrithik told IANS.
"If you're able to connect with people, if you're certain enough to say 'I can do this', if you manage to have enough variety in your life, if you're not stuck in a monotonous everyday journey, that to me is success.
"It's not about the money or the fame, not about working hard, that's all great but it should come as a consequence of being the best version of yourself," he added.
Hrithik, 41, whose last Bollywood outing was "Bang Bang!", will next be seen in "Mohenjo Daro". Directed by Ashutosh Gowariker, the film marks the debut of Pooja Hegde and is slated to hit theatres on August 12, 2016.