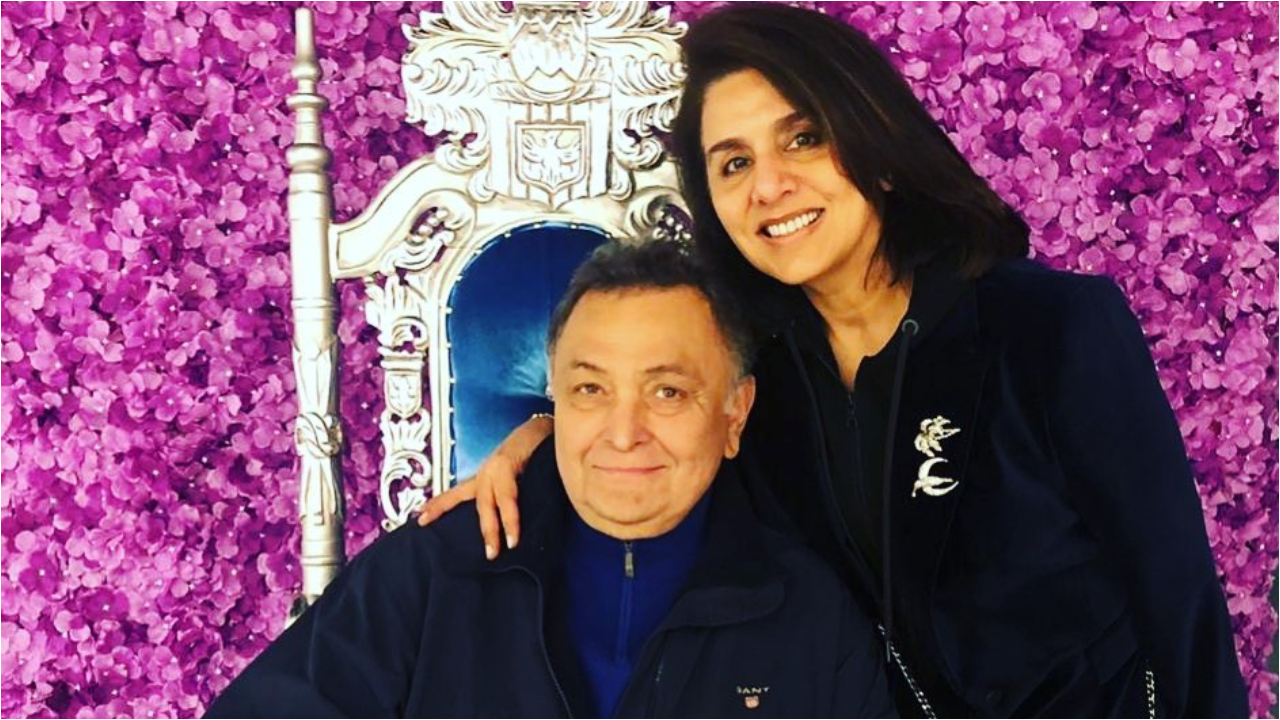 New Delhi: Veteran actor Rishi Kapoor's deteriorating health has become a reason to worry for the 'Kapoors'.
Rishi, who was recently admitted to a hospital in New Delhi and then again in Mumbai, continues to deny a health relapse. A source close to the family, however, revealed that the dreaded disease for which he was being treated in New York, last year, has indeed returned.
It is to be mentioned that Rishi wwas earlier admitted in the hospital in national capital but was soon dischrged. He had issued a statement saying that it was just an infection caused by pollution. He, later, was again admitted to the hospital back home in Mumbai and the diagnosis reports from there are 'Not Really Encouraging'.
A person close to the family told, "He's just being stubborn. This is adding to the family's growing anxiety. Before a treatment procedural is decided on, he must accept that he's unwell. Unfortunately, like the first time when the disease struck, he is not willing to accept the truth."
This behaviour by the actor has not only sent tensions inside the 'Kapoor family' but has also turned out sudden unfortune of the circumstances putting a question mark on Ranbir Kapoor and Alia Bhatt's marriage.
The Kapoors were getting ready for the wedding of Rishi's son and Bollywood actor Ranbir with Mahesh Bhatt's daughter and 'Raazi' fame Alia Bhatt. Now this sudden setback has turned everyone's concentration on Rishi Kapoor's health and for now the wedding bells could have to wait to ring.