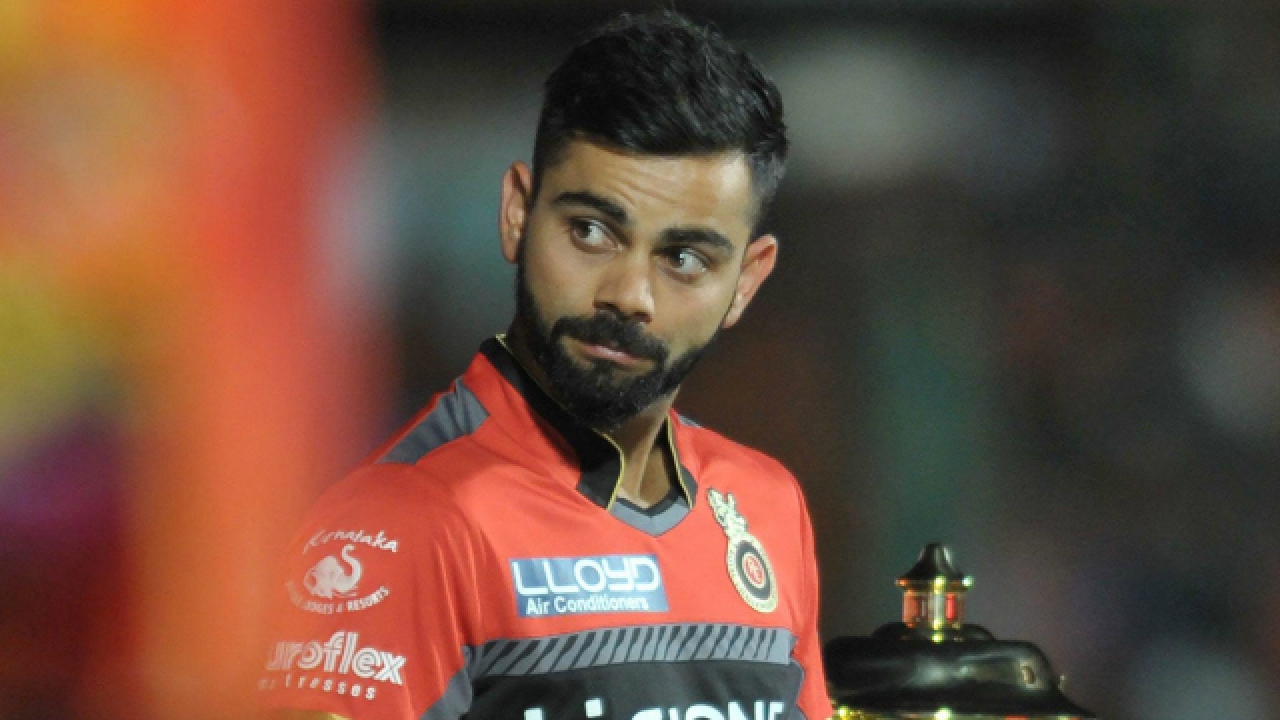 Royal Challengers Bangalore (RCB), lead by the Indian Skipper Virat Kohli is having a tough time at Indian Premiere League (IPL) 2018. With consistently bad performances, the team seems to have no hopes of being in the qualifying four in the order.
The team had come up with the promotional tag line 'E Saala Cup Namde' which means 'This year, cup is ours'. With the losing consistency of the team, the team seems far from winning the cup this year! This has lead the fans to troll the team over social media each time they lose! Their tag line has been on the top of the troll list this IPL 2018 over social media!
One such incident has become a highlight over the social media! A restaurant named 'Harsha Cafe' in Bangalore had started printing the RCB tag line on their bills when the IPL 2018 begun in support of their favorite team!  But with the team's poor performance this IPL 2018, the restaurant authorities seem to have realized that their team would not even make it to the top 4 and they have changed the tag line to 'Next Saala Cup Namde' meaning 'Next year, cup is ours'!
Somebody posted the pictures of bill dates 7th April, 2018 and 30th April, 2018 on twitter. Here is the post:
https://twitter.com/centurygowdaa/status/991154780415279104?ref_src=twsrc%5Etfw&ref_url=https%3A%2F%2Fwww.rvcj.com%2Frestaurant-brutally-trolls-rcb-with-this-bill-its-too-hilarious%2F
With these brutal trolls, it is quite evident that the RCB fans seem to have no hopes of their team winning IPL 2018!
Stay tuned for more updates!
Do write your suggestions and feedback in the comment section below!