News & Gossip
Netizens make 'Khaali Peeli' teaser the 2nd most disliked on YouTube after 'Sadak 2'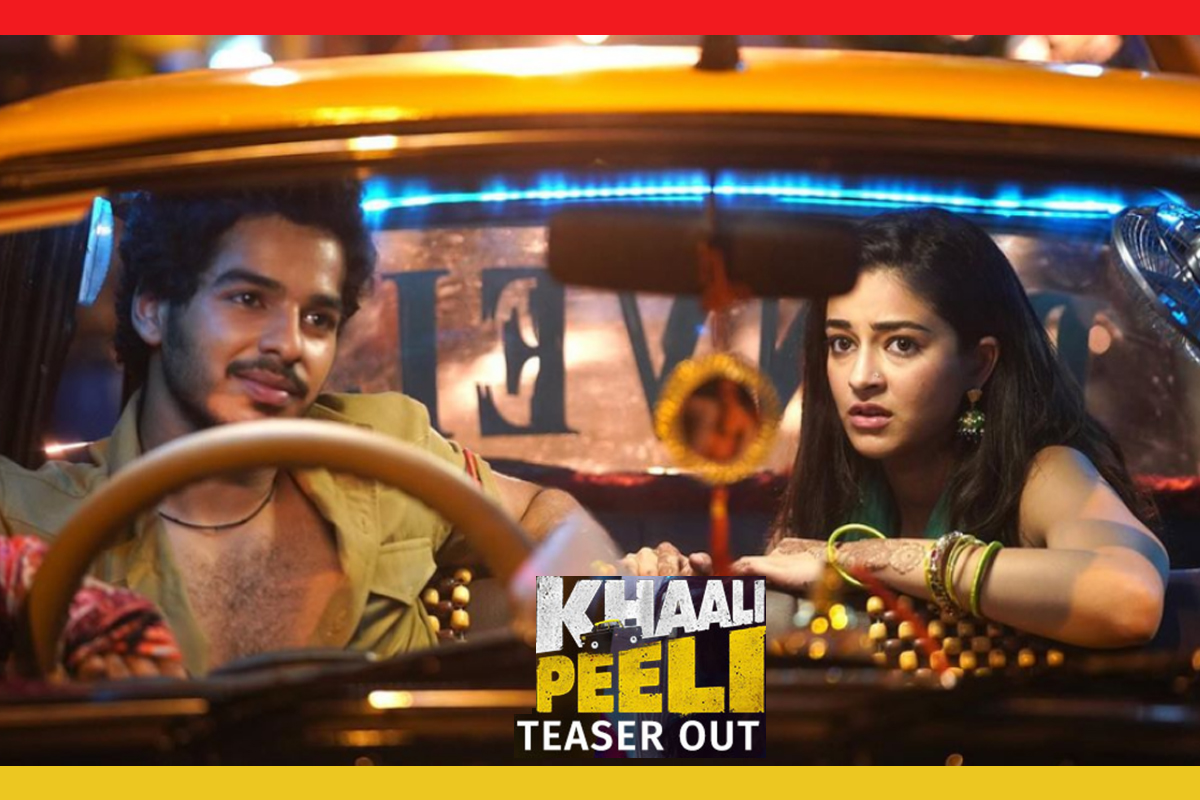 In an online protest against 'nepotism' favoring star kids, netizens have now rallied together to make Ananya Panday and Ishaan Khatter's upcoming movie 'Khaali Peeli' teaser the second-most disliked on video-sharing platform YouTube.
The first collaboration of Ananya and Ishaan, 'Khaali Peeli' faced a lot of backlash because of the casting of star kids in the main lead. As the internet users have declared a war against 'nepotism' after news of their beloved actor Sushant Singh Rajput's alleged suicide which was the result of his depression, coming from 'discrimination'  the actor was facing for being an outsider.
Where Alia's 'Sadak 2' trailer was bombarded with 5 million downvotes within 24 hours of its release, making it 'the most disliked movie trailer' on YouTube, Ananya's 'Khaali Peeli' teaser received a massive number of thumb down, that is 1.2 million times in 28 hours, thus making it the second most disliked movie trailer on the video-sharing giant. Although the teaser has attracted mixed reactions from the audiences and has been trending ever since it was released, the number of dislikes it got shows the anger which has been raging after the demise of 'Kedarnath' actor.

For uninitiated, the first spot of the most disliked movie trailer is still held unchallenged by Alia Bhatt and Aditya Roy Kapur starrer 'Sadak 2' trailer was unveiled on August 12.
As we have witnessed the outrage of the public on the social media platform, shouting out the movies featuring star kids, it will be interesting to see how these two most anticipated movies 'Sadak 2' and 'Khaali Peeli' will perform as both will be releasing on OTT platforms.