News & Gossip
Salman Khan in Mandi for Aayush and Arpita's wedding reception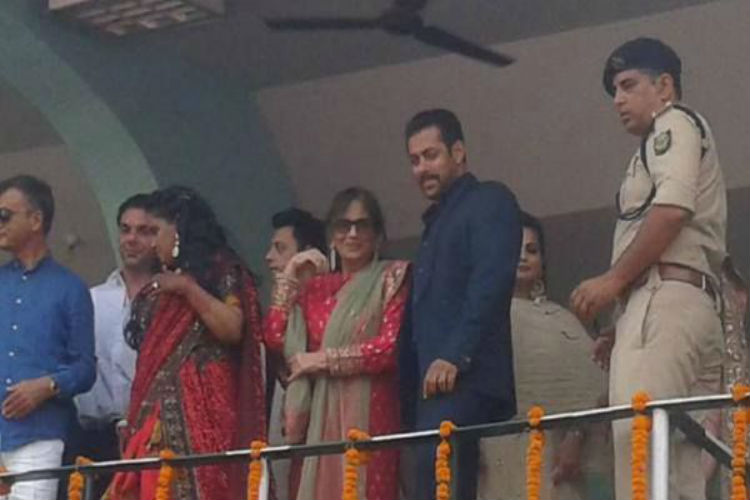 The lanes of Himachal Pradesh were crammed end to end with locals, as Salman Khan drove into town flanked by his bodyguard Shera and brother Sohail. The actor's youngest sister Arpita Khan, who tied the knot to Aayush Sharma last year in November will be holding another wedding reception today.
Salman who was all suited up, waved at cameras and crowd gathered outside the bungalow with his sister Salma, Sohail, Arpita and Aayush. The family decided to fly to Chandigarh, and then reached Mandi a day prior by road.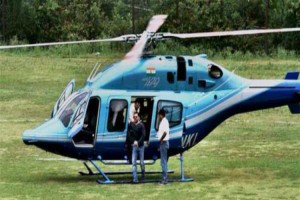 Arpita picked up a red lehenga for her big day while Aayush was far more casually dressed. Arpita and Aayush married in an extravagant ceremony last November in Hyderabad's Falaknuma Palace.
The actor travelled to Sundenagar by private helicopter and then by road, accompanied by younger brother Sohail Khan.
Arpita even shared a couple of pictures of her prep for the big day. The reception will be attended by around 15000 guests which includes the residents of the Town, along with other eminent personalities, as well as close friends from the industry.