News & Gossip
Specials
SS Rajamouli introduces website for learning KiLiKi language used in Baahubali: The Beginning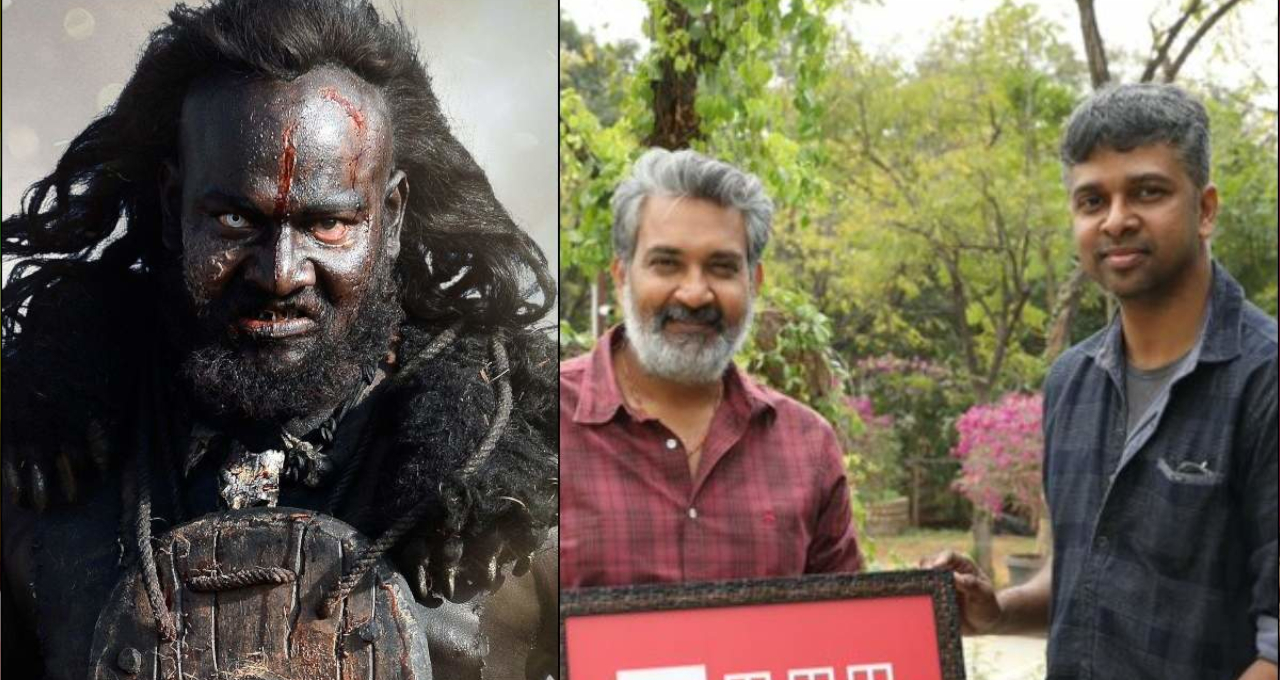 The Baahubali franchise, which turned out to be a grand success at Indian Box office a few years ago, went on to smash national and international box office records. The film has garnered many milestones over the years and adding another feather to its crown, a website has been launched dedicated to the KiLiKi language introduced in the first part, Baahubali: The Beginning, on the occasion of International Mother Language Day.
The KiLiKi Language, originally created by Dr Madhan Karky, turned popular for its peculiar usage of Kaalakeyas in the first part of Baahubali.
Launching the website, director SS Rajamouli congratulated Dr Karky in Twitter.
It was with great research that @madhakarky created the #KiLiKi language for @BaahubaliMovie. You all can learn the world's youngest & easiest language now.

Here's the #KiLiKi language site on #InternationalMotherLanguageDay https://t.co/OWazqjXjth@KilikiWorld @KaReFoIndia pic.twitter.com/t4eZ7yzGFs

— rajamouli ss (@ssrajamouli) February 21, 2020
The site has introduced the KiLiKi alphabets, numerals and grammar. The alphabets comprise 22 symbols. The website provides videos, learning material and games to give training of the language.
As stated by Dr Karky, "The language does not belong to anyone. It does not have religion, caste, race or country associated with it. In other words, it belongs to everyone."
He also claimed that even the name of the language was created keeping in mind the fictional tribe, Kaalakeya. The film's director had even thought about not using subtitles to make the language look more authentic through the expressions of the actors. Hence, the director introduced a translator for the Kaalakeya tribal chieftain.
At the time of the release of the film, KiLiKi had no written script and the dialogues were written phonetically in English. After the release and success of the film, Dr Karky wanted to develop the entire language with alphabets, means and a new font.
Finally, Dr Karky's non-profit educational research organisation, Karky Research Foundation (KaReFo), joined hands with LIFO Technologies to introduce the brand new language – KiLiKi.