News & Gossip
Deepika Padukone to endorse lady hair removal razor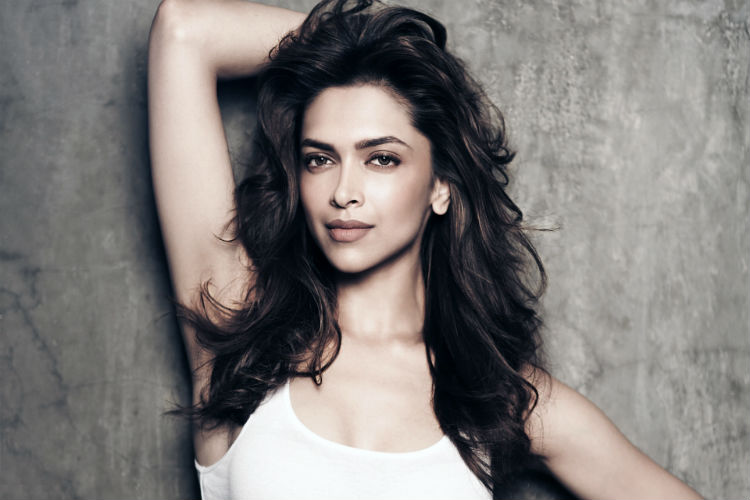 Bollywood actress Deepika Padukone has been roped in to endorse hair-removal razor for women, Gillette Venus.
Deepika will be seen inspiring women to unleash their extraordinary qualities and explore their potential, resonating the Gillette Venus #UseYourAnd campaign. She will also be debunking age-old myths around shaving and educating women to make informed choices regarding their skincare habits.
"I've always believed in looking within…It is indeed an honour to be formally associated with an iconic brand like Gillette Venus," Deepika said in a statement.
Gillette Venus campaign #UseYourAnd inspires girls and women to stand up against these labels, thereby encouraging them to realise their dreams.
"We are delighted to have Deepika on board as the brand ambassador for Gillette Venus. Besides being the leading lady of the Indian film industry she is also an inspiration to women across age groups.
"Deepika perfectly captures the contemporary young Indian woman and her personality encapsulates the brand essence of how one can unleash their innate potential," Rajeev Sathyesh, Gillette India brand manager, said.
As part of the association, Deepika will soon be seen communicating "beauty conversations across the country via campaigns".