Bigg Boss
Sreesanth unfollows 'sister' Dipika Kakar on Instagram: The one who doesn't respect my wife will not be respected by me
former cricketer Sreesanth and television's popular actress Dipika Kakar were the most-talked-about contestants of Bigg Boss 12. During their stay in Bigg Boss house they developed a sweet sibling bond. But looks like all is not well between this the famous 'bhai-behen'. A report on India Forums states that Sreesanth has unfollowed Dipika on Instagram.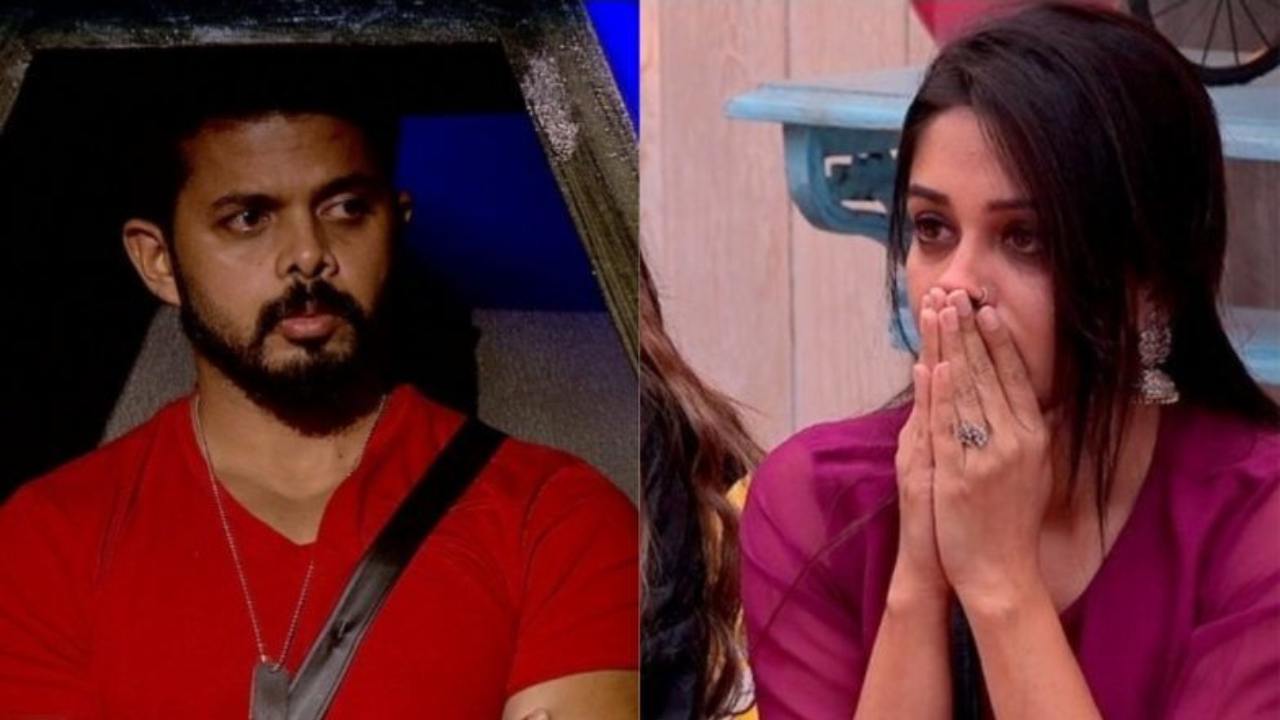 Talking about the same, Sreesanth told the website, "Yes, I have unfollowed Dipika because she unfollowed my Wife. And the one who doesn't respect my wife will not be respected by me. My wife is my Shakti and support. Dipika's fans used to abuse my wife and kids, she should have told them not to do that but she didn't."
"Like how I told my Sreefam not to abuse her and they stopped. Dipika will be my sister because I respect that relationship but I won't discuss this with her. I am sharing this with you, so that, people know the actual reason behind unfollowing Dipika," He added.
During Bigg Boss 12,  Sreesanth's wife was often invited on the show to talk about the contestants. She was an open critic for all the contestants. She took a great stand for her husband on social media during his stay in the house. She often expressed her fondness for Dipika on the show too but now it seems like Sreesanth and Dipika are not even on talking terms. We are yet to hear Dipika has to say about this matter.
Stayt uned with us for more news and gossips.