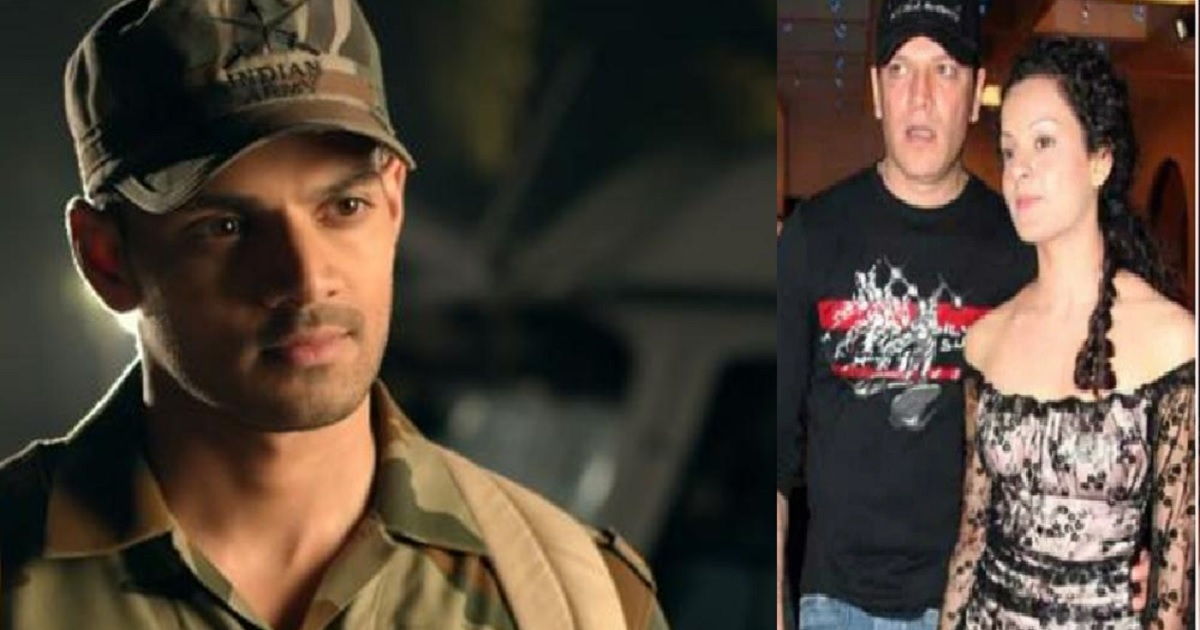 Actor Sooraj Pancholi film Satellite Shankar adds another name to the list and playing a  soldier is what suits his personality. In an interview, he revealed his father Aditya Pancholi's extramarital affair with actress Kangana Ranaut. The fling between them has created lots of problems between his parent's relationship. In an interaction, Sooraj said his parents have 'sorted it out.'
"No, that was their own issue. I don't get into that. I have spent most of my time with my grandparents. I think that was a personal matter between my parents and they have sorted it out. And every one goes through ups and downs. I'm not too happy about the things that have happened but it's their life," he said in the interview.
"Definitely, for the entire family. My father knows that too. And, though he is tall, well built and aggressive, my mother is still stronger than him," he said.
Sooraj made his Bollywood debut with the film 'Hero' with Suniel Shetty's daughter,  Athiya Shetty. After a long time break, he is back with his two new films, the action drama Satellite Shankar.