Tellywood
For Someone Who cannot stop talking, What Rakhi Sawant Did Was Out Of The Blue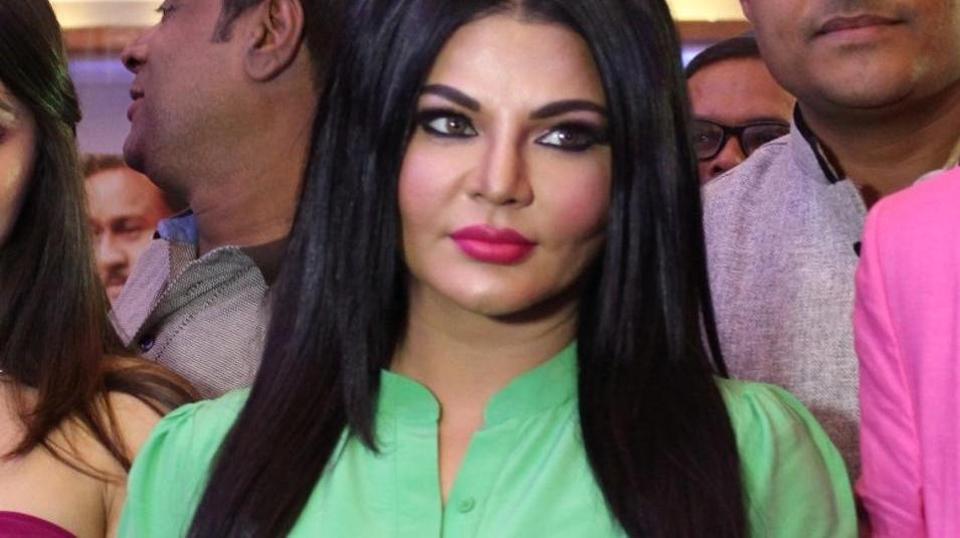 I woke up this morning to the news of an arrest warrant issued against Rakhi Sawant. I turned to various sources to find what happened exactly.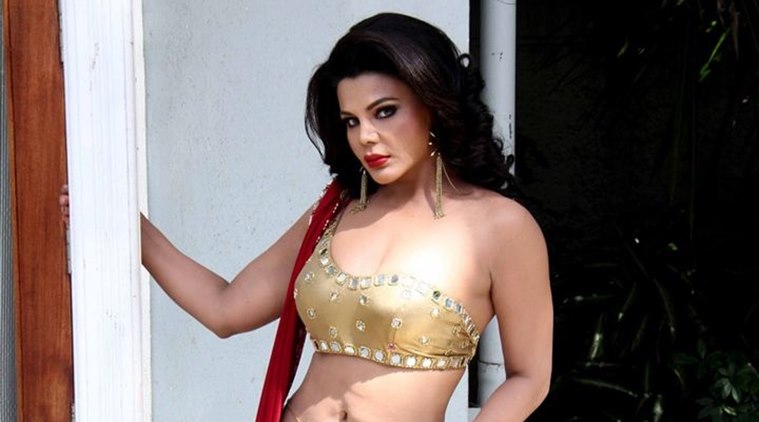 Also read: For Someone Who cannot stop talking, What Rakhi Sawant Did Was Out Of The Blue
So apparently, in 2016, Sawant while speaking to the media, passed derogatory comments on Maharshi Valmiki, the writer of the mythological epic, Ramayana. She had said, just like Valmiki who earlier was a murderer but then wrote Ramayana, people change. She compared Sage Valmiki with none other than Mika, saying, he had forcibly kissed her in 2014 but now is a changed and innocent man.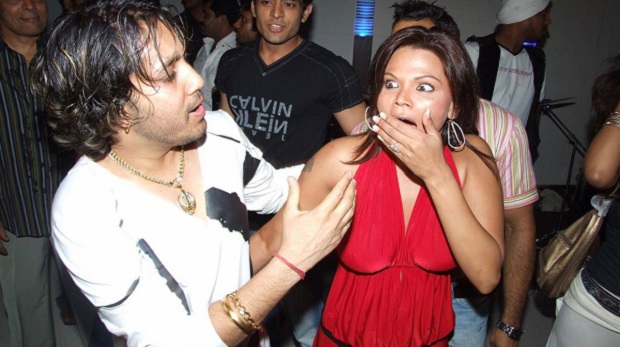 The Valmiki community took serious offence at her words and a local court in Ludhiana issued an arrest warrant against her.