Tellywood
For Someone Who cannot stop talking, What Rakhi Sawant Did Was Out Of The Blue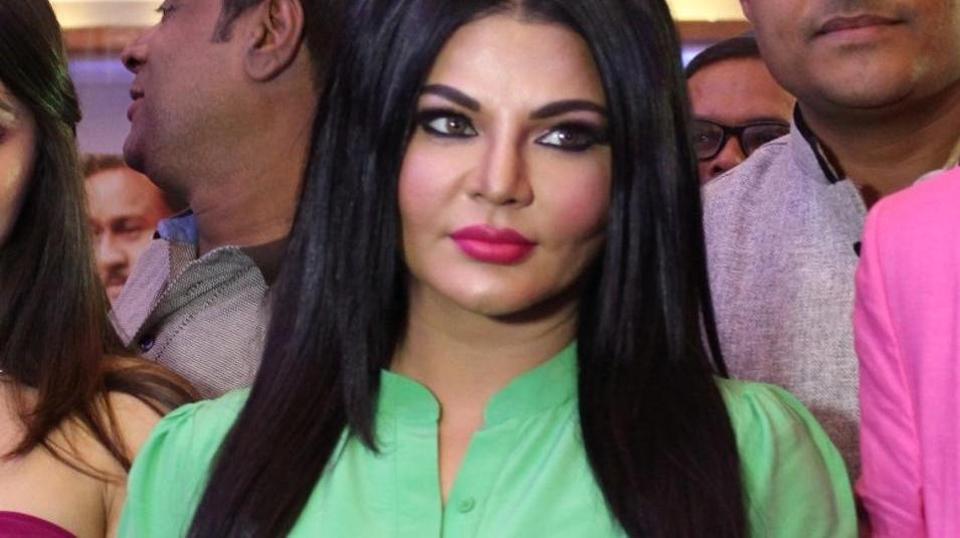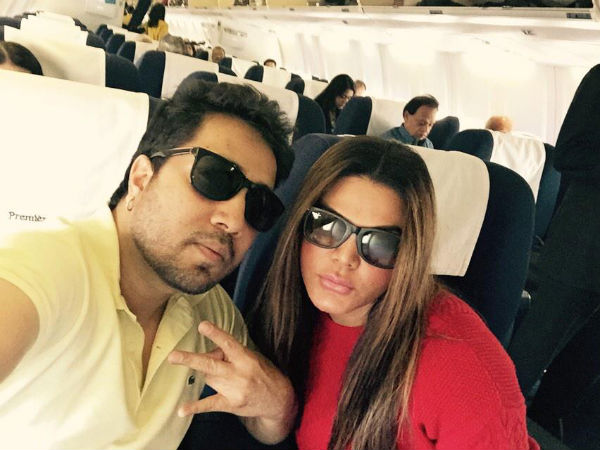 The warrant was issued on 9th March and the court summoned her numerous times, but Rakhi failed to appear before the court. Sources confirmed that a 2-member team of Ludhiana police has already left for Mumbai.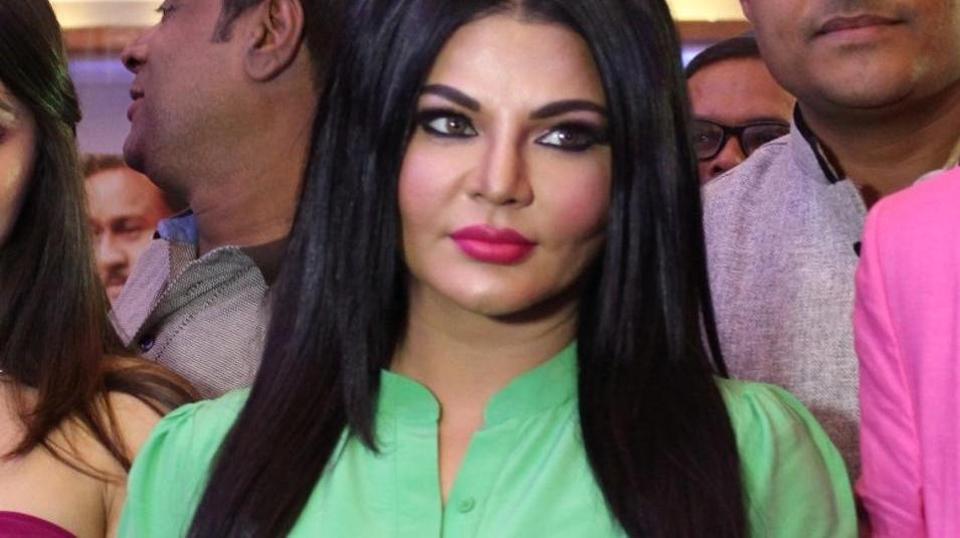 I immediately called her up to hear her side of the story. She picked up the call, however, the moment I asked her about the incident, she disconnected at once and did not respond at all later. For someone who cannot stop talking especially in front of the media, this was a first.
What do you make of this weird behavior of the Bollywood starlet? Do let us know in the comments below.
https://www.youtube.com/watch?v=aWkVoCgDbhs