Sports
Shocking 'Secrets' About Indian Cricketers You Probably Didn't Know
Cricket in India is absolutely worshiped by the Indian Masses! More than a Sport, it has become like a holy ritual or a holy festival everybody makes sure of celebrating! As much the love for cricket, that much the love for the Indian Cricketers! Our cricketers enjoy the love and affection poured upon them by the people but at the same time have to bear the 24*7 scan by the media to keep their fans updated of their lives! These Cricketers hardly have anything personal since most of their lives are known to all! However, there are a certain unsaid secrets that always remain!
Here's presenting to you a list of such secrets of our cricketers that you probably do not know!
1. Mohammed Azharuddin — Collar and White Helmet
The reason behind the raised collar and white helmet of this Hyderabadi cricketer was a mystery till he himself revealed the reasons for it.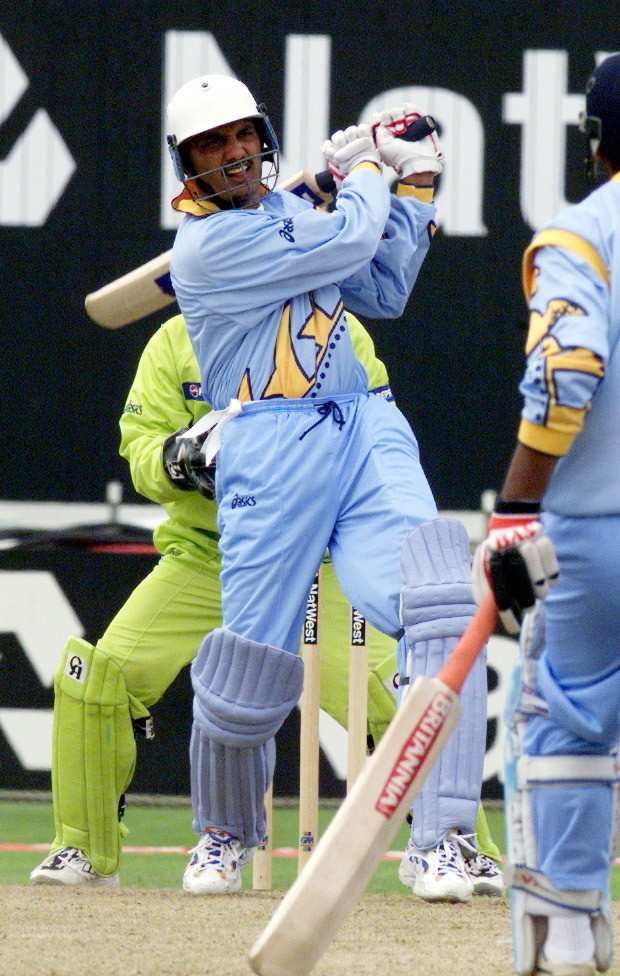 The raised collar:
Azhar had once revealed, "While fielding at point, I used to have problems in my neck skin because of the exposure to the sun. Hence, I decided to raise my collar as protection and it became a habit."
The White Helmet:
"I had a liking for white helmet since we used it a lot during playing Tests. And since there was no compulsion of using a blue helmet, I played with a white one," Azhar said.
2. Sachin Tendulkar once played with tissues in his underwear
Sachin Tendulkar once revealed that because of an upset stomach, he once had to play with tissues in his underwear. The incident happened during the Super Sixes phase of the 2003 ICC World Cup against Sri Lanka.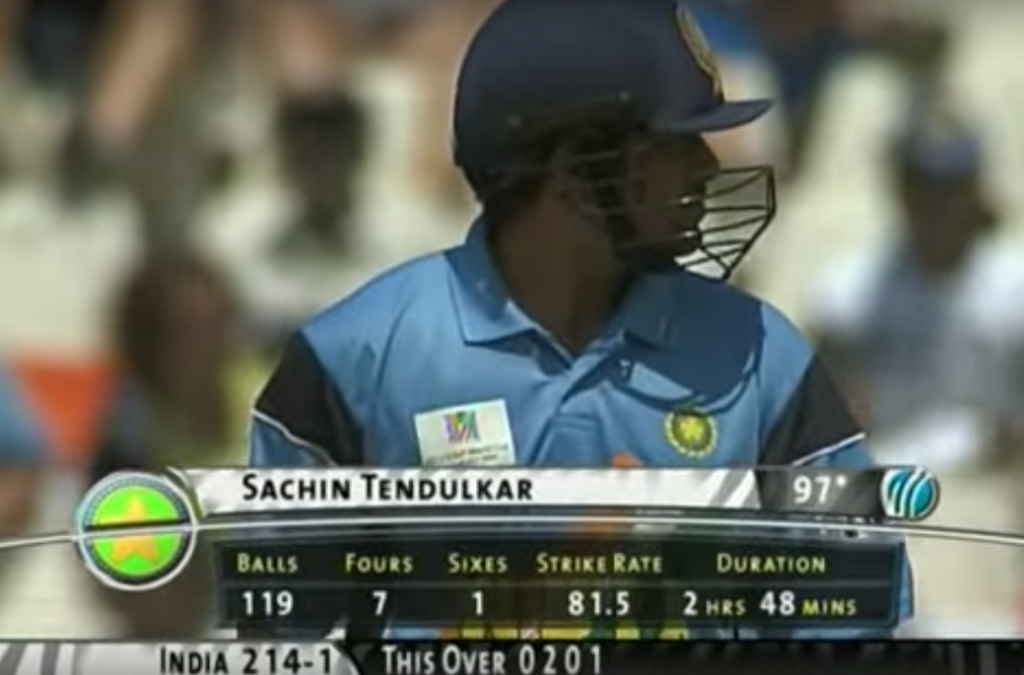 "Here I am a bit embarrassed to reveal a very personal secret relating to the Sri Lanka match. On the eve of the match, I had a bad stomach and was feeling dehydrated. This happened because I had not yet fully recovered from the cramp I had suffered while playing Pakistan and as a result had a lot of isotonic drinks. I also added a teaspoon of salt to the energy drinks, thinking it would help the recovery, and that caused a tummy upset. In fact, the situation was so bad that I had to bat with tissues inside my underwear. I even had to go back to the dressing room during one of the drink breaks and was feeling extremely uncomfortable in the middle", the cricketer said.
3. Dawood Ibrahim entered Indian team's dressing room in Sharjah in 1987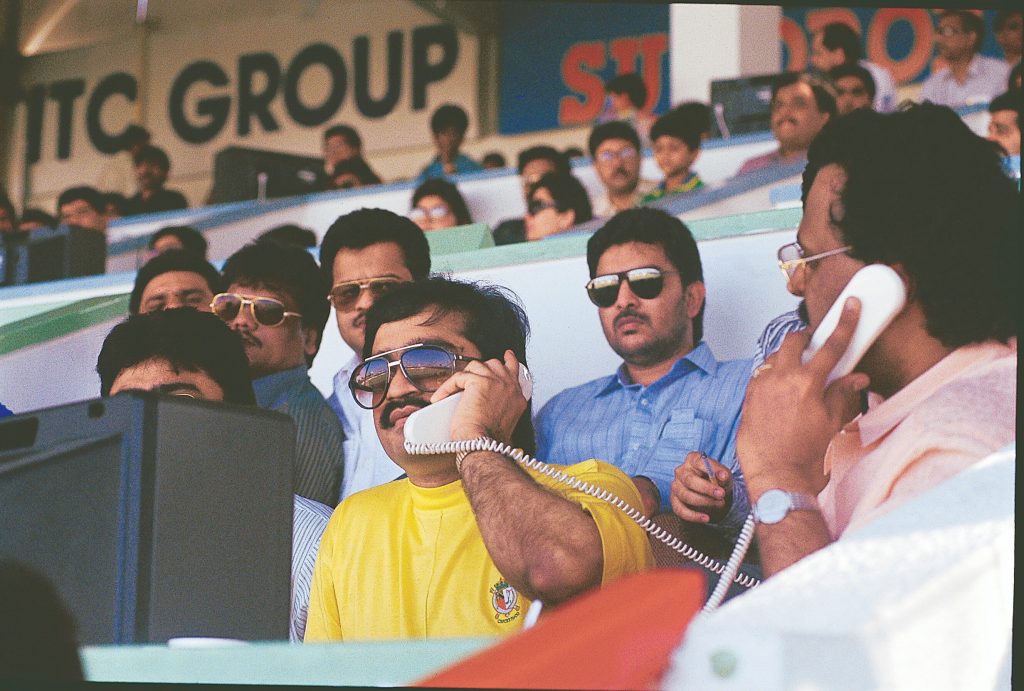 Dilip Vengsarkar, at Jalgaon claimed that underworld don Dawood Ibrahim entered the Indian team's dressing room, offering each player a car if they won the Sharjah Cup in 1987. The offer was turned down by the team and Pakistan went on to beat India.
"Actor Mehmood was in our dressing room. Kapil Dev was not in the dressing room at that time because he had gone out to address the press conference. Dawood was introduced by actor Mehmood. No one recognised him but I had seen his photographs. Mehmood introduced him to us as a big businessman from here. Mehmood said he wanted to announce a prize for us. He said 'If you beat Pakistan tomorrow, everyone will get a car.' Jayawant Lele was our manager then.", cricketer said.
4. When Sourav Ganguly and Navjot Singh Sidhu were held at gun point
This was a terrifying incident that took place in 1996! Sourav Ganguly said, "We got on the London tube and set off towards Pinner. In our carriage, there was a group of young teenagers, two boys, and three girls, and they were drinking. We were sitting opposite them and I could see that one of them was looking at us while he was drinking his beer. Then, the boy threw his beer can at them."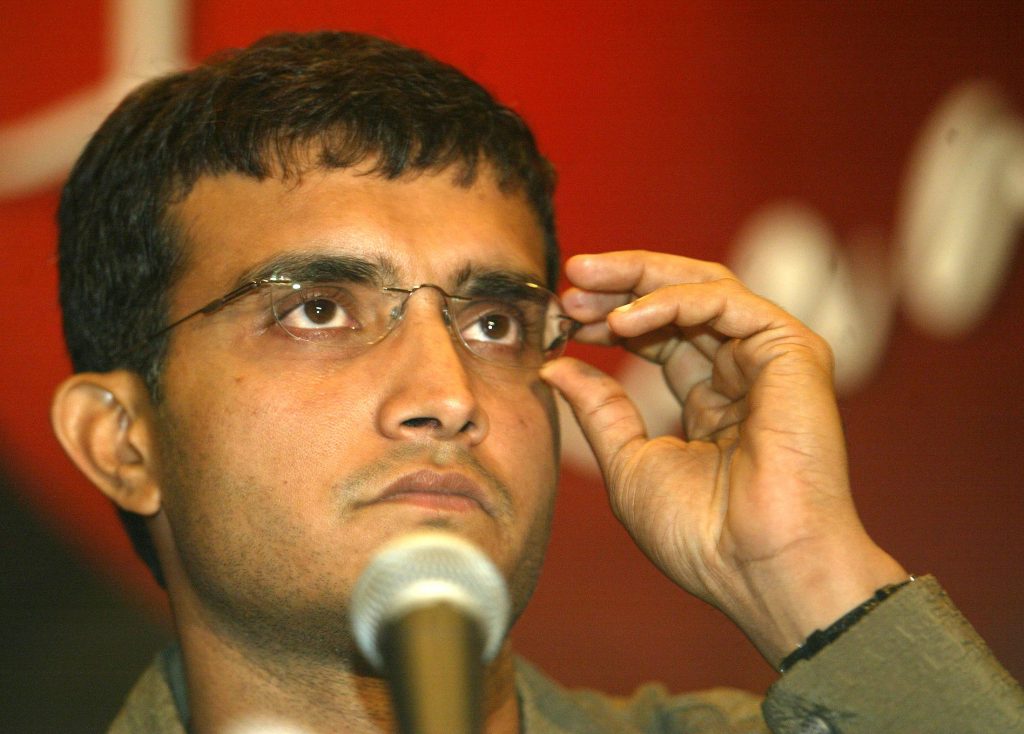 "I could tell he was looking for some kind of reaction. I didn't want to get involved at all and I said to Sidhu to leave it alone. I picked up the can and put it to one side, at which point the young lad stood up and said to me, 'what did you say'
I told him I didn't say anything, but Sidhu jumped in and confronted him. I knew then that there was going to be some trouble. I took my glasses off and threw them to the floor away from us, and got ready for whatever was to come.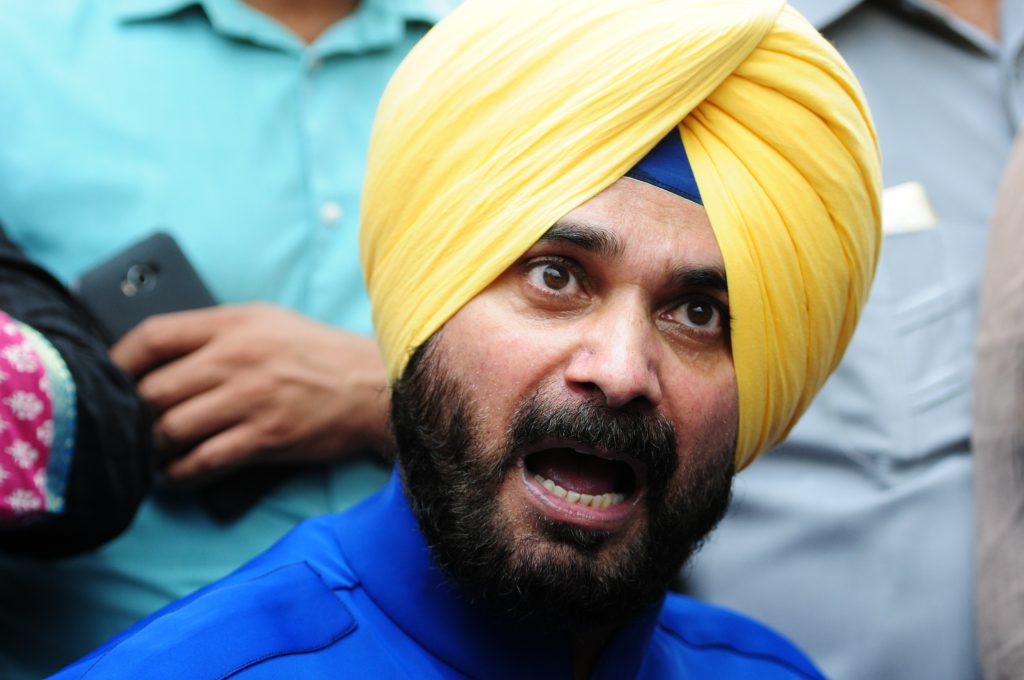 "There were some punches thrown and, just as we got to a station, I pushed the lad and he fell over. He got up and the next thing I saw was a gun in my face. I thought, My gosh, this is it — my life is going to be over here on this train", said Ganguly!
5. Virender Sehwag once stopped a test match to recall a song
Sehwag had once stopped the match to recall a song! He revealed the details of the incident himself!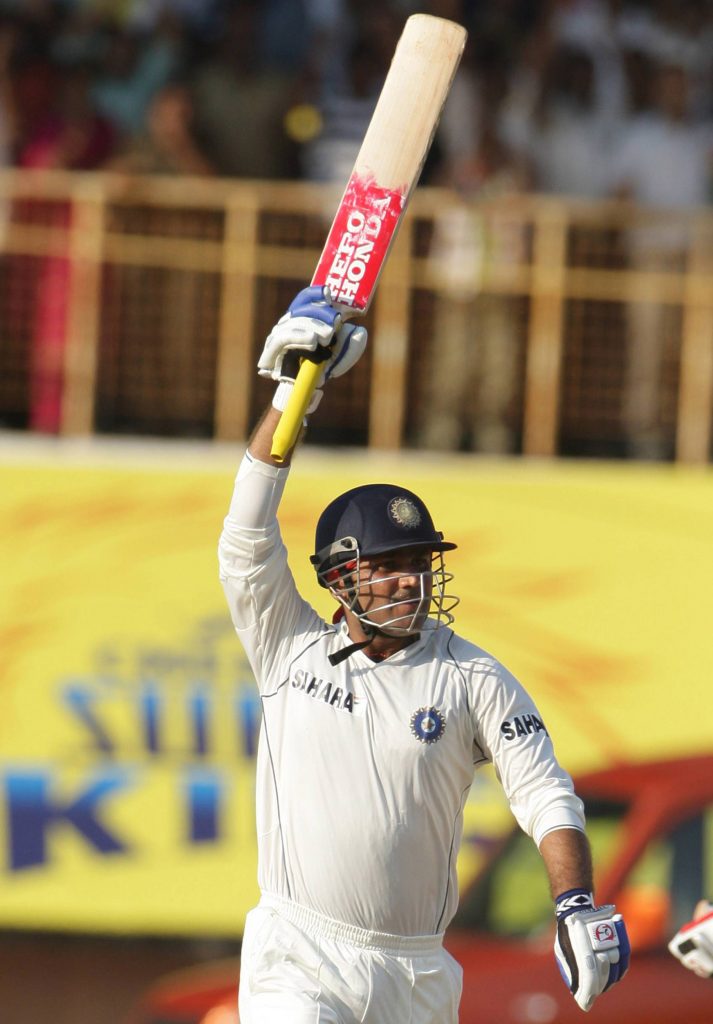 "Once when I was batting in Chennai on 300, I forgot the lyrics of a song. So, I called Ishant Sharma, who was the 12th man for that game, to the field and told him to get the lyrics of the song from my iPod, and he did that. Obviously, everyone thought that I had asked for 'drinks' from Ishant, but sometimes, the 12th man can be used in this way too! The song was, Tu Jaane Na", said the cricketer!
Hats Off to these Indian Cricketer! Stay tuned for more updates!