Sports
Ex-CM Of Andhra's 5-YO Grandson Is Richer Than Him With Rs 19 Cr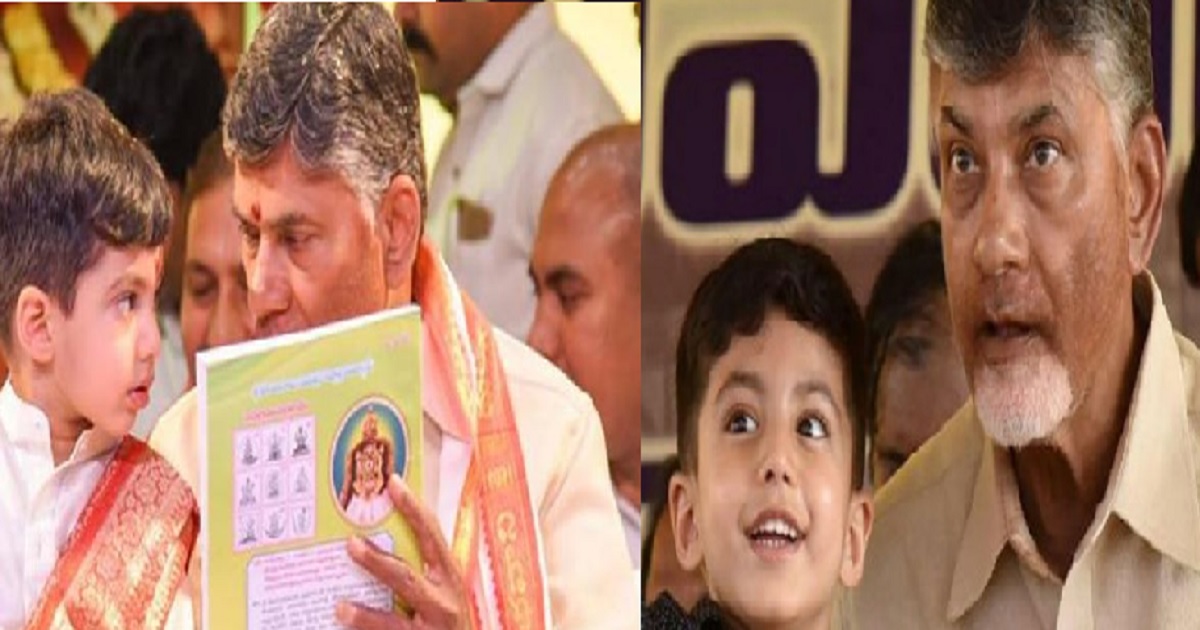 Age is just a number, do you all know about your 5-year-old journey? Well, all we remember which our parents told us about how we were at that age. The only things I owned were parent-sponsored toys and a wardrobe made up of at least three of my most precious pieces of clothing. We didn't even know what money is and how to use also but this 5-year-old has property in a dedicated personal bank account.
Ex-Andhra Pradesh CM Chandrababu Naidu's 5-year-old grandson, Nara Devansh, has assets worth Rs 19.42 crore! That's more than five times Naidu's declared assets at Rs 3.87 crore.
As per the latest reports, the Telugu Desam Party (TDP) chief's net worth has increased by 30 percent in 2018-19, and yet as per the declaration of assets, Naidu is poorer to his grandson by Rs 15.55 crore.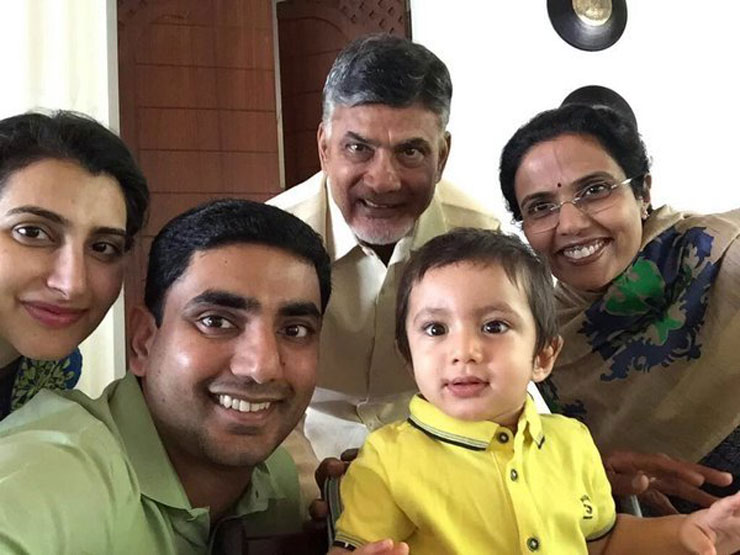 The cute little boy Devansh is richer than even his father Lokesh whose net worth is Rs 19 crore while Devnash's mother Nara Brahmani's assets are worth Rs 11.51 crore. Nara Devansh assets include a Jubilee Hills plot worth Rs 16.17 crore, a number of fixed deposits and shares in Heritage Foods.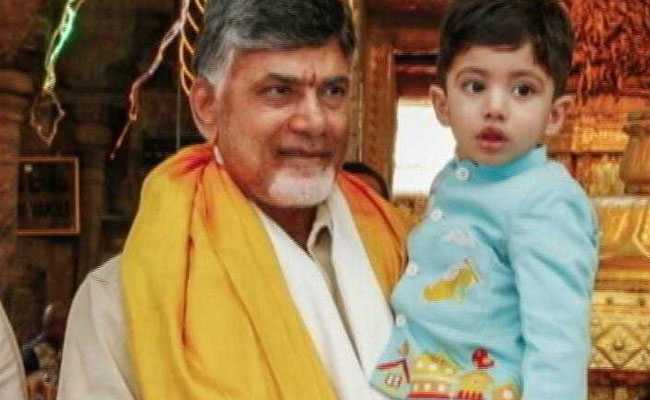 Great leader, who lives for poor. Seeing Andhra villages will give you right knowledge about those exploited villagers.

— Sreeba (@sreebalann) April 12, 2019
Read More: Sajid Khan becomes the top food influencer of the country with Mojzacake
Here's How people trolled!
One Said, 'Arey baap re time yo leave planet', another said, By the time he is 18 he will overtake Bill Gates!!
One more said, Wait on …@ncbn has a family & business estab –@hfltd ! He must have gifted family wealth to his lone grandson
Loot Liya Andhra ko.