Deepika Padukone and Priyanka Chopra are the biggest names this date in the Industry! Two powerful ladies challenging the odds of the Bollywood Industry, now have their roots strengthen enough in the Hollywood Industry as well! This has fetched them a position stronger and higher to the men in our Industry as well! But, like always said, a woman and another woman together cannot rule! The two seem to always have a competitive fight on between them! The recent most shocker is that the fight has turned ugly enough to make Priyanka Chopra not invite Deepika Padukone to her engagement bash!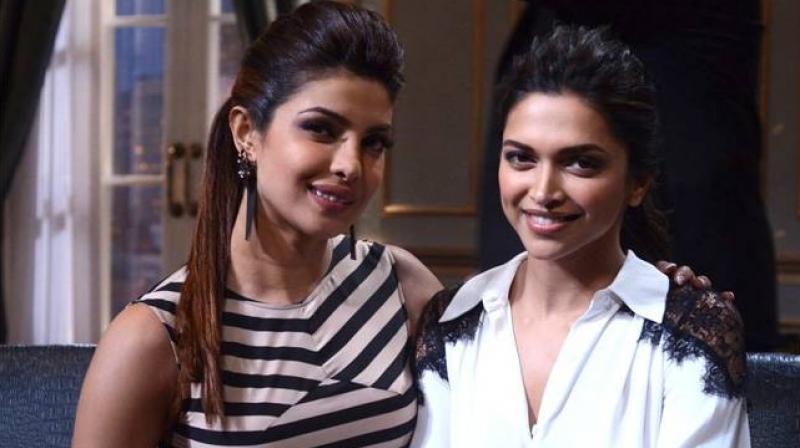 Yes you read it right! Deepika Padukone was not invited by Priyanka Chopra to he rand Nick Jonas' Engagement Bash! The two ladies had been seen together, sharing screen in BajiRao Mastaani where Deepika Padukone obviously had an edge and were later seen together at the couch at Koffee with Karan! All seemed well between the Priyanka Chopra and Deepika Padukone then since the two were seen comfortable and quite friendly around each other!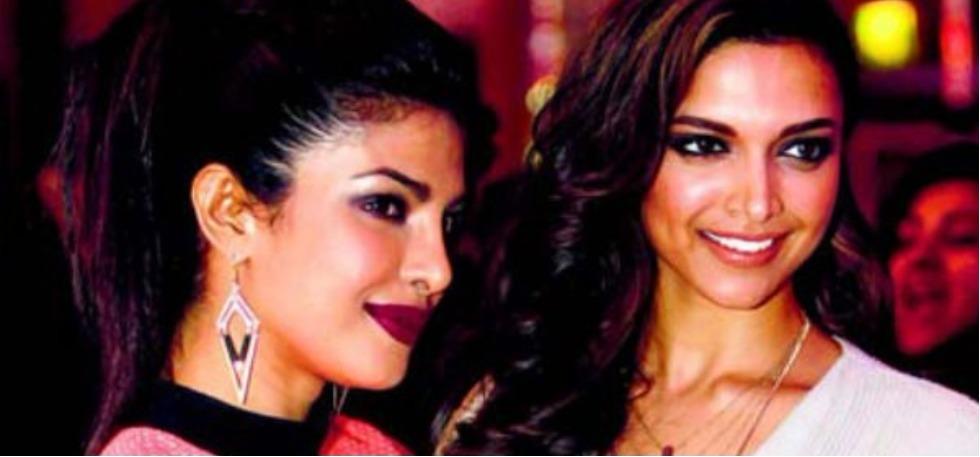 But what shocks here is that despite having such "Friendly" terms, Why and How could Priyanka Chopra not invite Deepika Padukone to her engagement bash?? Well the jealousy or the cold war has resulted to such a happening in the Bollywood Industry, it seems!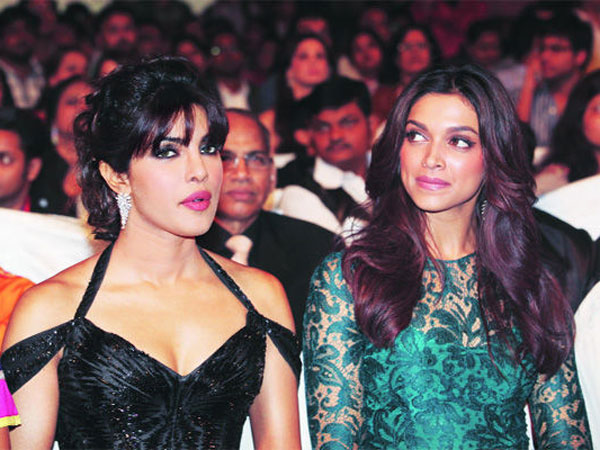 A source close to Deepika Padukone revealed, "Deepika has always been supportive of Priyanka and she would have definitely gone to wish her if she was invited. In fact, everyone knows Ranveer and DP are a couple and will walk down the altar this November. So, it's odd that PC left Dippy's name out of her guest list. Who does that? Why would you invite one half of a couple and leave the other one out?"
This truly is shocking! Stay tuned for more updates!