News & Gossip
After IPL Prediction, Zomato Asks Users To predict Next PM And Get Discount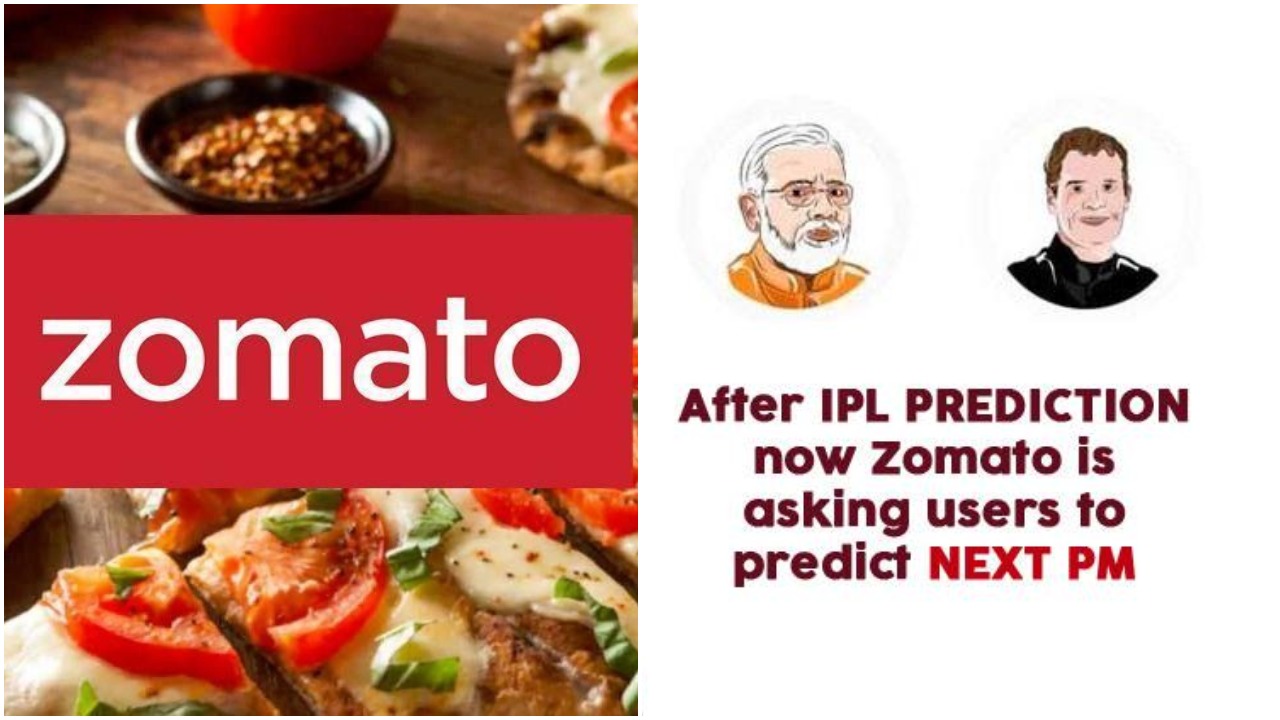 One of the leading food-ordering service providers Zomato is known for giving several offers to its customers. During the recently concluded Indian Premier League, it ran Zomato Premier League, where users used to get cashbacks and attractive offers if they predicted the winner right. Since the IPL concluded, the Zomato Premier League also got over.
However, Zomato has come up with another interesting offer for its users. This time, they are capitalizing on the recently concluded Lok Sabha Election 2019. Since the time final seventh phase of Lok Sabha Election took place on this Sunday i.e. May 19, exit polls have become the most discussed topic on news channel as well as social media. As we wait for the result on May 23, everyone is talking about who'll be the next PM.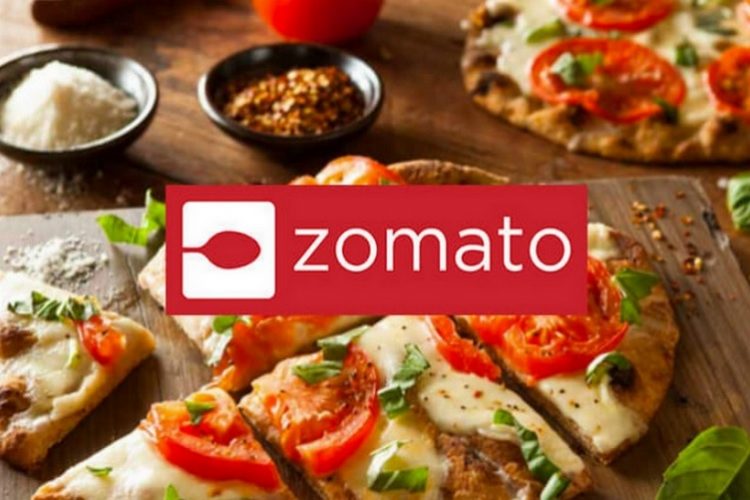 Amidst all these election predictions, even Zomato has come up with a Zomato Election League, which offers 40% discount on their order with an additional 30% cashbacks from the total order value if customer predicts who'll be the next Prime Minister of India right. This offer is valid until May 23, as the result will be announced on the same date.
What are you waiting for? Guess the next PM and grab amazing offers from Zomato. Do tell us what you think about this new offer.