News & Gossip
Is Alia Bhatt Dating Ranbir Kapoor? Her Answer Will Confuse Even More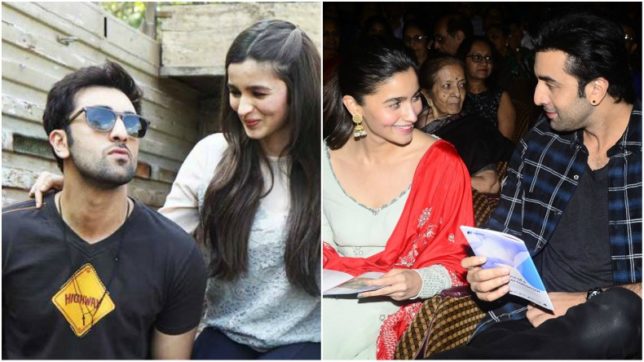 Ever since Alia Bhatt and Sidharth Malhotra have broken off, Ali's love life has been a point of discussion. Recently, her secret affair with Ranbir Kapoor made lots of headlines in the industry. However, both of them are pretty silent about their romance. But, in an interview with leading daily HT, Alia Bhatt has opened up about her dating Ranbir Kapoor.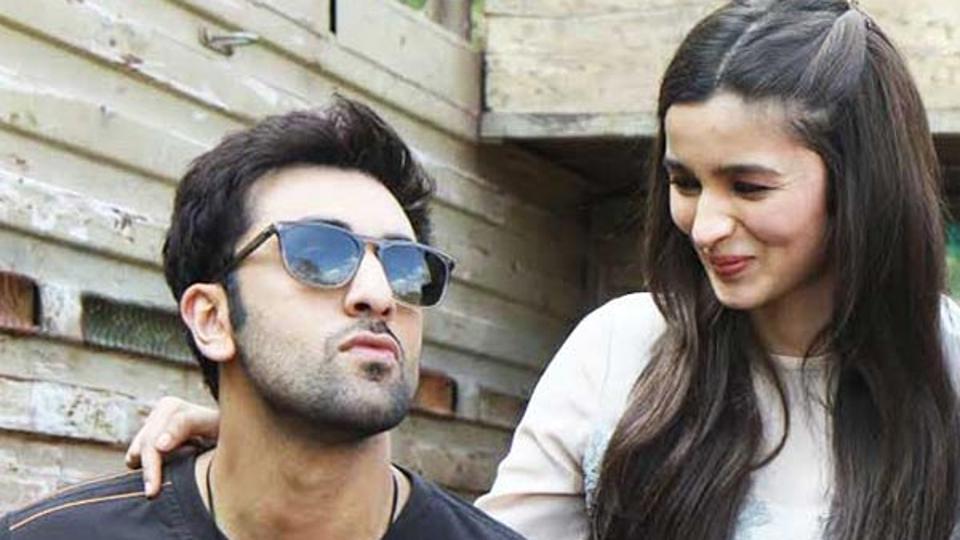 When asked about her break-up with Sidharth Malhotra and dating rumors with Ranbir and a businessman, she replied, "Even I get really confused when I read such things, but I strongly believe that 'silence is golden'. It's not as if I'm never going to have a personal life. I will and I do have one, but I feel it's called 'personal' for a reason. That's why it will always stay close to me. I am fine; people can say whatever, as I don't get bothered by such stories. May be except when you feel something really random has been written. I just hope people don't think that this is all I am doing in life."
Alia and Ranbir are spending lots of time together even when they are not working. Some report also suggests that they send their car to their respective house if they plan to stay back at each other's place.
Ali's fondness for Ranbir is not new. The actress has confessed her admiration to Barfi actor when she appeared on Koffee With Karan. On the show, she has admitted that she would like to marry Ranbir Kapoor. When Karan asked Ali about her vibe with Ranbir Kapoor, she said, "I remember the first time I spoke to Ranbir.. You (Karan Johar) called him up when Rockstar released and you said, here talk to Ranbir tell him how much you love him. And I just spoke so much rubbish, I was just talking non-stop. But later I have hung out with Ranbir and I still think he is really adorable and I still want to marry him."
Coming back to Alia Bhatt and Ranbir's romance, it looks like something is going on between these two. What do you think of the same? Tell us your thoughts in the comment section down below. Stay tuned to Filmymantra.com for more details.