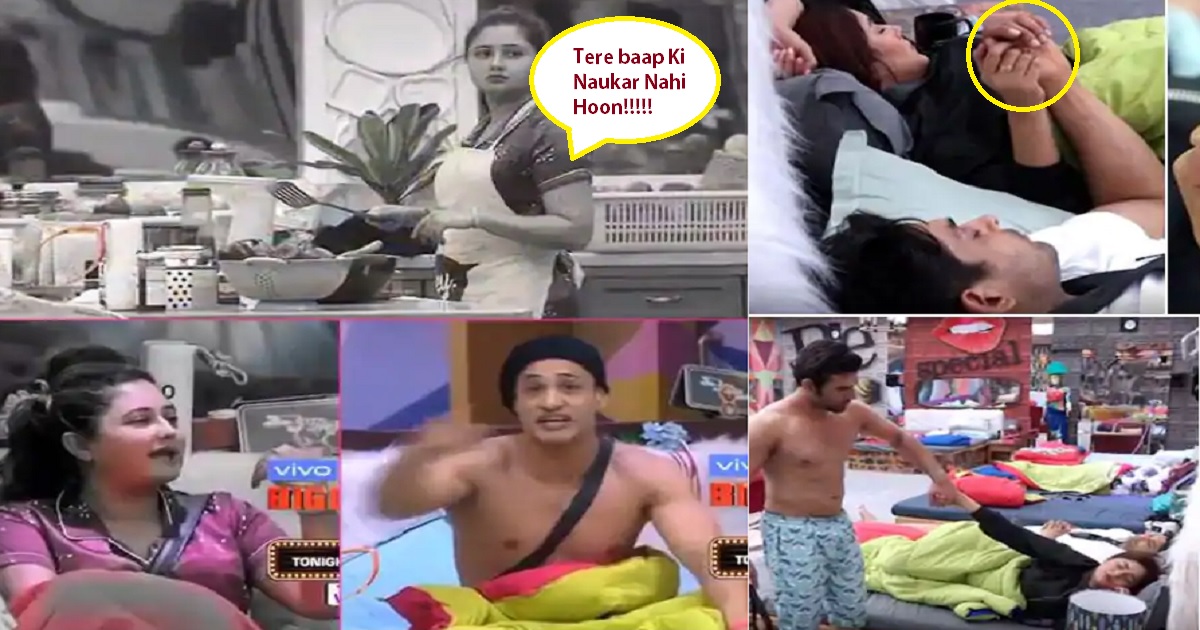 It has been more than 2 weeks and lots of interesting and shocking things happening inside Bigg Boss 13 house. Talking about Shehnaz Gill, she is a very interesting contestant and loved by the audience.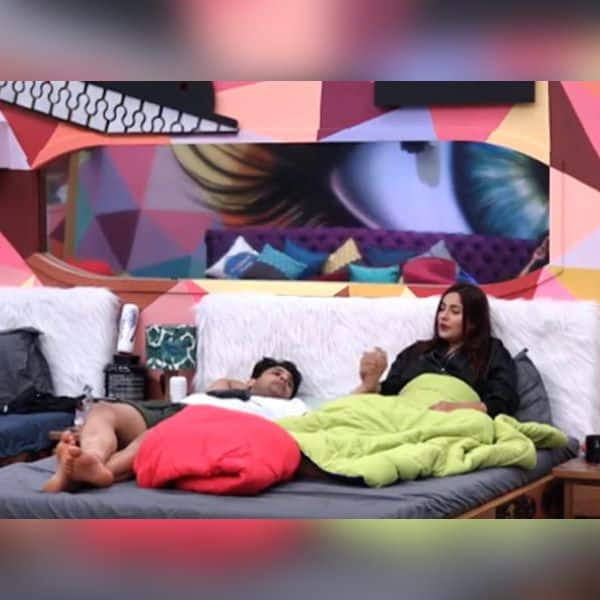 Recently, Shehnaaz and Siddharth were seen lying on the same bed together inside the house. As we all know Siddharth doesn't talk to all easily, Shehnaz told Siddharth that she will press his hand but in return she wants him to talk to her.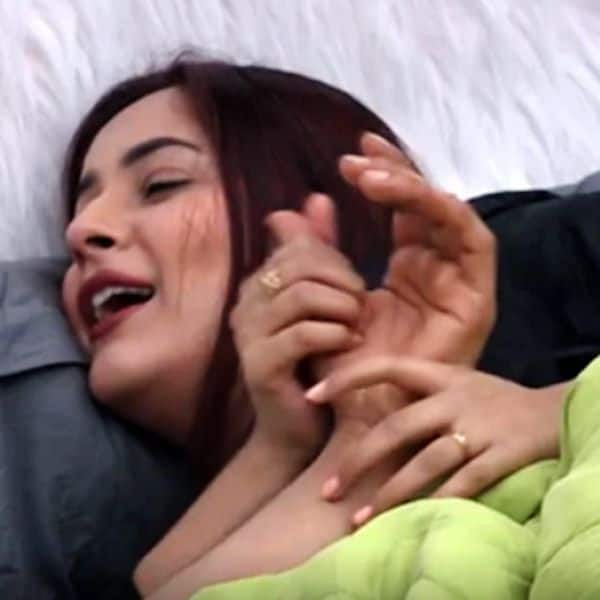 Siddharth and Shehnaz held each other's hands whereas, Shehnaz started pressing Siddharth's hand with such love and  Siddharth enjoying it. while talking both fell asleep but they didn't leave each other's hand.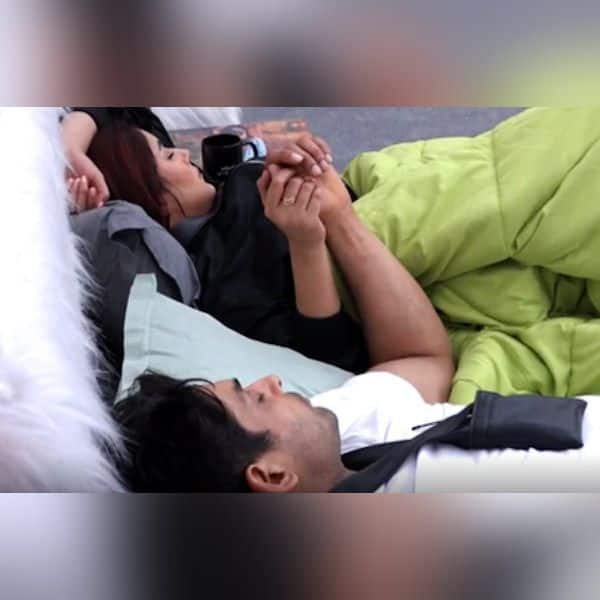 As soon as Paras came to the bedroom area, he freed Shehnaz's hand from Siddhartha.  As Shehnaaz woke up and Paras asks her to go with him.  AWW!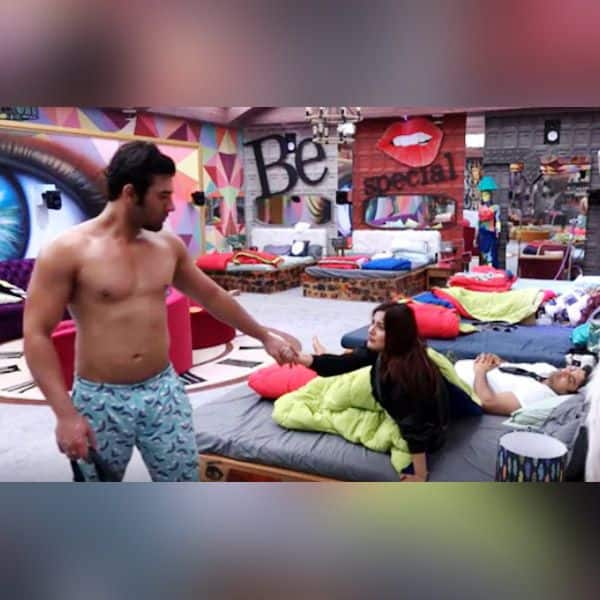 A few days ago, Rashmi Desai and Debolina Bhattacharjee were seen fighting with the housemates for food. Asim riyaz asking Rashmi the reason for making roti. In such a situation, Rashmi is seen saying, 'I thought everyone would eat the same bread.' Aseem stood up in furious and said that after so many fights, only one bread is being eaten.
https://www.instagram.com/p/B3oL7_0g05m/?utm_source=ig_web_copy_link
Rashmi Desai said, 'I am not your father's servant who will make bread.' Seeing the attitude of Rashmi Desai, he says that if you do not do your work, I will interrupt again and again.