News & Gossip
Police Booked Surveen Chawla And Her Husband For Rs. 40 Lakh Fraud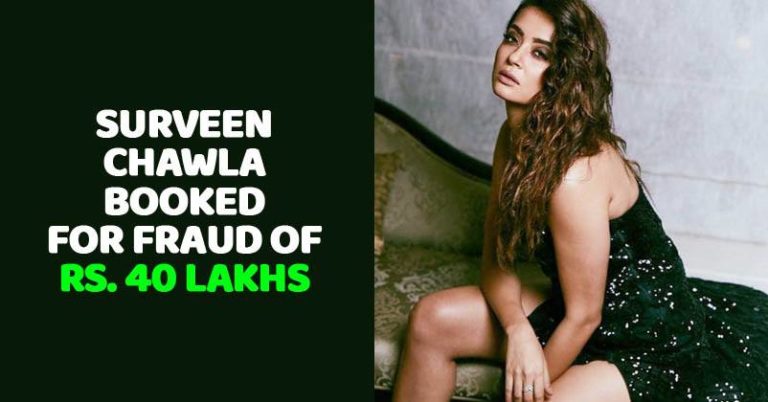 Surveen Chawla has come a long way from her TV days. The actress has appeared in several hit films in Punjabi and Bollywood. However, the actress has landed herself in big trouble. Surveen, her husband Akshay Thakkar and her brother Manvinder Singh has been booked by police for non-payment of Rs. 40 Lakh, they borrowed from a businessman from Hoshiarpur.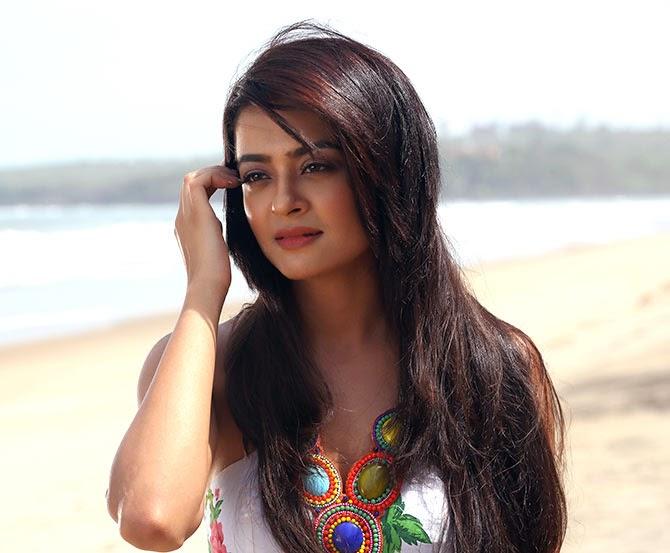 According to the reports, a Hoshiarpur based businessman Satyapal Gupta has lodged a police complaint against Surveen, her husband and brother for duping him of Rs. 40 lakh. Gupta claimed that he has given them Rs. 40 Lakh for making Nil Battey Sannata.
According to the report of Peeping Moon, Satyapal Gupta alleged that the trio reached him to invest Rs. 1 Crore for their film Nil Battey Sannata, which they claimed to produce. They promised him a hefty amount after the release of the movie. Gupta also claims that he got to know Manvinder Singh through his association with his son.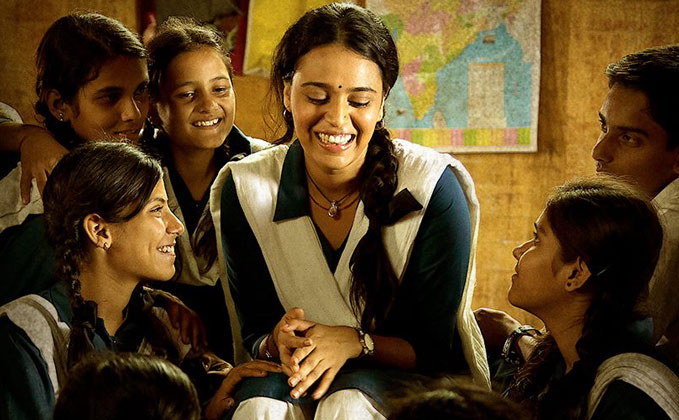 Gupta further added that out of Rs. 51 Lakh, Rs. 11 Lakh would directly go to Surveen Chawla. Therefore, he made the payment in instalments. Firstly, he made payment of Rs. 9 Lakh on 16th June 2014 from his firm account, followed by a payment of Rs. 11 Lakh on 19th June 2014 that went directly to Surveen. Then, he deposited Rs. 11 Lakh on 20th June 2014, he also deposited Rs. 10 Lakh on 23rd June 2014. Lastly, he made two payments of Rs. 5 Lakh each through his associate firm Grey Motors.
Satyapal Gupta has also claimed that Surveen has met his son several times assuring them of a payment of Rs. 70 Lakh after the release of the movie. However, they cut all ties with them once the movie release on 22nd April 2016.
What's your view on the same? Tell us your thoughts in the comment section down below. Stay tuned to Filmymantra.com for more details.