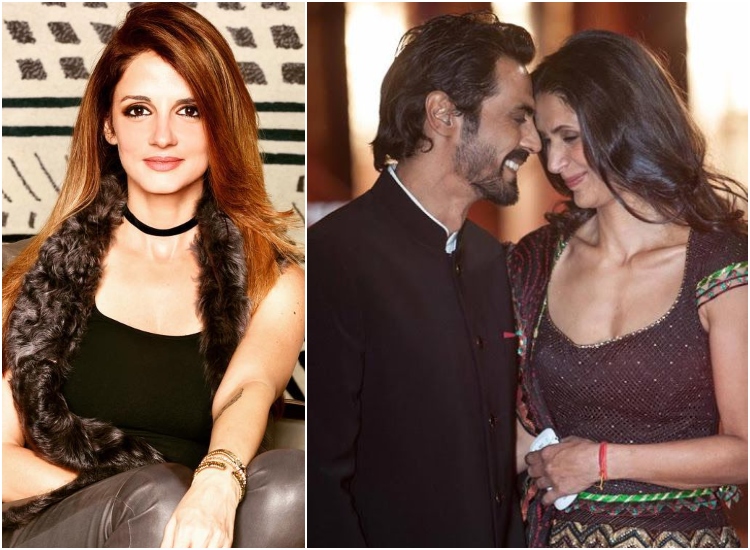 The famous Bollywood couple, Arjun Rampal and Mehr Jesia have recently announced their separation on 28th May, 2018! However, the speculations of this separation were being made since a long time! The reason being Arjun Rampal's closeness with Sussanne Khan! Earlier, when the duo Hrithik and Sussanne had announced, their separation, Arjun was being blamed for being the reason for the separation! Well, is 'friendship' again the reason behind this ending 'relationship'??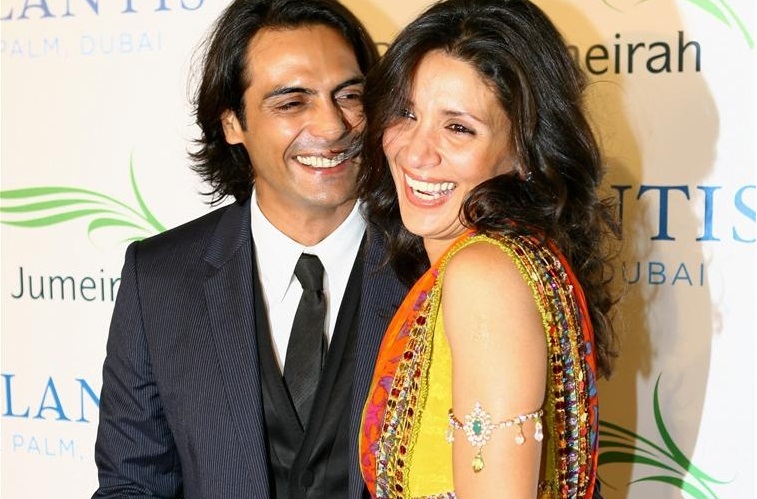 We bring to you the theories behind the couple's split!
Arjun Rampal's tiff with the B-Town
Arjun and Mehr were both an integral part of the inner circle of the King Khan, Shah Rukh Khan! But the issues between Shah Rukh and Arjun grew at the time of the making of Ra.One, as a source reports, "Mehr allegedly insisted on a higher remuneration for her husband from co-producer SRK himself, who swore to never work with Arjun in the future.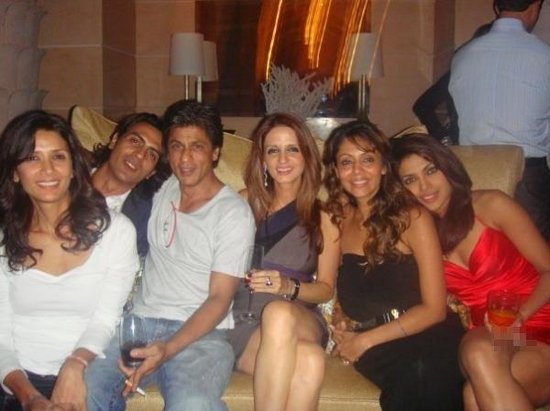 The two subsequently had a public spat during the film's release. Following which Shah Rukh stopped taking Mehr's calls; while Gauri Khan too, who had been close friends with Mehr, severed ties with her." The next event was Mehr's 40th Birthday bash which remained unattended by SRK and wife Gauri Khan! The next was the high profile town ladies group  including Bhavna Panday, Maheep Kapoor, Sussanne Khan and Anu Dewan that distant themselves from Mehr and Arjun!
Arjun then found solace in Sussanne
A source close to them reveals how Arjun grew close to Sussanne with his term worsening with the people in industry, "When his equations with many industry friends were worsening, his friendship with Sussanne Roshan only strengthened over time and Mehr grew extremely insecure. It led to several fights between the couple."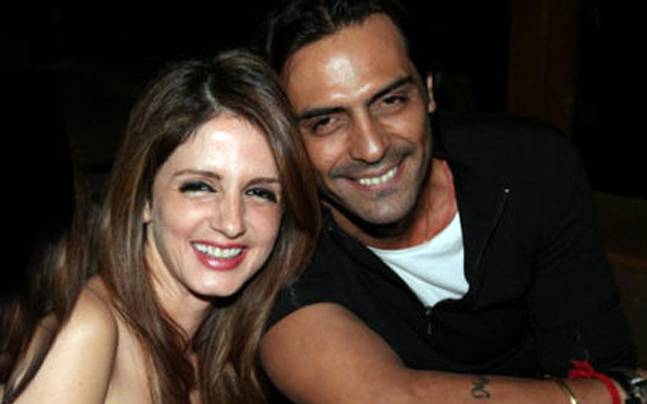 The source added that when Fardeen Khan, Sussanne cousin hosted a party, "Mehr and Sussanne yelled at one another before Mehr stormed out of the party. The two have not spoken to each other since."
Arjun and Sussanne's relationship under a trial
When Hrithik and Sussanne decided to part ways in December 2013, the people blamed Arjun Rampal to be the reason for separation of the duo!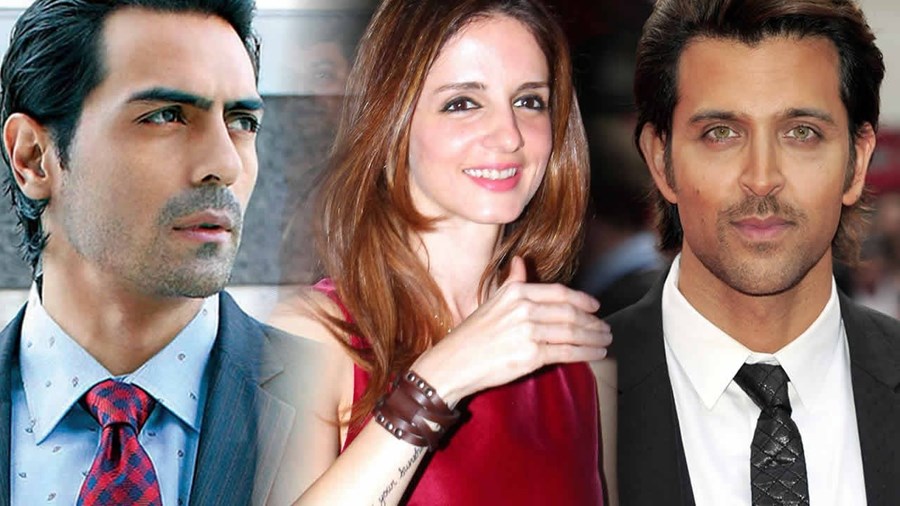 However, Sussanne made it clear in 2014 saying, "Arjun and Mehr are my friends and have been for years. To poison a relationship such as this is malicious behaviour. I have, with Mehr, earlier stated that there is no truth to the claim that Arjun and I are anything more than friends."
Insecurities clad Mehr
Reports suggest that in 2015, Mehr had moved out of her house and gone back to her mom to live in Dadar's Parsi colony after having a huge fight with Arjun. She was tired of saving her marriage.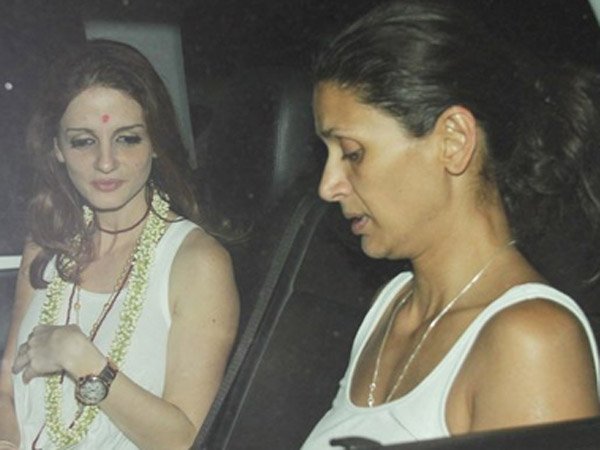 A New Beginning
The couple then decided of leaving the past behind and reuniting for the sake of kids and family! This was followed by their public appearances that made clear that the things were normal then!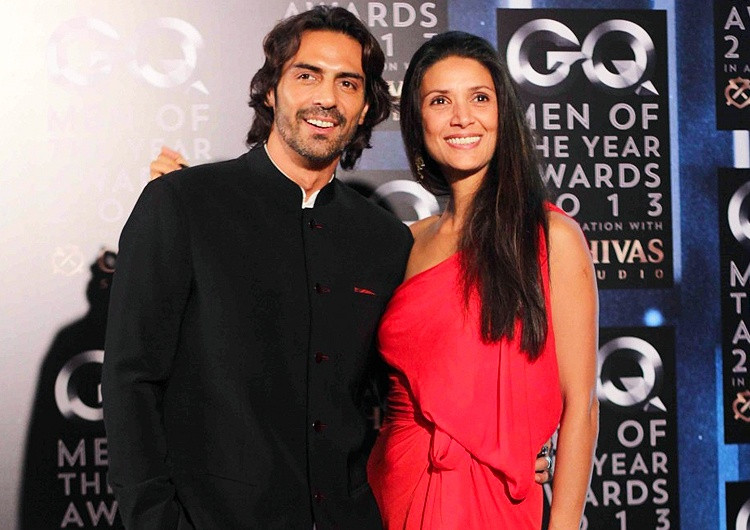 The ugly fights continue, yet again
In the year 2016, Mehr and Arjun Rampal had a fight yet again and the source informs it to be a very intense one saying, "They were fighting so loudly and throwing things at each other that the neighbours threatened to complain to the police as it wasn't the first fight of its kind. Mehr apologised profusely to them and immediately after that, Arjun moved into a five-star service apartment for a week."
The final Showdown
In 2017, Mehr finally realized that Arjun never changed, he was still close to Sussanne and would secretly meet her. One day, while she was at the Mount Mary church, she had to be escorted home by a family friend after a breakdown in the church. "Mehr had learnt that Arjun and Sussanne were still meeting secretly and were close friends. She was traumatized as she had believed Arjun when he said he was a changed man and that everything would be fine," reports the source.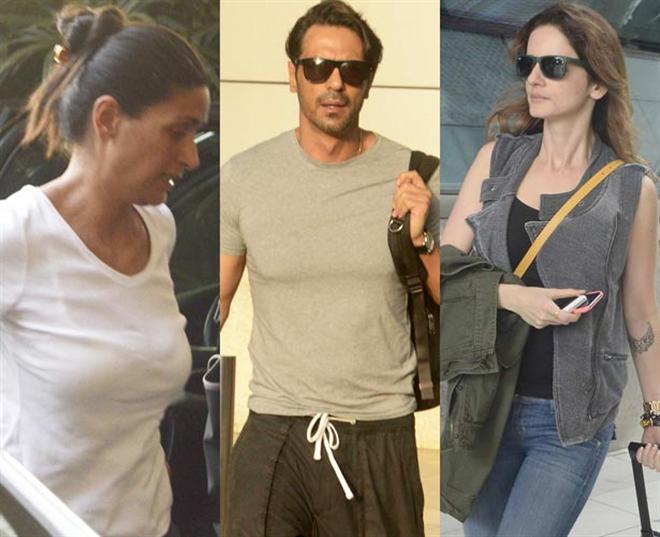 A sad ending
The source says, "Arjun had informed the teams of his upcoming films, JP Dutta's Paltan and his own co-production Nastik, that he was splitting from his wife and that an official announcement would follow shortly." The couple had taken this decision 6 months back but were only in the process of making the kids and the family understand and then make it public!
Stay tuned for more updates!
Do write your feedback and suggestions in the comment section below!