News & Gossip
Shilpa Shetty Opens Up About Being Body Shamed Post Pregnancy!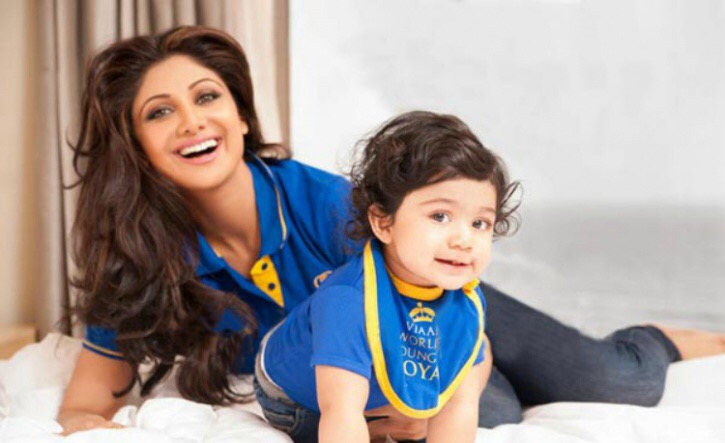 The number of women who have fallen prey to judgmental glares of body-shamers is countless. It adds to the trouble if you are a public figure. Not less than frequently, your appearances will be scanned. Is she fat? Is she slim? Is she perfect? Is she bizarre?
Something similar happened when actress Shilpa Shetty, otherwise carrying an envious level of fitness, gained pounds after she gave birth to son Viaan in 2012. Post-pregnancy fat is natural, and happens to most of women. But that was when she realised she was being judged by people.
Actress Shilpa Shetty revealed that she was body shamed by people post pregnancy. Kareena Kapoor Khan had also shared her feelings when she spotted a website's report regarding her weight gain after delivery.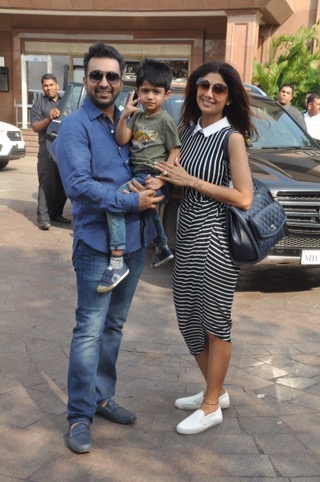 Shilpa said that she understands that emotion of being judged, especially as an actress who has been synonym with having a good, fit body.
"The pressure that I had when I had a baby, I didn't get out of my house for seven months. The pressure that nothing fit me. I remember the first time I got out of my house, five months after my delivery, my husband took me out for lunch. There were few ladies sitting, they laughed. I heard them, 'she hasn't still lost her weight,'"
the actress said during the launch of 'The Shilpa Shetty Wellness Series'.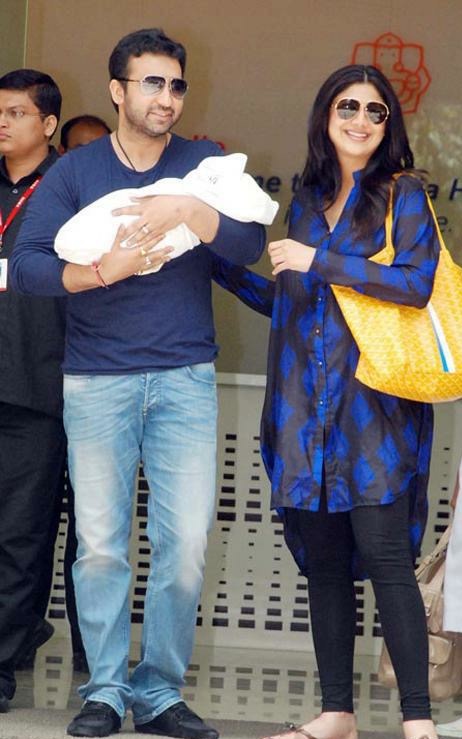 "So, it is very daunting. That's the day I decided 'oh my God, so people are judging me.'That's normal, because when you're an actor, you are going to be judged. That's part and parcel of being a celebrity,"

Fond of yoga and other forms of work out, Shilpa was soon back to shape. Through her venture, she tries to spread awareness regarding wellness and being in the right shape. And why just talk about shape? Being fit and healthy is what matters. She surely inspires many on that line!