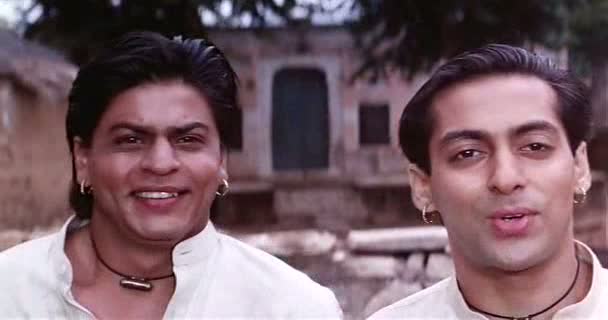 Sometimes your life takes some unexpected turns, you meet someone and you become friends instantly, but your friendship may break or turn into enmity even before you realize. Well, some of those broken friendships do come back to sweeten your life once again and that's how life is.
The same goes for our B Town stars; I mean who can forget the whole Salman and Shahrukh story, rather drama? These two stars are loved and adored individually, but they as a team is something absolutely special. These two superstars were pretty good friends, then became enemies for various reasons, and they are now back being friends again. So what was the whole deal about anyway? We are going to give a detailed version of their foe-friendship saga, don't miss a word!
Salman Khan and Shahrukh Khan's antagonism has been magnified beyond measure, but what people forget is that they were best of buddies before the not so fateful fight at Katrina Kaif's birthday party. Their team work is brilliant, who can forget 'Karan Arjun'? Before the unfortunate incident, they were close and have worked on a lot of movies together.